Car lovers are always seeking a new car that is stylish, powerful, and full of safety features. In this respect, the most famous auto giants like; Honda, Toyota, Hyundai, Suzuki, and Audi are constantly working to manufacture new cars with new specifications and trims. If you are also looking forward to the New Car Models, then you are here on the right page where you are getting all the details about price, release date, and exterior/ interior details. Well, this year we are expecting that the imported cars will win the Pakistani automobile market. The reason is obvious after the interest of the general public towards imported cars in Pakistan. Besides imported cars, the trend of hybrid cars is also getting a virtuous reputation. Here I have prepared the list of those local and imported car models which are coming during 2021.
New Car Models 2021 in Pakistan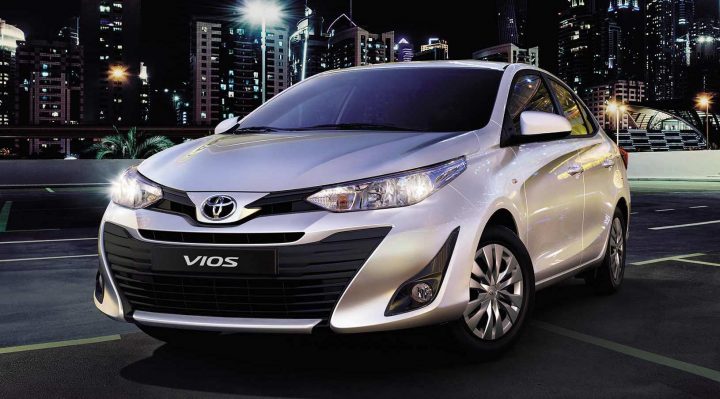 Renault New Car Models 2021 in Pakistan

Renault is a French automobile manufacturer. It is going to export its hybrid and petrol power vehicles in Pakistan with the cooperation of Al-Futtaim. The very first car released by Renault in Pakistan is Renault SUV Duster. Duster is a 6-speed manual transmission crossover that has a 1500cc engine along with a combination of handsome suspension and displacement.
Volkswagen New Car Models 2021 in Pakistan

World's famous automobile manufacturer Volkswagen is a Chinese car manufacturer. The chairperson of Volkswagen met with the PM of Pakistan and show his interest to assemble the car plants in Pakistan. After that, they sign a contract with Sazgar motors, Pakistan. Both have contracted to import cars in Pakistan during 2021. Volkswagen and Sazgar have told during a motor show that they will release two new car models 2021 in Pakistan including; Volkswagen Amarok and Volkswagen T6.
Kia and Hyundai New Car Models 2021 in Pakistan:
Kia and Hyundai are the Koran car companies. Hyundai is a well-known name in Pakistan but now the Korean car brand Kia and Hyundai have to join hands to bring Korean cars to Pakistan. Kia has launched five new different car models and these will be launched between different months during the year 2021. You are getting the list of the new car models 2021 in Pakistan by Kia and Hyundai. Click on any car model to get it open and to keep on reading the specs and features with price details.
DFSK New Car Models 2021 in Pakistan

DFSK is a famous Chinese automobile manufacturing company that was exporting its cars in Japan, Philippine,s and other countries. Now the DFSK and Road Prince have joined hands to launch their business in Pakistan too. Yet they have produced commercial vehicles but soon we are expecting they will release family cars in Pakistan. As we get any news updates from these partners we will update you from this page.
Toyota New Car Models 2021 in Pakistan:
A well-known name Toyota is adding some new car models to its catalog while terminating some models in 2021. Yes of course! The very famous car Toyota Fortuner will come in diesel power while the Toyota will terminate the production of GLI and XLI for some time. Moreover, the Toyota Yaris (Vitz) will be in 1.0L displacement and 1300cc Toyota Vios 2021. Besides these iconic changes, we are expecting some more changes by this biggest auto giant which will be seen in 2021.
Honda New Car Models 2021 in Pakistan:
After Toyota, The name of Honda comes among the bestselling and most wanted car brands in Pakistan. After the successful launch of the Honda Civic, the company has decided to relaunch of Honda Civic Turbo model again in Pakistan. This variant was stopped producing because of an issue in its displacement. Besides this, the Honda Atlas and Honda Camry will bring Hybrid features which were manual and non-hybrid before.
Besides these new car models 2021 in Pakistan, there are some other brands like BMW, Audi, and Mercedes which are also planning to export their cars in Pakistan during 2021. From this website, you will get details about these cars too. You can leave your comment in the following commenting section to get updates and the latest news about upcoming car models in Pakistan 2021. Thank You!