ZXMCO Motors is the leading china company in Pakistan who introduces the latest and stylish bikes in Pakistan of 70cc, 100cc, 125cc and 200cc. First time ZXMCO produced their low price bike in the local motorbike industry of 200cc. It is the best example of superiority in term of durability and reliability. ZXMCO 200cc Cruise has emerged as the winner of the 200cc bike category with a benchmark setting. It gets the grand-size integrated side covers, split-type handlebars, USB port, 3-digital meter layout, popular multistage triangle muffler along with scald-proof flexible pipe.
ZXMCO 200cc Cruise is a fast speed sports bike. It has dashing outlook with luxurious features with latest graphics design. ZXMCO 200cc Cruise has twin-spar steel double cradle with steel swing-arm type body frame. It comes with modern qualities and extra advantages along with great performance. ZXMCO 200cc Cruise is a cater bike for the style of riding required in off-road riding. It has superior handling, turning capabilities and comfortable seat. One of the major problem, it is hard to found the spare parts of almost all ZXMCO and nothing could be said about Cruise 200cc spare parts.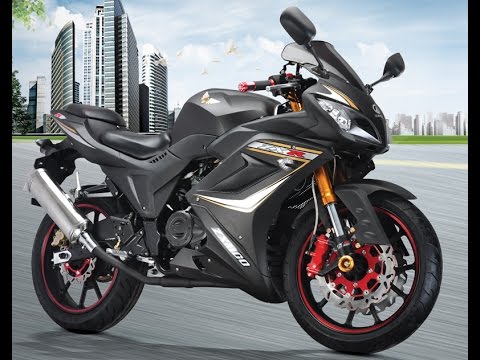 ZXMCO Motors neglected the Honda, United, and Suzuki due to its quality products and after the launch of 200cc Cruise bike. All new ZXMCO 200cc Cruise bikes are offered with the same engine displacement of Chinese or used heavy bikes. ZXMCO 200cc Cruise has 198cc water-cooled single cylinder four-stroke engine. The heavy duty engine generates the peak power of 17hp and 17nm of torque with hand clutch type six-speed transmission system. It gives the great mileage average. ZXMCO 200cc Cruise has black dynamic alloys Wheel along with reliable disk brakes.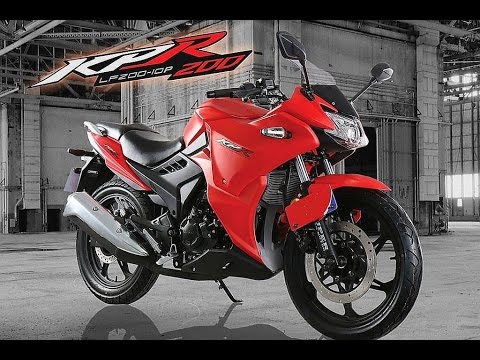 Engine Type = 198cc water-cooled single cylinder four-stroke
Bore = 65.5 mm
Stroke = 58.8mm
Compression Ratio = 11:1
Max Power = 17hp @ 8000 RPM
Max Torque = 17nm @ 6500 RPM
Transmission = Six-speed, hand clutch
Brakes = Front/Back Disk
Wheel = Alloys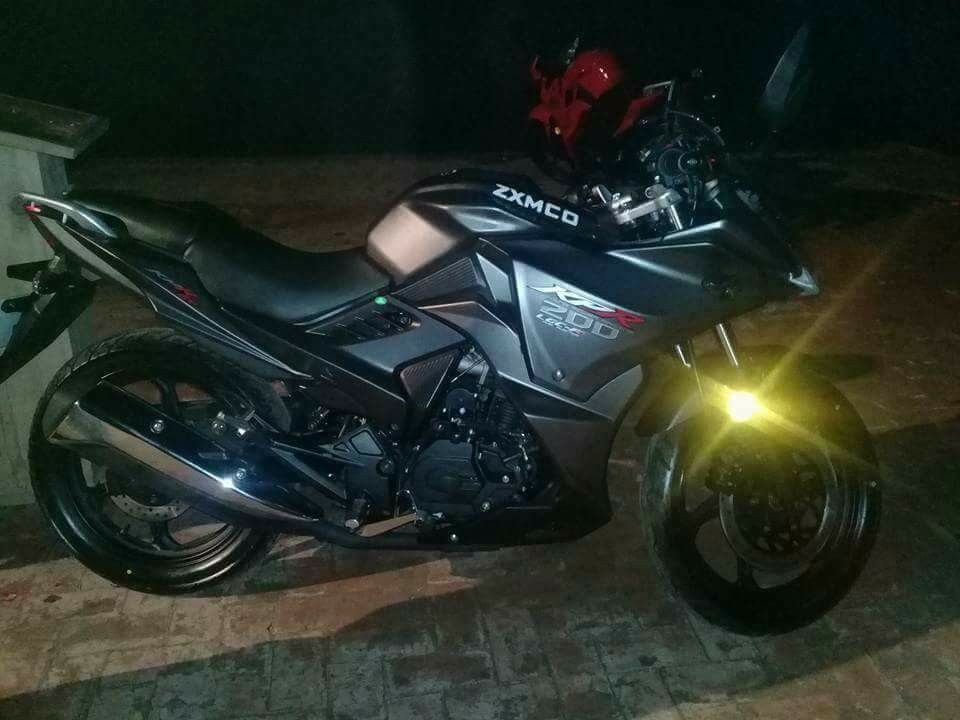 ZXMCO 200cc Cruise Expected Price in Pakistan PKR 2 to 2.5 lac