China is now introducing its car in the world. China is now introducing the its cheapest cars in Pakistan like Jiangnan TT.  Recently YOUXIA which is Electric supercar launched in China by Youxia Motors. It is a supercar that too powered by an electric motor with 348 hp and 440 nm. YOUXIA range is 460 kilometer.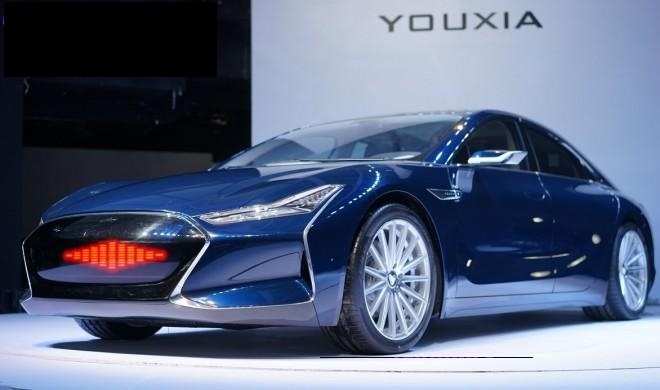 Youxia plans to offer versions with 40, 60, and 85-kilowatt-hour battery packs, with the biggest pack providing an estimated range of 285 miles. Sound familiar, perhaps. However, that estimate is likely based on the Chinese testing cycle, which is less stringent than the U.S. EPA testing regimen.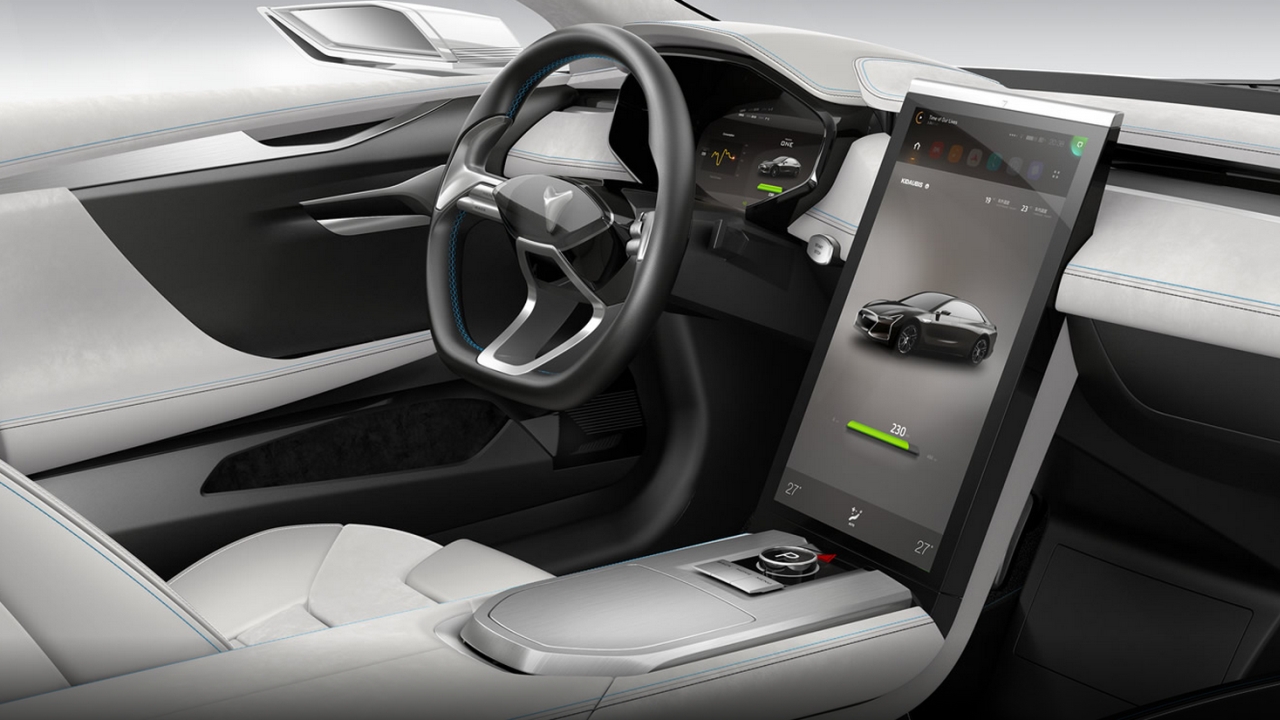 YOUXIA  Electric Supercar of China
In interior the Youxia X is the first car planned with a Tesla-like center console touch screen. The operating system graphics are similar. This car is designed by 28 years old Huang Xiuyuan who has put in some electric power which reportedly produces about 348 hp and 440 nm while the range is 460 kilometers and expected to do 0-100 km/h in just 5.6 seconds.
Features of YOUXIA New China Electric Car:
Youxia One is China's first ever electric supercar.
With a 300 kilometer per hour top speed, it is a thrilling option for the adrenaline junkies who thrive on speed and adventure.
There is more to it apart from the speed—it will give you a 0-100 acceleration in 5 seconds.
It has a range of 250 kilometer second.
Motor Management System has been designed and developed by the parent company Youxia Motors itself. It is called "Youxia OS" and its kernel is based on Android 4.4.
It is said to have a central touch system like an IPad, just like the Tesla style.
The first generation of Youxia One will be based on Hyundai Genesis Coupe just like how the Tesla Roadster was built on Lotus Elise. Later on Youxia will develop its own platform and chassis.