The European Automaker Volkswagen which is the second biggest automaker of world has officially said that they want to investment in Pakistan. It is said that this is due to the new Auto Policy 2016-21.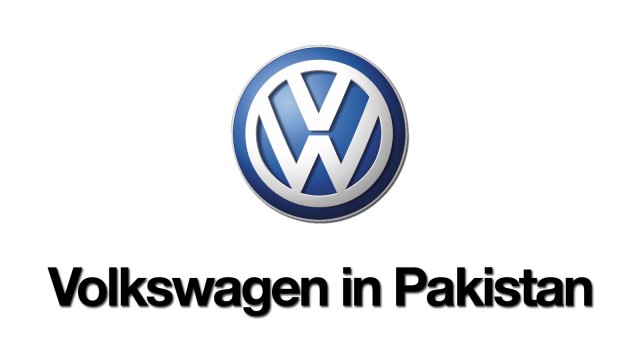 Dr Cyrill Nunn, German Ambassador to Pakistan addressed a press conference to share details of what he described as a "highly important" visit, according to reports. Dr Nunn said that Pakistan's decision to allocate funds for Diamer-Bhasha dam and two Liquefied Natural Gas-fired power plants in the new budget offers business opportunities and German companies will be bidding for these projects.
 According to Pakistani officials, Volkswagen was keen to do business and the government also wanted at least one European brand to set up a plant in the country to break the monopoly of local car assemblers. They said the three local assemblers have colluded and resultantly, on average, a locally-assembled car is roughly Rs500,000 expensive.
The auto manufacturers of Germany, China, South Korea, United States and other European Union members have also expressed interest in establishing plants in Pakistan, but they want investment protection.