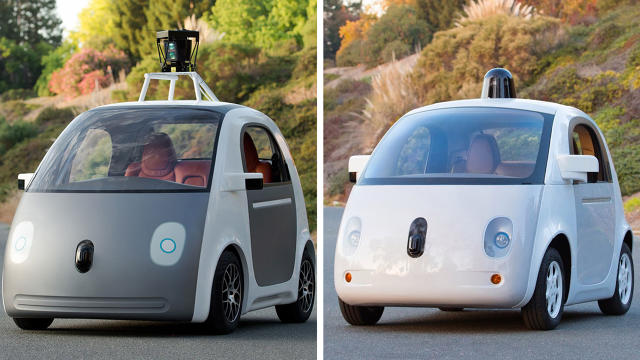 Pakistan economy is considered as developing economy. The new technology in Pakistan has the face the many challenging. Self Driving Cars in Pakistan are introducing in near futures. Cars will be driven on their own in the near future as this system is already innovated under the Google Self-driving car project.
Sebastian Thrun who is also the co-inverter of Google Street View and former director of the Stanford Artificial Intelligence Laboratory, introduced first autonomous ca a Toyota Prius modified with Google experimental driver-less technology registered in April 2012.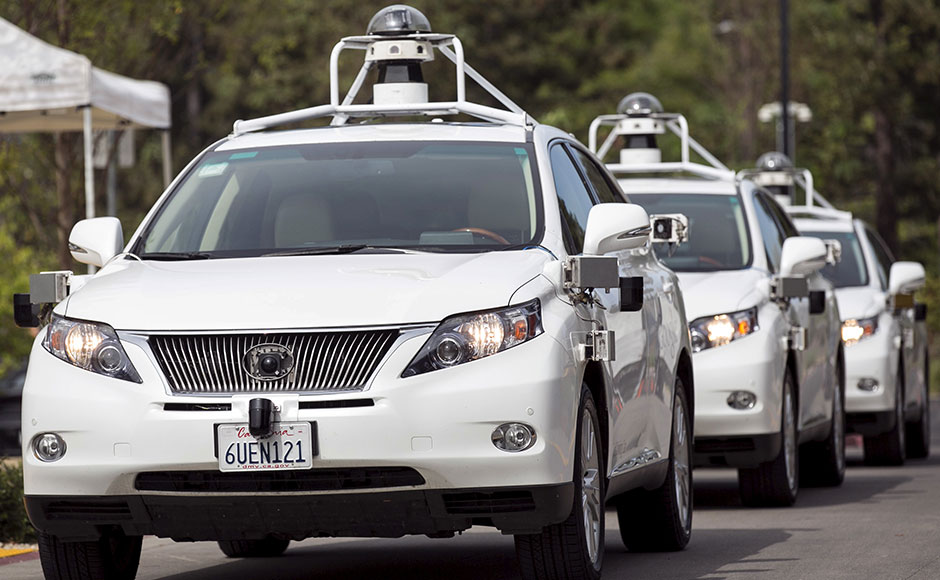 Let's investigate the requirements of autonomous cars, our traffic rules and regulation system and currant infrastructure of roads. It will determine how long should it take to reach Pakistan after first generation of robotic vehicles appear on the scene.
By 2040 half of new coming off production line will be hybrids with energy storing body panels according to Exxon mobile. A group of nine auto manufacturers in Europe is currently researching body panels made of polymer fiber and carbon resin that can store energy and charge faster than conventional batteries.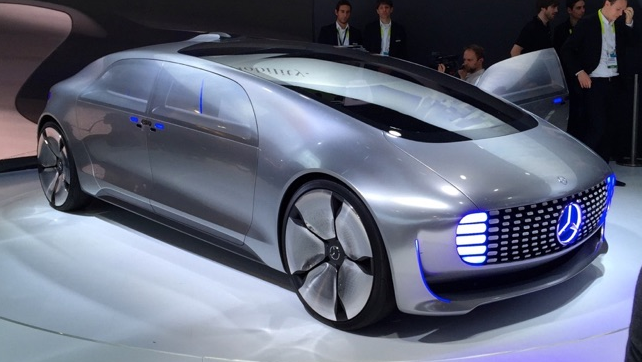 Upcoming Self Driving Cars in Pakistan