The New Year is bringing new cars and here is the list of Upcoming Cars in Pakistan 2023. Car lovers get ready to have some new names, models, and designs to experience from 2021. During the different motor shows like; Geneva Motor Show, MotorWeek, and To Gear, we have seen there were different interesting cars that have not yet been released in Pakistan. If you are also living in Pakistan and want to drive an imported, new international class car then here you are getting the list of Upcoming Car Prices in Pakistan 2023. In Pakistan Toyota, Honda and Suzuki consider the best-selling car brands but in the last three to four years, we have seen that the Pakistani public is intending their interest in imported cars. In this respect, different imported international companies have decided to launch their cars in Pakistan. Keep on reading and scroll down this page to get the list of Upcoming Car Prices in Pakistan 2023.
Upcoming Cars in Pakistan 2023
Honda company is going to launch the Civic with a new facelift as well Suzuki Swift 4th generation will launch in 2023. Furthermore, some other imported companies like DFSK Glory, Changan, Proton, MG, and some other companies are going to introduce some new cars.
Toyota Corolla 12th Generation
Honda Civic
Suzuki Swift
Changan Oshan X7 Plus
Chery Tiggo 4 Pro
DFSK Glory 500
Proton X50
MG GT
Toyota Corolla 12th Generation
The 12th generation of Toyota Corolla is ready to come into the Pakistan market this is not an imported car. Manufacturing of this car will do on a local scale. In addition, the outer shape bit different as compared to an existing model.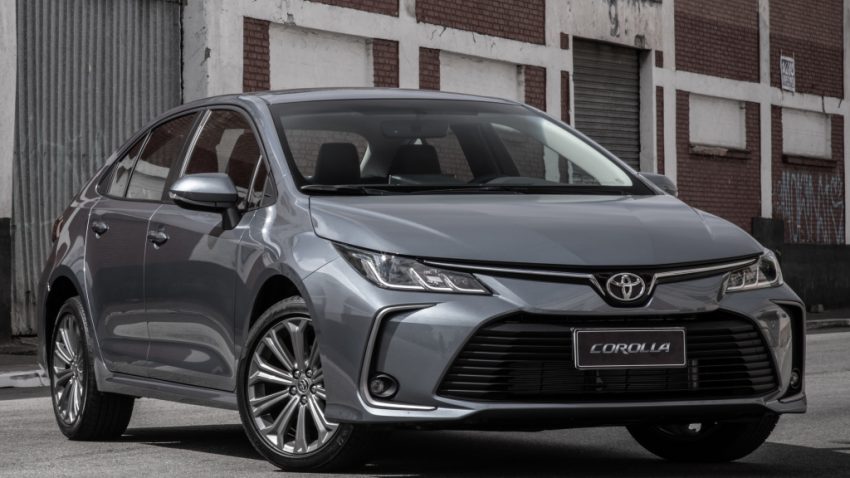 MG GT
After the successful launching of MG 5 now they are going to introduce a new variant that is MG GT. Furthermore, this is a sedan body vehicle the outer shape is totally a bit changed while interior specs are different. Further, the image of MG GT is here on this page.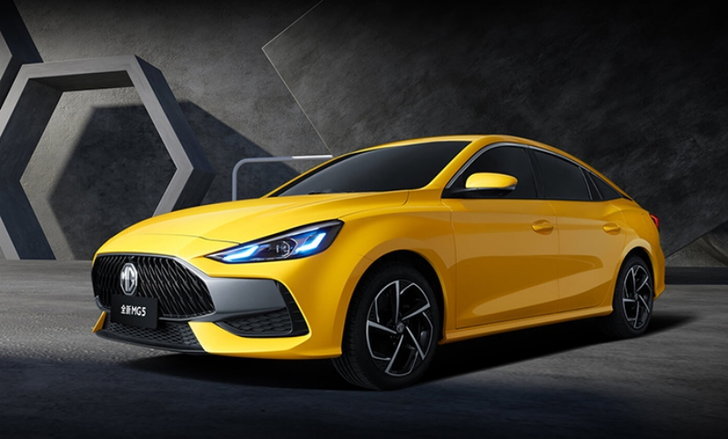 Cherry Tiggo 4 pro is an SUV vehicle and this will launch as soon in Pakistan. Moreover, many of the models have been launched by this company in Pakistan but in SUV shape this is the first model. Have a look down and see the image.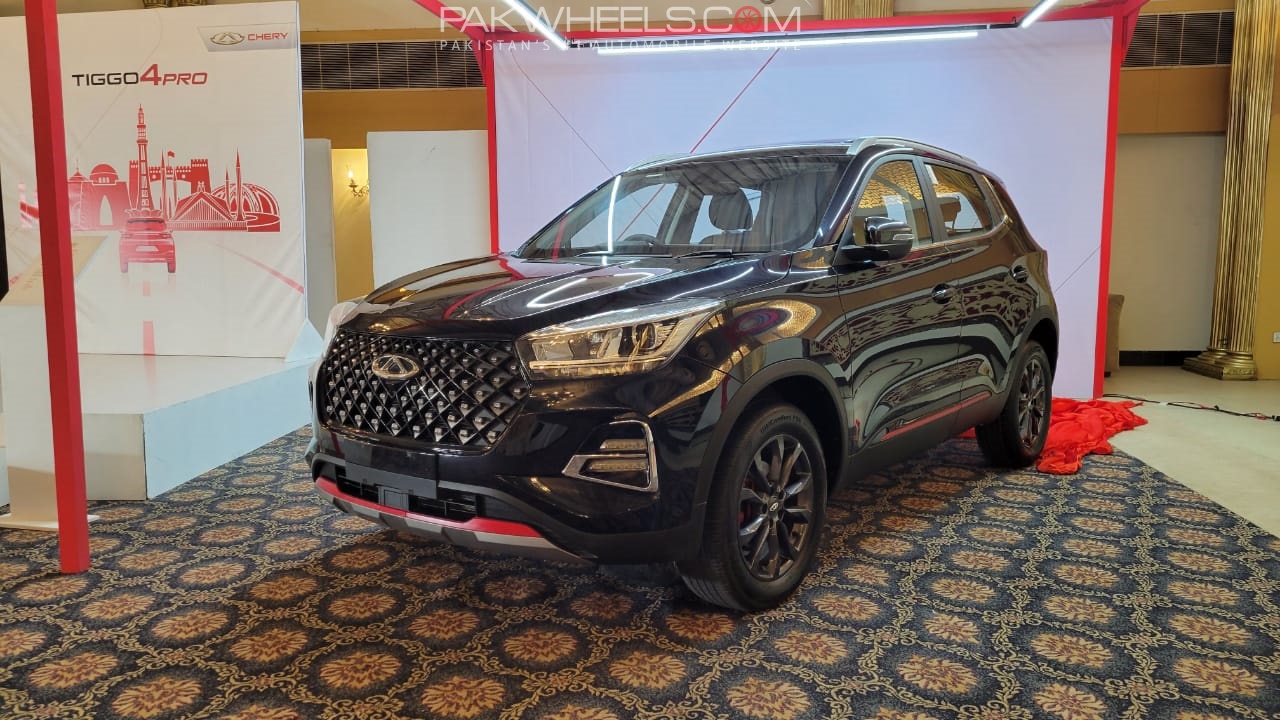 Proton X50
Previous year Proton company was launched X70 that was successful and people are satisfied but now they are going to launch a new car Proton X50. In addition, this is the 2nd SUV vehicle in Pakistan. Further, when they will launch then we will give the figure about fuel mileage.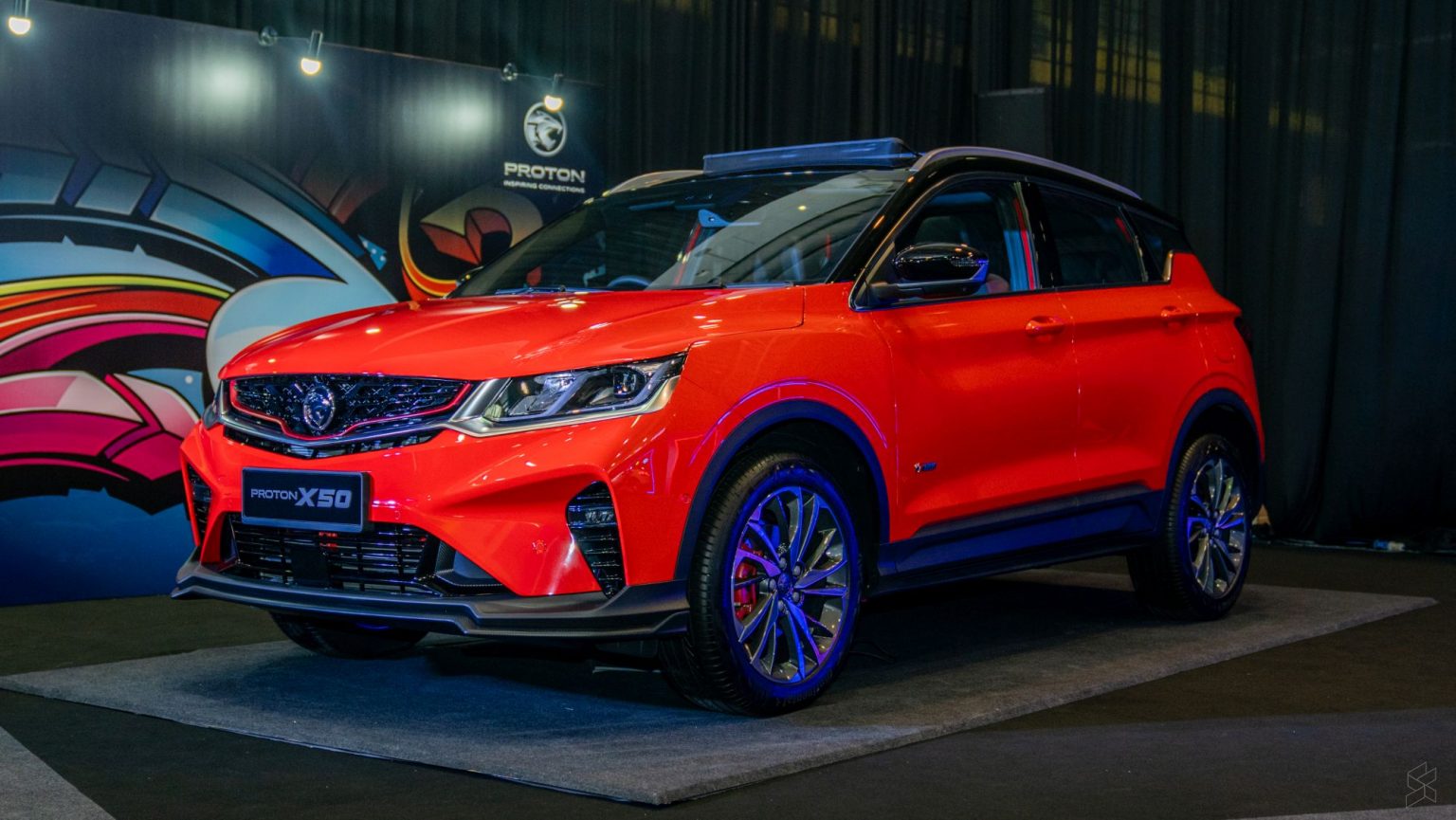 DFSK Glory 500
DFSK has already launched 580 and 580 pro but they will launch DFSK Glory 500 in Pakistan. Furthermore, this is an SUV vehicle and the outer look is totally different.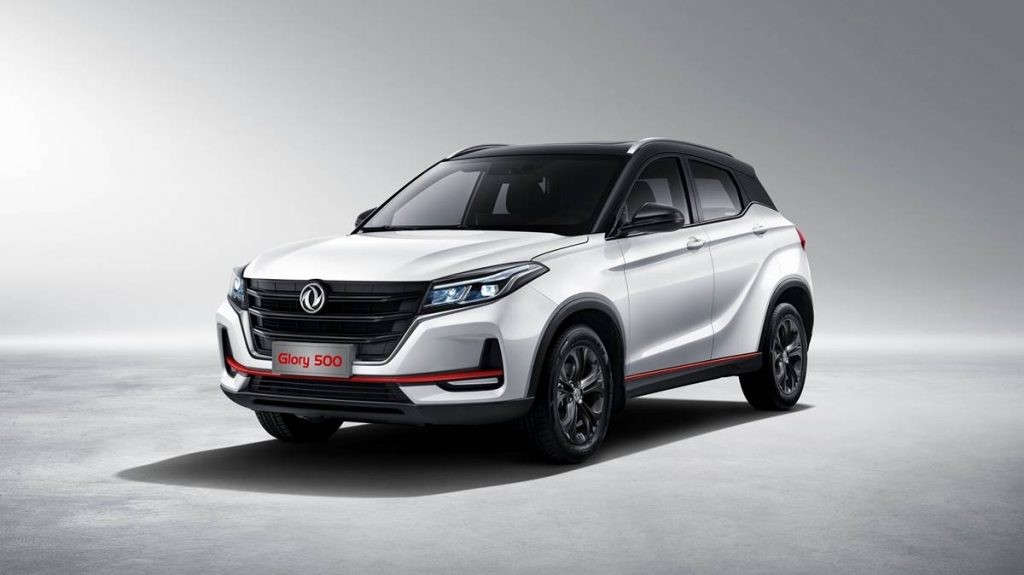 Changan Oshan X7 Plus
Changan is the most reliable company in Pakistan and till now several models have been introduced but recently they have launched Changan Alsvin. On the other hand, many of the pickups have been launched. But now they are going to one more vehicle introduced in Pakistan but this is the 1st SUV vehicle.
Hence the list of Upcoming Cars in Pakistan 2023 is given here in this post as well people can check the Chery Tiggo 8 Pro Price in Pakistan. I have covered all those companies which I think you have no idea about. While if I have missed any famous and upcoming car brand in Pakistan 2023 we will share with you right here on this page.