Heavy bikes are the ones that are really meant for the youngsters and here are the Top Sports Heavy Bikes in Pakistan 2021 Price and Specification. If you are really in need of a bike that is going to fulfill all your style, driving, and fun demand then you should get the heavy bike right away. Like other countries, Pakistan also has bike enthusiasts and for them, we have the Top Sports Heavy Bikes in Pakistan 2021 With Updated Price and Specification discussed here.
Top Sports Heavy Bikes Price in Pakistan
The young generation like heavy bikes so many of the companies are providing heavy bikes with different specification so those companies who is one of the best in the Pakistani market that is described below. Prices are totally changing because some companies give outstanding features and fuel average while some companies do not give extra features but provide a gorgeous look.
Suzuki Intruder M800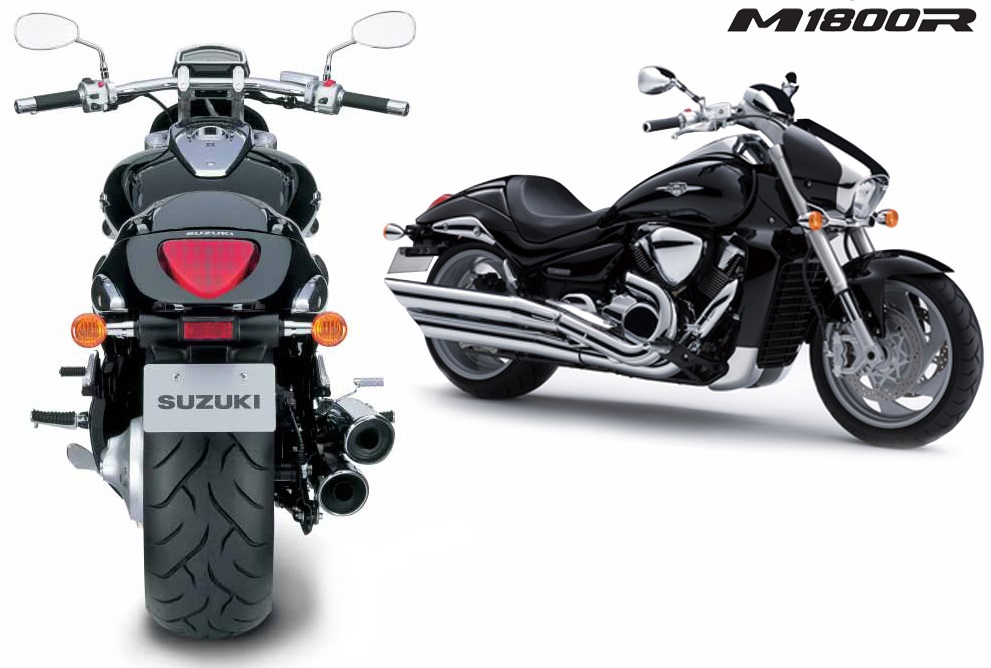 With the price of 16,00,000PKR, the bike is a Japanese miracle. This is the price that will totally take the breath away of people with a compact body yet stylish. The bike has a 4stroke and two cylinders 450 V-Twin engine with a transistorized electronic ignition system that is just the perfect way to say that it is The Top Sports Heavy Bikes in Pakistan 2021 Price!
Honda CBR500: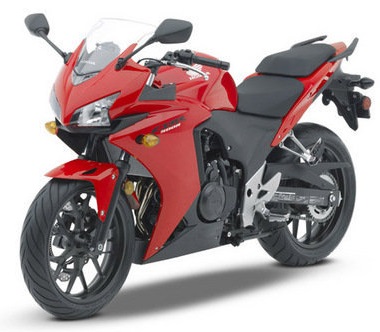 CBR 500 by Honda is priced 1,250,000 in Pakistan and it has a wide powerband with excess torque due to the two-cylinder parallel-twin layout of its engine. The bike has tech improved with the instruments like speedometer, tachometer, real-time meter, trip meter, clock, average fuel consumption meter, odometer, and illuminated engine diagnostic indicators. Well, the engine capacity is 471cc which is also good for the bikers.
Yamaha FZ 250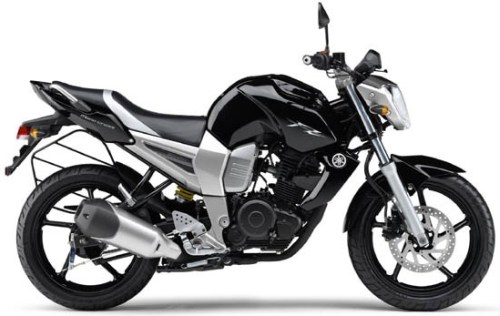 Yamaha is one of the leading companies and they have provided us with the FZ 250 heavy bike which is without a doubt the greatest one. It is of 150,000PKR and has a gearbox of 6 speed while Electronic ignition(Transistorized) is present in it. The starting system of Electric Start/self-start makes it a superbike and the wheel Type is Alloy. Fuel Efficiency of the bike is 25 Km/l which is quite economical. That is why it is listed in the Top Sports Heavy Bikes in Pakistan 2021.
Triumph Daytona 675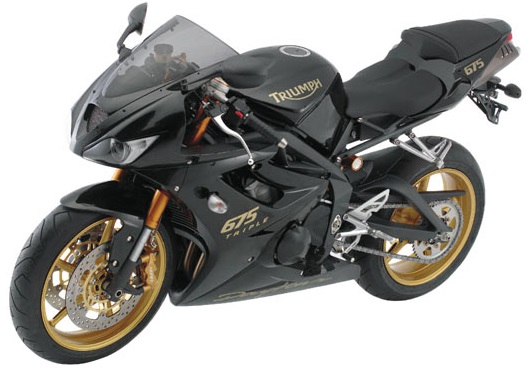 With 7,00,000PKR Triumph Daytona is a great heavy bike with the 4.6 plus Gallon fuel tank, in-line 3-cylinder engine that is responsible for the output of 128PS that is 12 valve and is liquid-cooled. This bike is great shaped and with style has been the one that is reliable.
Kawasaki Ninja KRR ZX150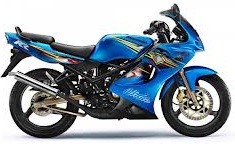 When we talk about 150cc bikes, the one bike that really has top the charts is Kawasaki KRRZX150. This bike has been number one for quite a time with its excellent 2 strokes liquid-cooled engine. Its ninja shape has given it the most fan following and along with its powerful dual-calipers present at front and present at the rear the ventilated disc brakes combine to give us a winner bike.
Well, this is all about the Top Sports Heavy Bikes in Pakistan 2021 Price and Specification hope you would like our effort.