We have seen that there are numerous motorbike brands are now hitting the Pakistani automobile market. Top Motorcycle Brands in Pakistan 2023 prices have been increased. These days most brands are local which we call China Bikes or motorcycles. All these brands are not very good in performance and quality. So that is why in this article I am telling you just those brands which are considered as Top Motorcycle Brands in Pakistan. No doubt the locally manufactured bikes are also giving a handsome response but you can never relay or waste your money without having knowledge about it. That is why I think this page will help you a lot and you will come to know which bike company is best and going on top of the list.
Top Motorcycle Brands in

Pa

kistan

2023 Prices:
In the table below we have displayed all the models of top brands in Pakistan which are mostly used.
| | |
| --- | --- |
| BIKE | PRICE |
| Honda CD 70 | PKR 121,500/ |
| Honda CD Dream 70 | PKR 129,900/ |
| Honda 125 | PKR 185,900/ |
| Yamaha YBR 125 | PKR 322,500 |
| Yamaha Dhoom YD 70 | Update Soon |
| GS 150 Euro II | PKR 266,000/- |
| GR 150 | PKR 385,000/- |
| GD 110S Euro II | PKR 244,000/- |
| GSX 125 | PKR 359,000/- |
All the people who are interested to buy a new bike can check the prices of top bike brands that are used most widely all over the country and have a good reputation too.
Atlas Honda:
Honda has been the name of quality, comfort, and confidence all the time. Honda is a Japan-based motorcycle company working in Pakistan for more than 50 years. For many of years, it is manufacturing good quality and stylish products which are not only striking in design language but are also tough in their performance. Atlas Honda is producing 70, 100, 125, 150, and more displacement of bikes. You can click on the following link to get the Honda Bikes Top Selling Models in Pakistan and produces with their specification and price.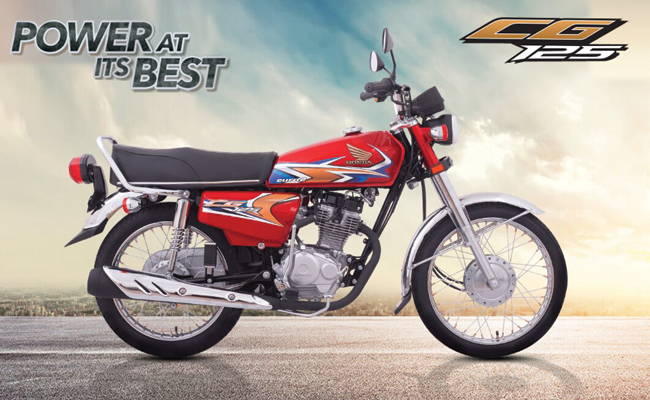 Yamaha Motorcycles:
Yamaha is also a Japan-based vehicle manufacturer which is manufactured bikes from 70cc motorcycles to 500cc Heavybikes. After Honda, the name Yamaha comes in the list of Top Motorcycle Brands in Pakistan 2023. During the current year, the Yamaha YBR 125 and 125G has been the bestselling and most popular bikes because of their shape, design, color range, and of course their powerful specifications. For getting details of Yamaha motorcycle models and prices with specs click on the link given below.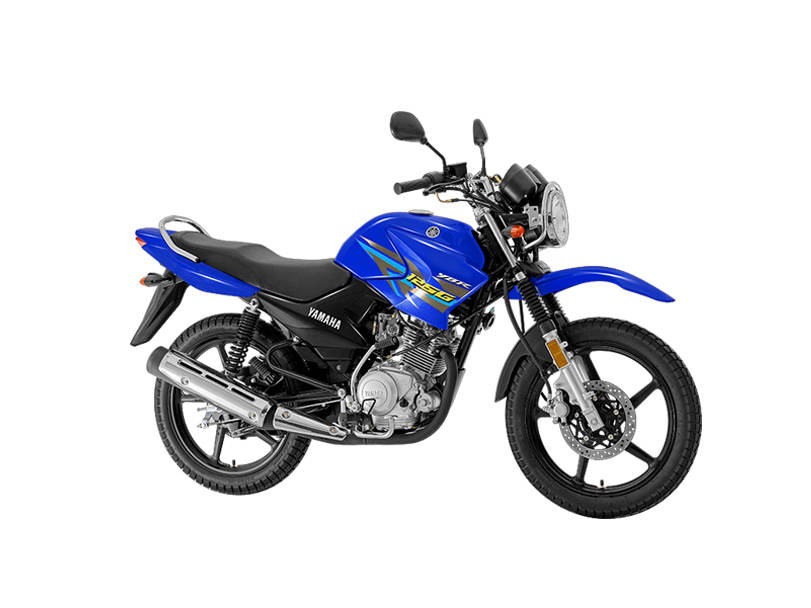 Suzuki Motorcycles:
After the above-given auto giants, Suzuki is also the name of quality, confidence, and reliability. Over the years Suzuki has produced numerous models of motorbikes in Pakistan in which the Sprinter, Inazuma, and Hayabusa are the most popular bikes among riders. Although its bikes are costly their design, performance, and quality of parts are good enough to win the heart of the buyers. If you like to have a solid product then Suzuki has a range of prices, specs, and bikes which are given on this website.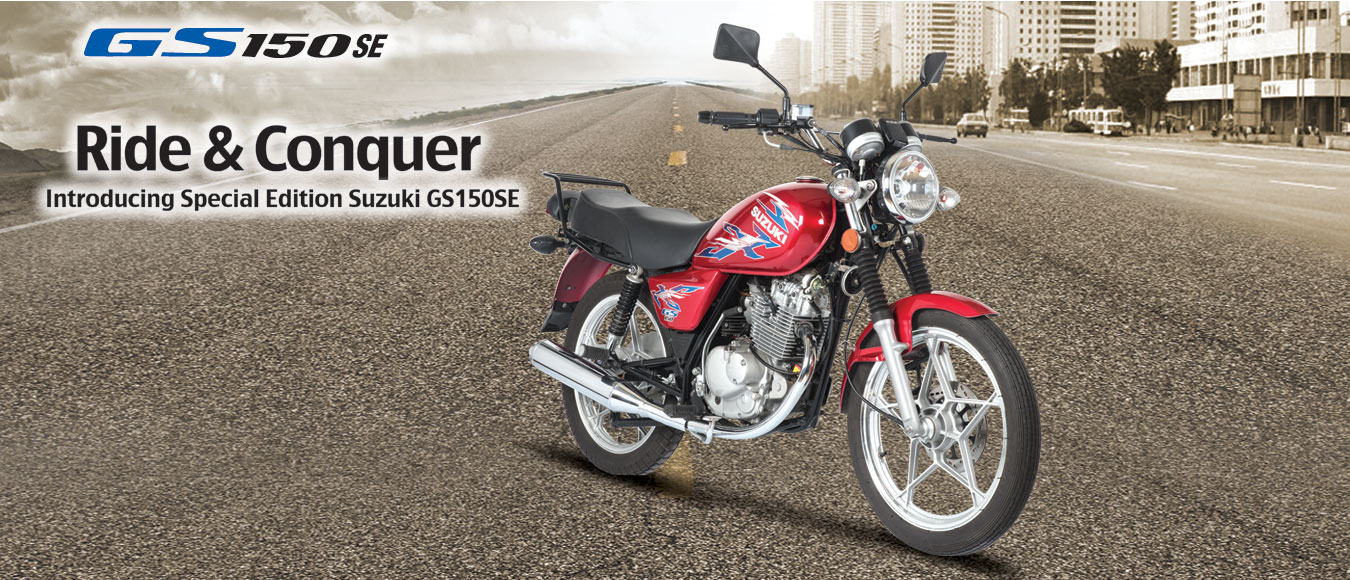 Hence these are the Top Motorcycle Brands in Pakistan 2023. Besides these, there are various bike companies in Pakistan who are selling their products in a good range such as; Road prince, Pak Hero, Metro, and Unique. But we cannot in-list these bikes as the top motorbikes because these are locally manufactured china motorcycles. Their quality, performance, and resale can never be compared with the top motorbikes like Honda, Yamaha, or Suzuki.