Pakistan is the developing country. The most population of Pakistan can't afford the high fuel consumption vehicles because of low income. On the other hand the prices of fuel keep hiking. Here we are providing top 5 upcoming fuel efficient cars in Pakistan that deliver quality at low prices. We lined up upcoming cars on their fuel mileage efficiency.
Chevrolet Spark EV:
(49Km/l)
Chevrolet Spark EV is the most fuel efficient car in the Pakistan. The car comes with a 1 speed automatic transmission system and a horsepower of 130 along with all modern day features like 360 airbags, 4 wheel anti-lock brakes and cruise control etc. because of its high mileage of 48km/l it is the first choice by fuel mileage. The upcoming Chevrolet Spark EV will give the 49km/l fuel mileage.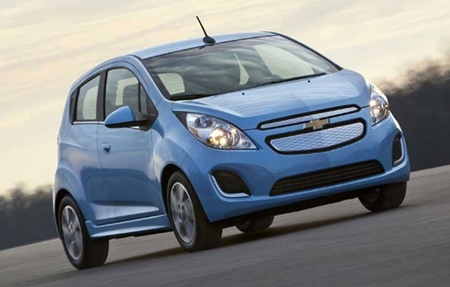 Toyota Prius:
(28km/l)
Toyota prius new model captured the market of Pakistan because of it fuel mileage and design. It gives the high fuel mileage. Toyota Prius has a 1.8 engine with a horsepower of 134 and goes up to 60mph in lesser than 9.8 seconds. This is very impressive due to keeping its fuel efficiency. The car travels up to 26 Km in one liter. This car provides seating capacity of 5 persons. It will give the 28km/l of fuel efficiency.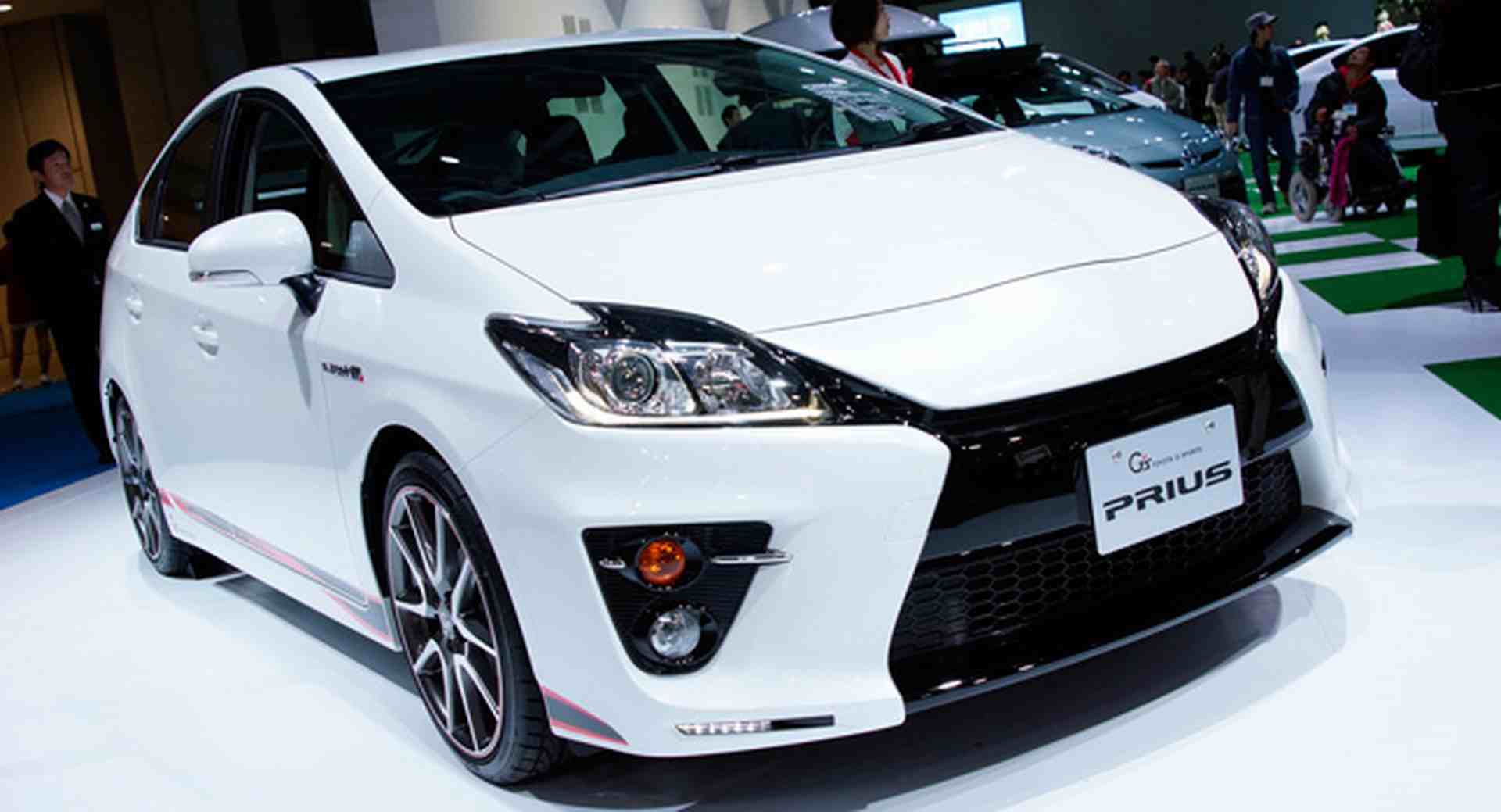 Honda Civic:
(18km/l)
Honda is the name of the quality. Honda Civic is the most fuel efficient of Honda Company. It gives the fuel mileage of 18km/l. Its sleek and improved design is also increased its demand. It has also seating capacity for 5 persons.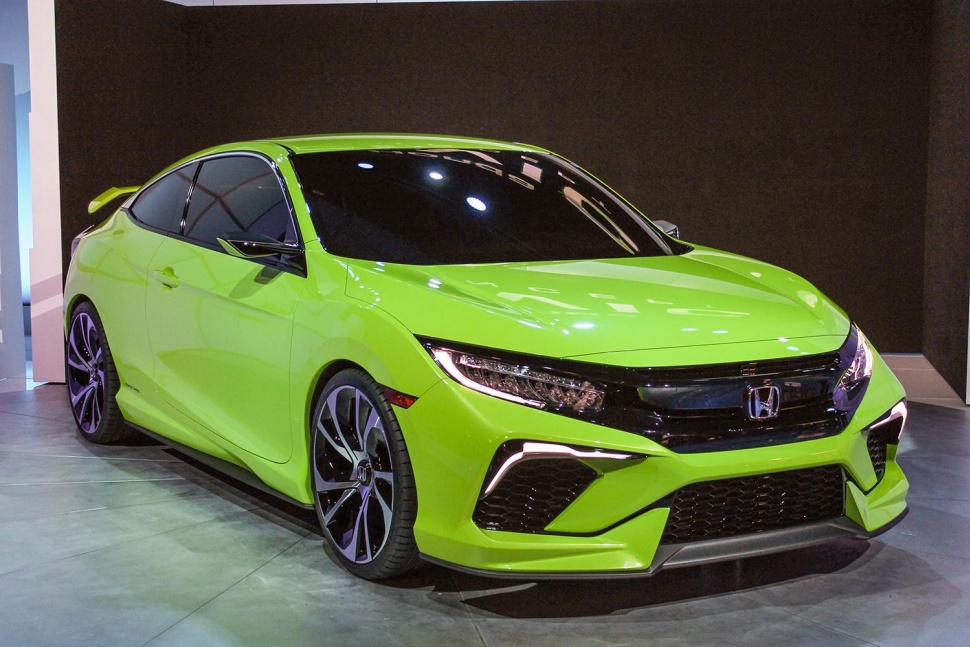 Honda City:
(16 km/l)
Honda City is also includes in the fuel efficient car. It gives the impressive fuel mileage of 16km/l. This beautiful car has 1.3 l engine. Honda City has good looks with smooth edges and curves. Honda City comes within an affordable price range compared to the other brands in Pakistan. Car goes up to 60 mph in 10 seconds which is seriously commendable.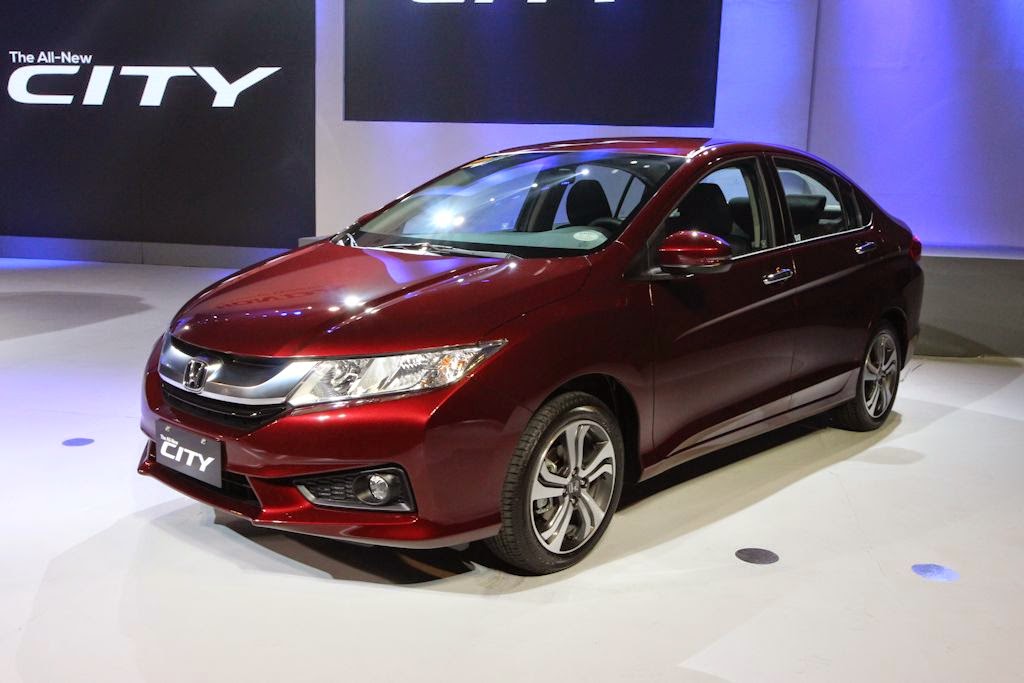 Porsche Cayanne Hybrid:
(14km/l)
Porsche Cayanne Hybrid is stands at fifth in most fuel effect cars. It is also the most fuel car of the Porsche Company. The last car on our list based on its fuel efficiency is Porsche Cayenne hybrid which can travel up to 14 Km/L. The car runs on a horsepower of 333 delivered by its powerful V6 engine. It is undoubtedly most appropriate car for people who want to ride with luxury but at an affordable expense.