Pakistan is making progress in all fields especially in technology factors. In the automotive industries many improvements has been accrued. The trend of Hybrid car is now increasing. More and more hybrid cars are running on the roads of Pakistan. We are providing top 5 Hybrid cars in Pakistan.
Honda Vezel:
Price in Pakistan is PKR 3,600,000/-
Honda Vezel is a hybrid car available in Pakistan. Honda Vezel is a small crossover SUV that has been developed based on the third-generation. It has the strength of the SUV, with a impressive coupe and with a little van ease of use and the multi-faceted value that goes beyond the boundaries of fuel efficient. It is considered most fuel efficient hybrid car of Honda.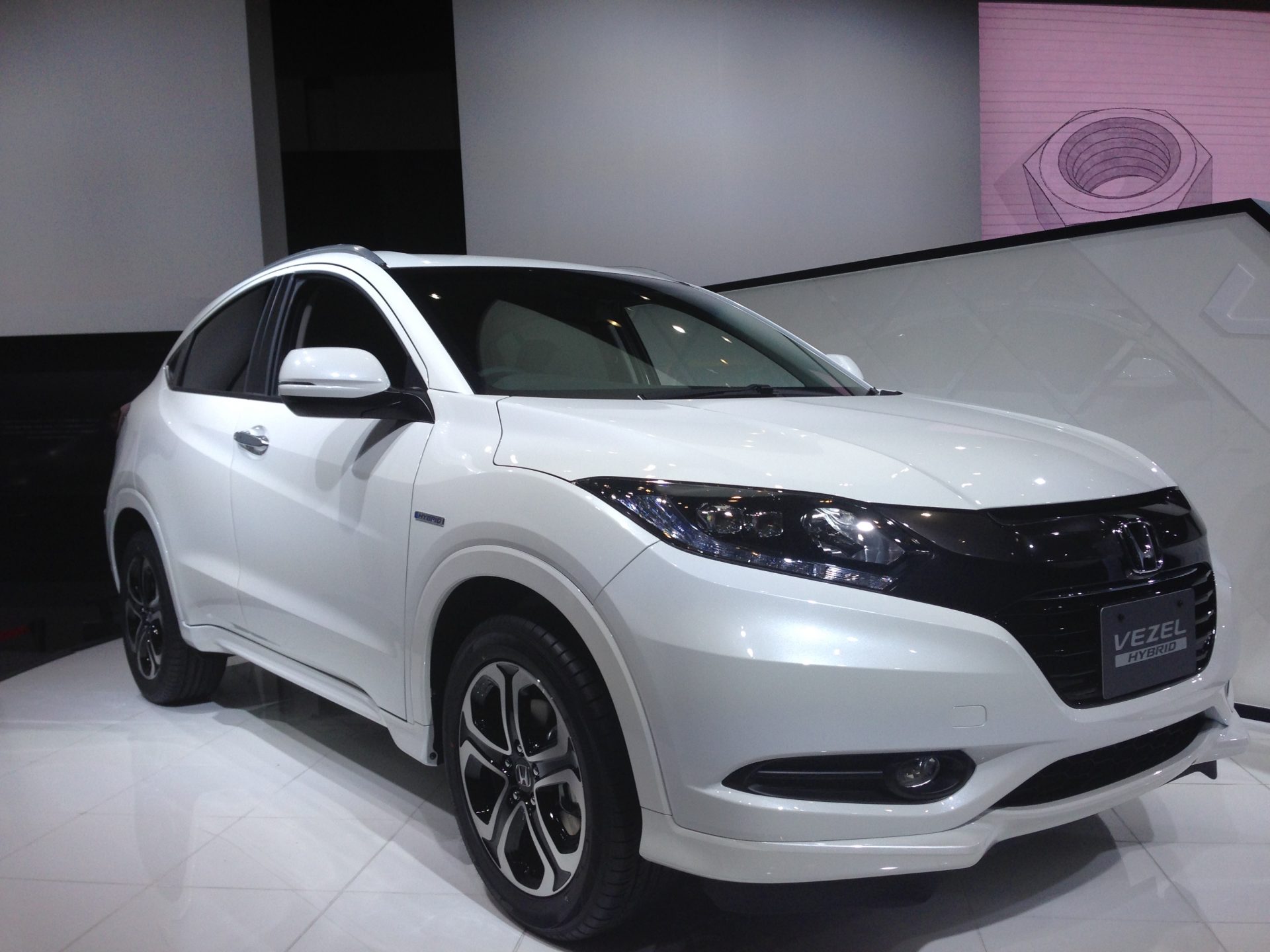 Honda CR-Z Sports Hybrid:
Price in Pakistan is PKR 3,419,000/-
Honda CR-Z Sports Hybrid 2016 is launched in Pakistan by the Honda Japan. It is a sport compact hybrid electric automobile vehicle. Honda CR-Z Sports Hybrid 2016 has aggressive style and 16-inch alloy wheels give the extra attitude. It has keyless entry. You can unlock the doors without fishing for your keys. Its headlights have the new shape. Honda CR-Z Sports Hybrid 2016 led brake light use less energy and help increases driver visibility to other vehicles. Honda CR-Z Sports Hybrid 2016 is powered by a 1.5L i-VTEC SOHC inline-4 engine. A six speed manual transmission is standard equipment and also continuously variable transmission is available.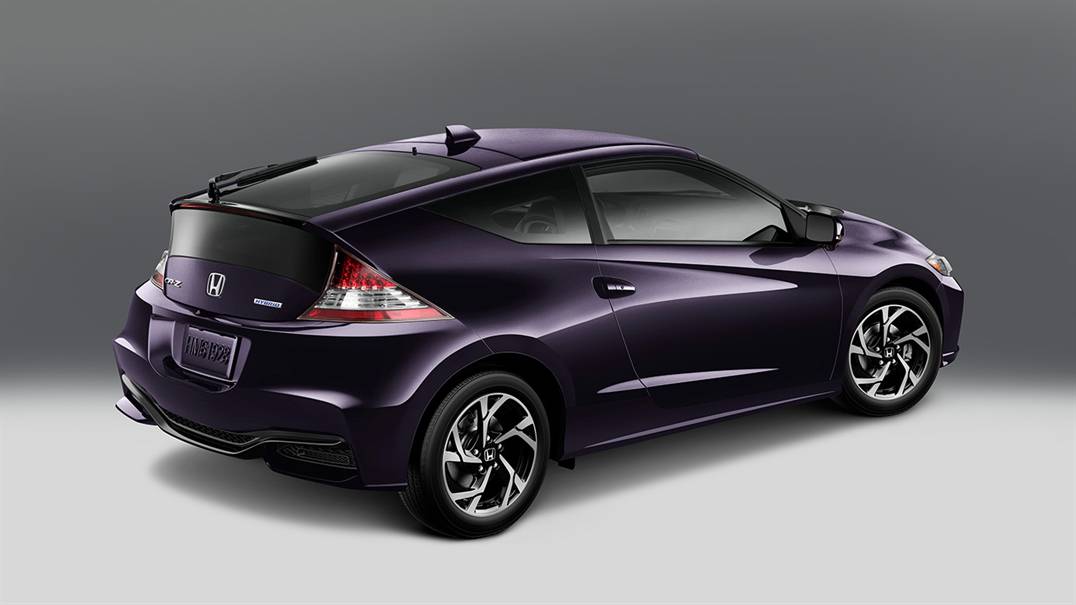 Toyota Pruis:
Price in Pakistan is PKR 4,499,000/-
The Toyota Prius is made by the Japanese automaker Toyota in which a Hybrid Synergy Drive-called gasoline / electric hybrid drive is used. The Prius is a power split or series parallel hybrid. Wind resistance is reduced by a drag coefficient of 0.25 with a kammback design reduce air resistance. Now some change made in the Toyota Prius 2016 with additional character creases in the front end door panels, rear flanks and LED headlights. Toyota Prius improved 10% in fuel efficiency the new model to 55mpg.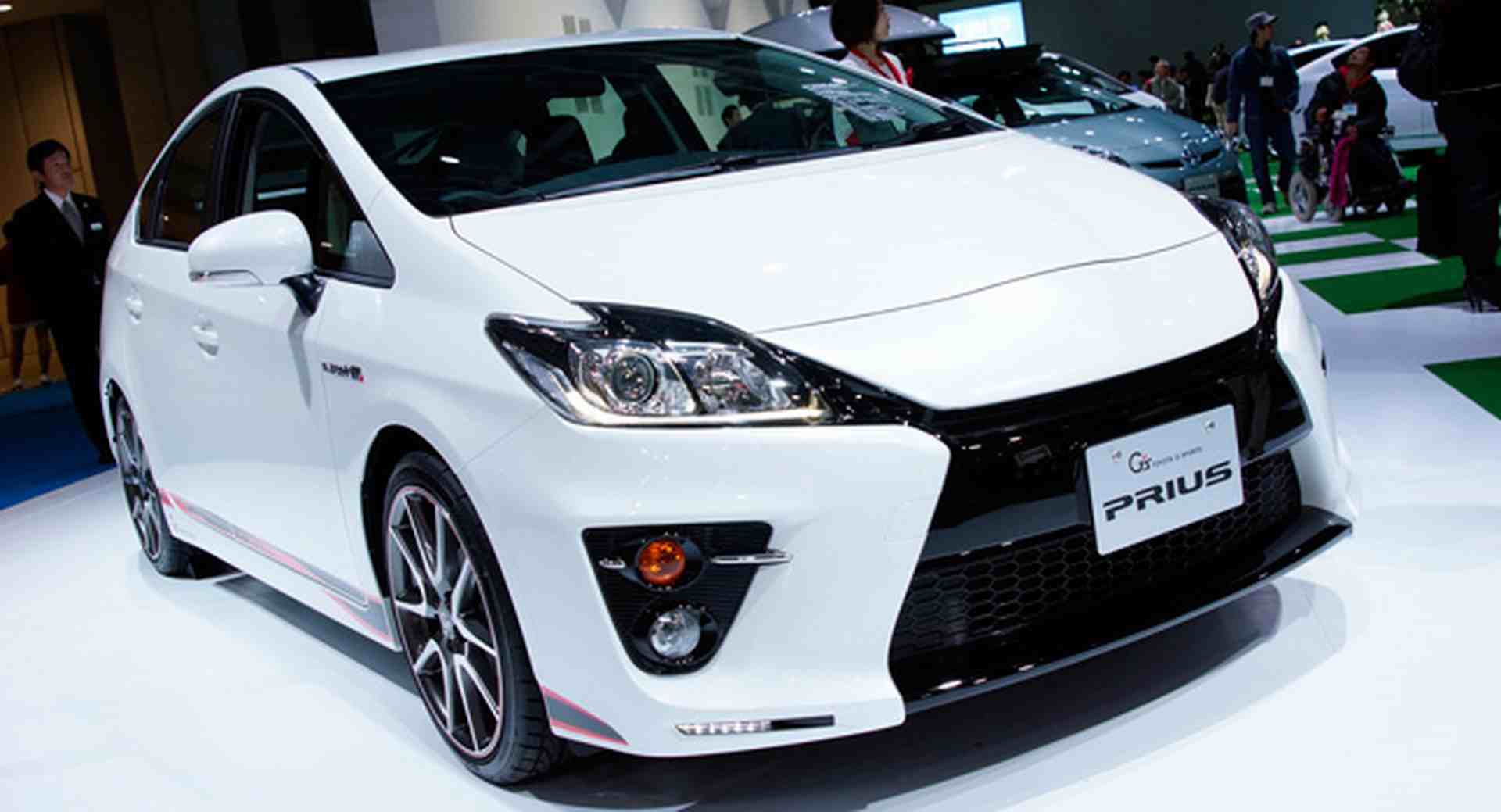 Toyota Aqua:
Price in Pakistan is PKR 1,900,000/-
Toyota Aqua is a hybrid car produced by the Japanese automaker Toyota. It has four meter long and has five doors that complements the family of 100% hybrid models. Toyota Aqua is gasoline/ electric used. Aqua uses the technique (HSD) and the engine that are sold since the summer of 2012 in Europe, the Yaris Hybrid: a gasoline engine 1.5-liter 4-cylinder 74 hp associated with a 61 hp electric block.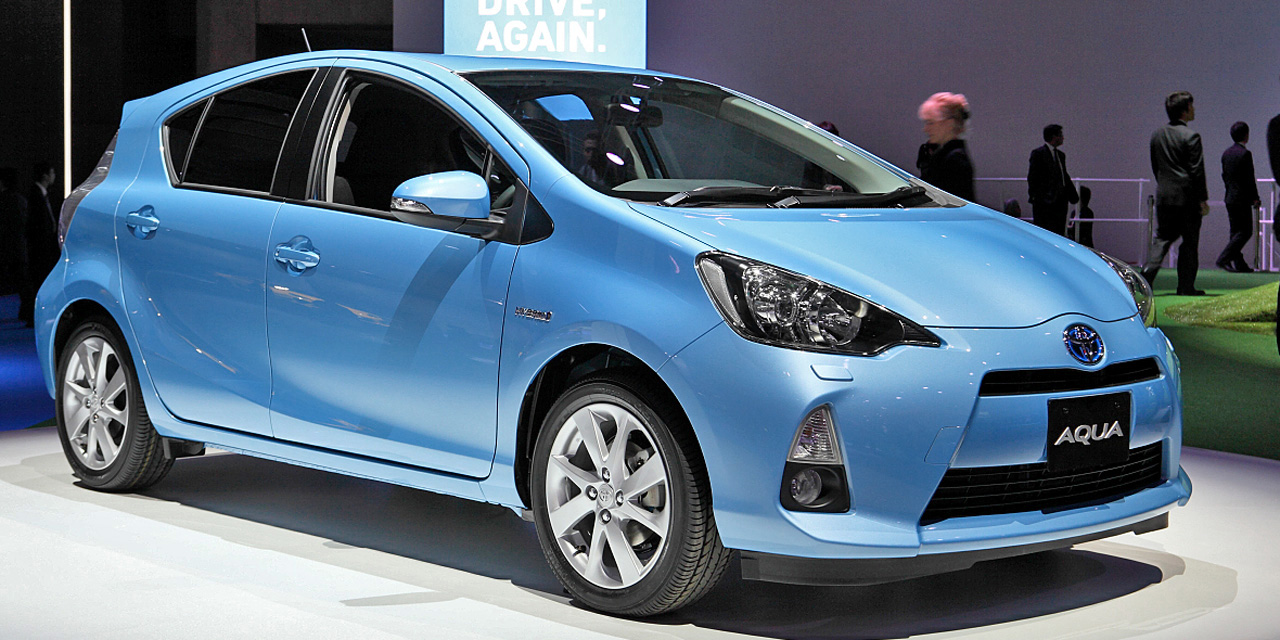 Honda Civic Hybrid:
Price in Pakistan is PKR 2,019,000/-
It is the automatic and latest version of the Honda Civic. It is substantially bigger than the old versions. The Honda Civic Hybrid is equipped with all that facilities that a user can expect from such type of car. The exterior of the Honda Civic Hybrid is very attractive. The Headlights of are amazing and new bumper and front grill puts it above the previous version. Its front and back doors are in stylish look. Honda Civic Hybrid is available in different attractive colors.