We are providing the Top 10 Most Valuable Car Brands 2020. The survey shows the brand value of most valuable brands worldwide 2020. In this year Toyota is the top ranked car brand in the world. The demand of automobiles has been increased due the increasing in population. There are also concerns about fuel availability, as fossil fuel supplies are likely to deplete with rise in the global demand. Hence, the demand for green automotive transport that has a minimum effect on the external environment will increase in coming years.
TOYOTA:
TOYOTA is the most valuable automotive brand in Pakistan and worldwide. According to inter brand Toyota brand value is $49.05-billion in the present. The title of this year's report, 'Brands at the speed of life', closely aligns with Toyota philosophy, as the company continues its commitment to the creation of ever better mobility solutions, shaped by the needs customers.
BMW: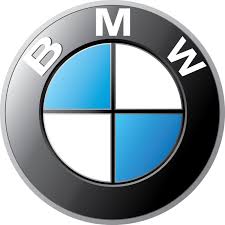 BMW is the second most valuable brand after the Toyota. According to survey the BMW brand value is $37.21 billion. BMW received a boost from its innovative i8 plug-in hybrid sports car and i3 battery-powered hatchback.
Mercedes-Benz: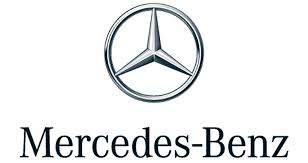 Mercedes-Benz stands third on the valuable brand. Mercedes-Benz brand value is $36.71 billion.
Honda:
Honda is also the most value able brand especially in the developing countries. Honda stands at the four at the most valuable brands. Honda brand value is $22.98 billion. Honda earns the most of its turnover by its passenger's vehicles.
Ford:
Ford is also including in Top 10 Most Valuable Car Brands 2018. Its rank is 5th. Ford brand value is $13.11 billion.
Nissan: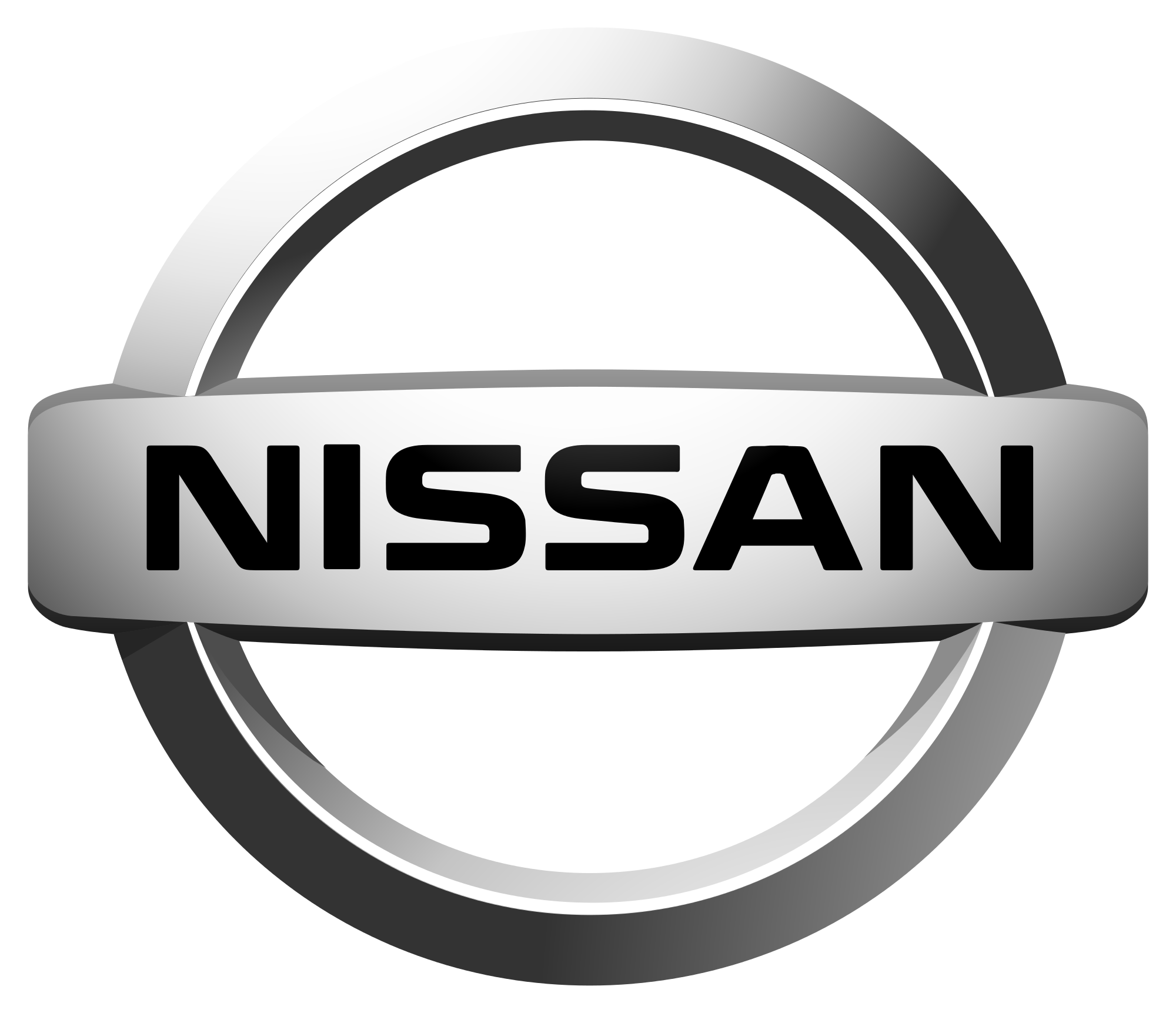 Nissan is the leading company in the mini and families car manufacturing. Nissan brand value in 2020 is $11.41 billion.
Audi: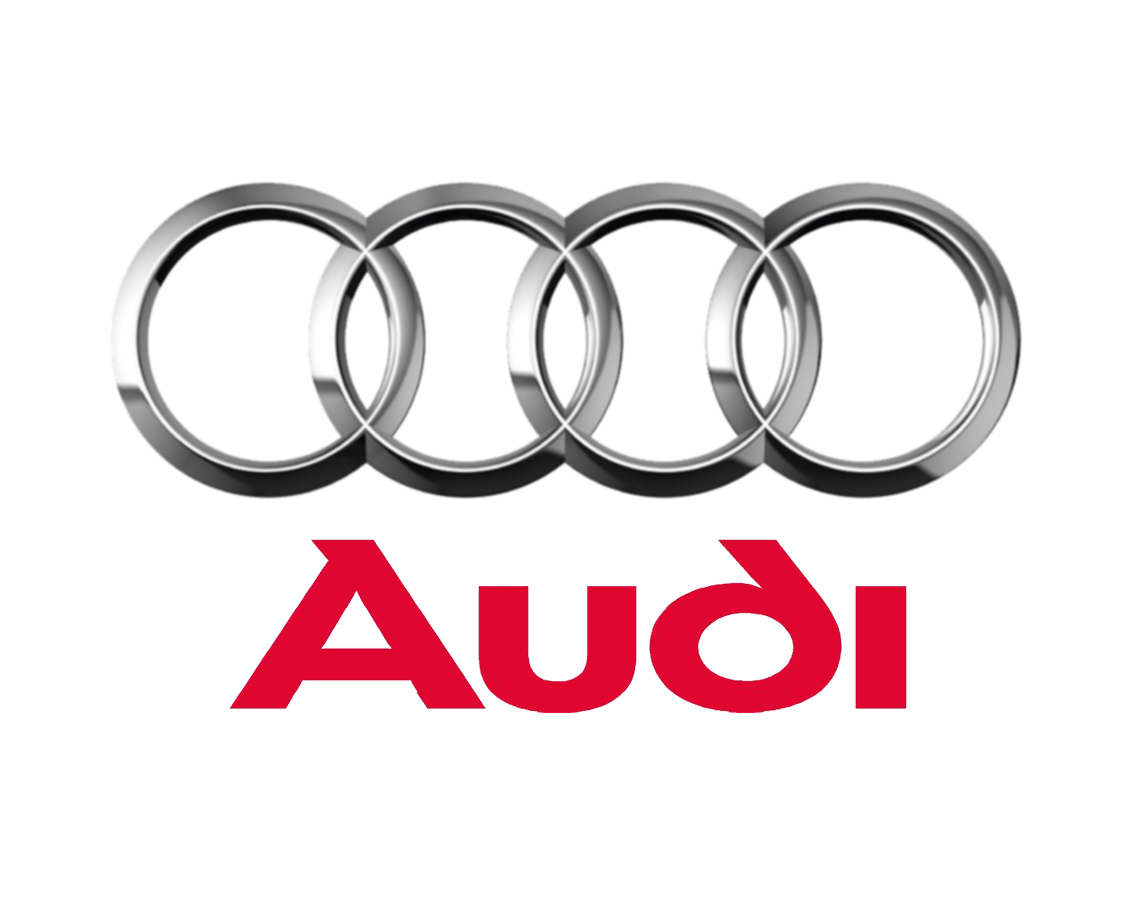 Audi stands at the 7th rank in the most value bale car brands. Audi car brand value is $14.2 billion.
Volkswagen: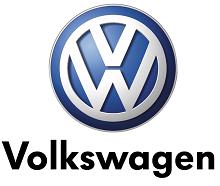 Volkswagen turnover is contributes a lot. Its car brand value for 2020 is £10 billion net worth.
Land Rover: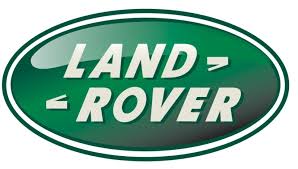 Land Rover brand value is $4.99 billion and it stands at the 9th rank.
Lexus: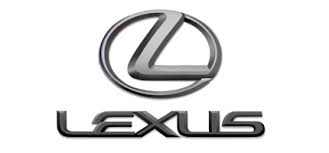 Lexus is at 10 in the most value car brands. Lexus brand value is $4.33 billion.
Top 10 Most Valuable Car Brands 2020:
These brands are considered as most valuable car brands used all over the world because these cars are considered as luxury cars. Many people have love for luxury cars due to their extraordinary look and amazing features such as different sensors.