Top 10 Most Expensive and Luxurious Cars in Pakistan 2018 price specs features color shape models companies complete detail show here. we are want to share  most expensive and luxury models cars in Pakistan. Every person is including in the desire of owning a best car in the life. In Pakistan people invest too much in buying cars in few years. Cars are the ultimate transpiration vehicles used greatly for several purpose in the Pakistan. In Pakistan mostly cars are available easily but if are rider of luxury and expensive car then you need to import favorite one with your on choice on features specs color detail.
The best about cars is that they are the most convenient rides. When we talk about Top 10 Most Expensive and Luxurious Cars in Pakistan, it becomes a bit hard to choose from long list, now the best cars are available in Pakistan. The list of top 10 most expensive and luxurious cars with functions and features is below.
Top 10 Most Expensive and Luxurious Cars in Pakistan 2018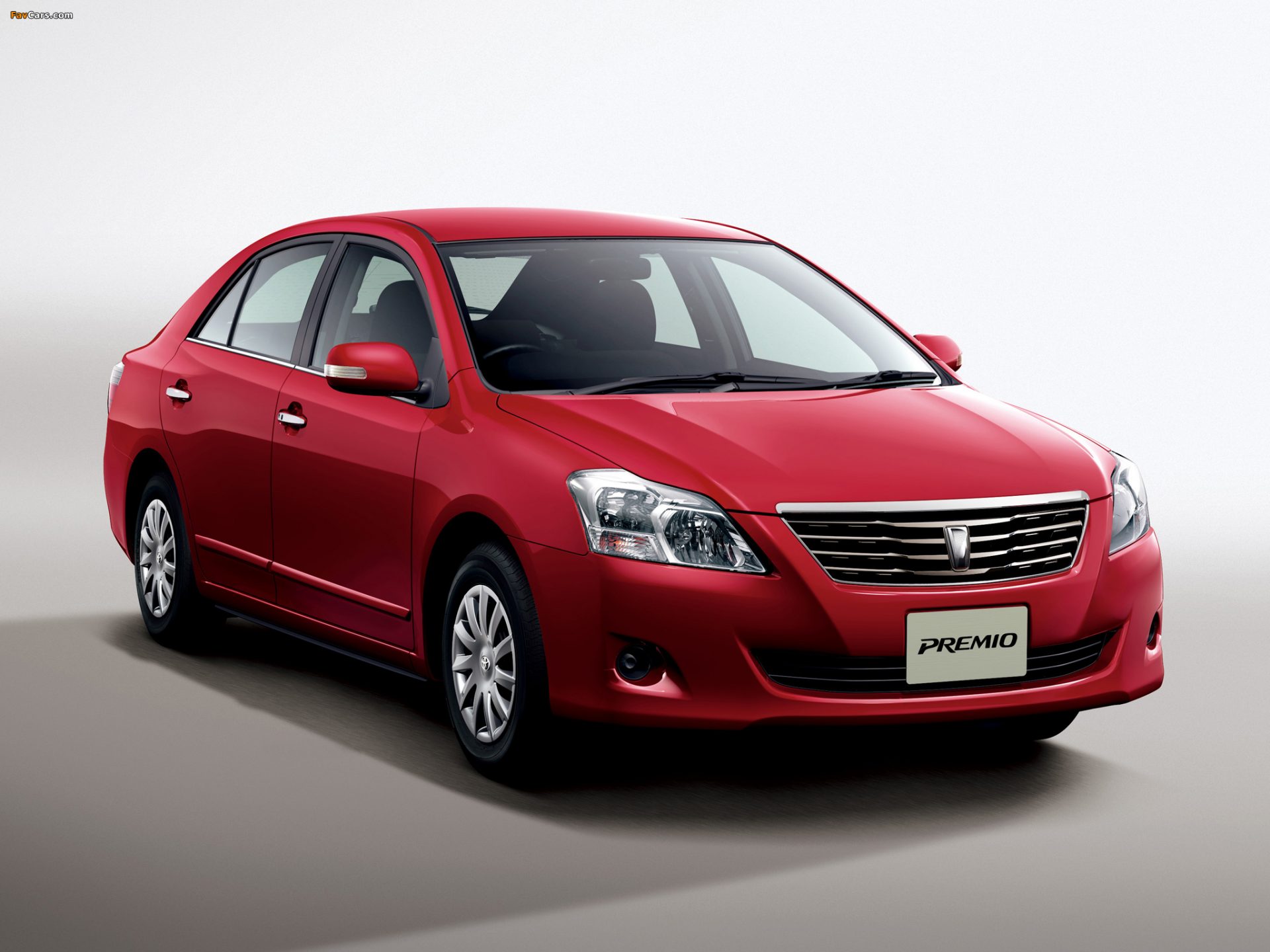 Land Rover is the best of all giant rides. It is totally graceful with every bit to love. Its looks are adorned with the throne like, the squared- off, and the clam shell hood, command driving position, castellated front corners, the side gills and the flying body colored roof. Its steeling wheels best to hands as it is a thin rim with leather wrapped center, and aluminum turrets which allows holding the controls. This car is a living dream. It has 510- hp and 461-lb-ft supercharged 5.0 –liter v-8, flat seats, paddies for the eight speed ZF auto box etc.
Models And Prices :
Range Rover Evoque :                  Prices= PKR 12,000,000.00
Range Rover Sport SE :                Prices = PKR 26,500,000.00
Range Rover Vouge TDV8 :           Prices = PKR 28,500,000.00
Toyota Vigo Champ is a famous car in Pakistan due to its graceful looks and compatibility with all kind of carpeted and rough roads. Toyota Vigo Champ has every thing the best in it. Oh, what the body looks is. The strong engine 2kD- FTV makes the ultimate performance ready high. 76 liters capacity of fuel tank. Turbo changed common rail fuel system keeps your vigo champ up. Its automatic 4 speeds and manual 5 speed transmission helps easy drive. Two awesome versions are Vigo Champ Grade G Automatic and Vigo Champ Grade V Manual is available in Pakistan.
Models and Prices :
Vigo Champ 4×4 STANDARD     Price = Rs 3,125,000
Vigo Champ V M/T                     Price = RS 3,449,000
Vigo Champ G A/T                     Price= RS 3,649,000
Vigo Champ GX                           Price = RS 3,699,000
Honda is the name of trust. Now Honda has been offering beautiful and perfect cars. Honda Accord plug –in is one of the most stunning, high profile and exclusive car to be hit the markets of Pakistan. Eart dream Engine with 141-hp 2.o liter, 16 – valve I – VTEC. 4 Cylinder engine and 55-hp lithium ion battery. Body is the best for driving anywhere any time. The safety of the passengers is secured due to the Electric breaking system. There are many features in HONDA accord plug in, like Audio Touch – Screen Supports, Bluetooth streaming Audio, Panda, Aha and smart phones, Prado, trip range and fuel Consumption and a lot more. Honda Accord plug in will surely be winning the Hearts of Accord lovers.
Suzuki Ravi is a nice safe and comfortable car. This car is for distributes .It is a affordable car. Seating capacity is for 2 persons. Engine of the car is OHC and it has water cooling system Suzuki Ravi is best to work with Pakistani roads. Pick and drop at any where, any time. It is available in different beautiful colors, red, silver and white. Fuel capacity is 36 litters.
Honda always take care of its valued customers. Honda has brought up with a real environment friendly car. With out any doubt it allows CNG consumption with zero emission. A verity of sober color like Alabaster Silver Metallic, Crimson Pearl, Crystal Black Pearl, Dyno Blue Pearl, Kona Coffee Metallic, Polished Metal Metallic, Taffeta white urban titanium metallic and white orchid pearl are available to go for. It has powerful SOHC i- VTEC engine which ensure the speed and good performance.
This car has best safety options like Anti-Lock Braking System with Electronic Brake Distribution, Multiple -Threshold Front Airbags and Tire Pressure Monitoring system.
Toyota Premio is best ever car for driving. Toyota Premio is the dream of several people in Pakistan It is a super car with safety and reliability. It is a perfect car for executive or family use. Its engine allow two power 1500cc and 1800cc, so you can make a choice here. It has automatic transmission, 60 liter fuel capacity, power window, centralized door lock, ABS Brakes, Safety airbag and Stylish 4 – doors.
Toyota Lard Cruiser is on its way to memorize everyone. Its spell is never ending due to its splendid high profile and enchanting appearance. It is best known for its 5.7- liter V8 good for 381 horsepower and 401 pound -feet of torque. Its ensures quality performance with V8 good for 381 horsepower 401 pound -feet of torque. Dynamic suspension system, a five speed crawl control, Off- Road Turn Assist, Multi- Terrain Select and a more. Airbag at different spots,on -demand roadside assistance button and a stolen vehicle locator, allows safety measures. Airbag at different spots, on -demand roadside assistance button and a stolen vehicle locator, allows safety measures. Interior of this version is worth experiencing and exterior is breadth taking as it always used to be.
Prado is the love of high taste car lovers in Pakistan. Prado is graceful car with high dynamic shapes and performance. Prado offers 2.7- liter 4- cylinder and a 4.0 liter v6 engine. The car will be found with 5-doors and 4-doors 2.7L-5-door TXL model and 5-door 4.0 LTX model have so much to be enjoyed. They are with nice appearance and cool interior. High quality of features are given both of the models, 6-CD changer, manual a/c chrome grille, hill – assist, rear -camera with guidance 18-inch alloys, bumper guard, DVD /navigation system, smart key with starter button, cool box etc are name of few, though 2.7L3 door model is made UAE and 4.0 L TX model for KSA.
Volkswagen Passat:
Volkswagen Passat is another bumpy super ride with a lot of features and functions. Volkswagen Passat has 2.5 5-Cylinder engine, which results 170 hp and 177 lb- ft of torque ,31 mpg highway and 22 mpg city fuel economy and 6- speed automatic transmission . It is a perfect rider for emperors family. It is just like a luxury car .
Accord Sedan is out with seductive alloy wheels. Every one select this car for his high quality. Its 185 185-hp, 2.4- Lietr, 16- Value, Earth Dreams DOHCi- VTEC engine performs along with active Noise Cancellation, Drive- by- Write Throttle system, MacPherson Strut Front Suspension etc. This car is adorned with numbers interior tools and cool gadgets which make you feel at own home. The safety of this car is reliable as you can do while in your home. Its Anti Lock Braking System, Smart vent front side Airbags, Multiple- Threshold front Airbags and Outboard rear seat lower anchors and tethers for children.
Top 10 Most Expensive and Luxurious Cars in Pakistan 2018 price specs features with colors shape models companies complete detail show here. If want to know any updates features about these are all luxury models cars in Pakistan then write in comments below.