We are touching the year of 2019 but the second generation of Suzuki Swift is prevailing in Pakistan which was first seen in Paris in 2004. It was launched in Pakistan 2010 first time. It is stylish, comfort and one of the most popular car in Pakistan. Here we share some interesting information about the Upcoming Suzuki Swift in Pakistan 2019.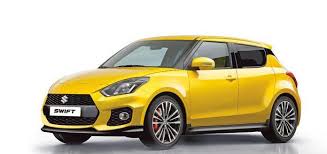 Along with its features it has some disadvantages also. It is not upgraded generation in Pakistan. The suspension isn't the smoothest, the engine noise is pretty intrusive at 70mph, and the plastic cabin isn't the kind of place you want to spend extended periods of time. The sheering's rather light, too, and as it doesn't weight up at speed, you find yourself making a lot of tiny steering corrections. On the plus side, it pushes 50mpg on a 70mph cruise.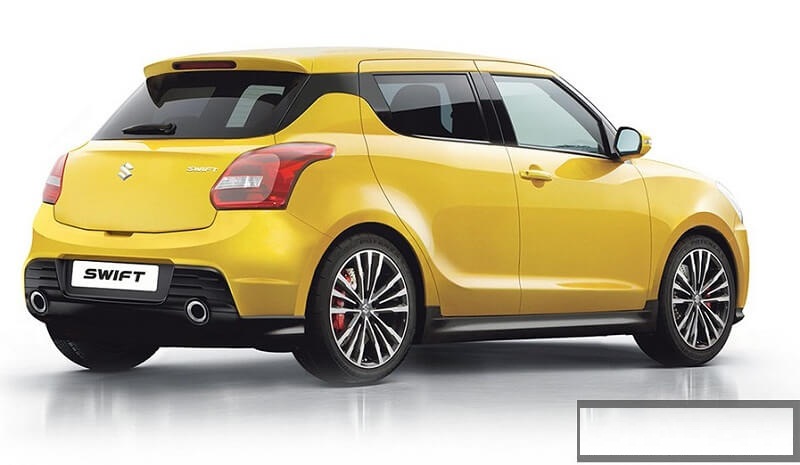 Upcoming Suzuki Swift in Pakistan 2019 Launch Date Pics
Now the world is inching closer to welcome the much awaited sixth generation Swift and is preparing to bid farewell to Swift's fifth generation, which despite being on sale worldwide at least for the last five years somehow got ignored by Pak Suzuki. Due to monopoly on automotive sector in Pakistan the Suzuki is may not going to launch Suzuki Swift 2019 model in Pakistan.