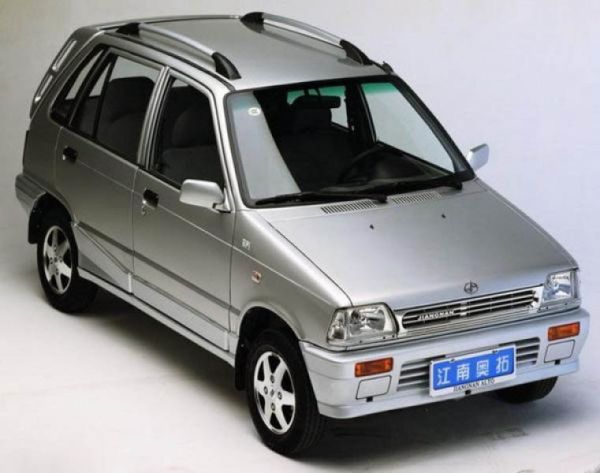 It is the good news for the Pakistani Suzuki Mehran users that Chinese company Jiangnan Auto, Zotye Automobile has launched cheapest car Jiangnan TT in China like the Suzuki Mehran. China Mehran is the cheapest car in China.  Now the question is that China Mehran will be in Pakistan. The news about the booking of China Mehran and Dealer in Pakistan is has been Spreading.
The fact is that the there is no booking facility in Pakistan or dealers of China Mehran Jiangnan TT. It is expected that it would be launched in Pakistan, but in near future there is no chance. Jiangnan TT booking or dealer in Pakistan is a fake information which is spreading  in Pakistan.
If we see Technically , we can import this car, But there is a lot more than what meets the eyes. There are several reasons, but the main one is that the cars assembled in China are left-hand drive. Whereas we here in Pakistan need right-hand drive cars. Chinese cars drive on right side of the road, and we drive on left side of the road. And converting it from left hand to right-hand drive is going to be an expensive job.