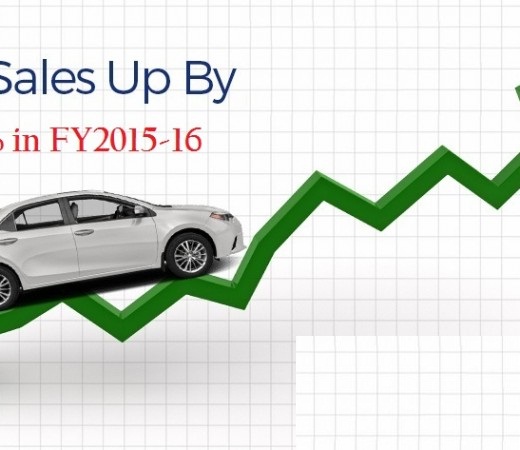 As we all know the number of car sales has increased in the world in last few years. The same trend is setup in Pakistan too. Pakistan Auto Manufacturers Association (PAMA) has released automotive figures for the fiscal year. The big three manufactures Toyota, Suzuki, and Honda has sold record the 180,000 vehicles during this fiscal year. The previous sales record was the 164,000 vehicles which were for the 2007-08. In these figures the imported cars are not included which has the huge sales in Pakistan.
The sales across the board have been on the rise sans a couple of categories. Talking just about the passenger cars (sedans and hatchback), automakers sold 150,063 units in these 12 months. Putting it in percentage, that is an increase of 17.6pc. One can argue that 17.6pc increase sounds trivial but in a broader perspective, it is definitely a step in the right direction.
The increasing of the cars due to Govt. self employment scheme, low rate of interest on cars installments by banks, decreasing the fuel prices, and low rate of increasing the prices of the cars.
Suzuki Best Selling Cars Models:
Suzuki has the monopoly on the low rate cars. Because of this the Suzuki Mehran and Suzuki Cultus was the top of the list in most selling Suzuki cars in Pakistan. The sale of Suzuki Bolan has been also increased because of the Govt. employment Scheme. Suzuki Wagon R and Suzuki Swift are also included of top selling model in Pakistan.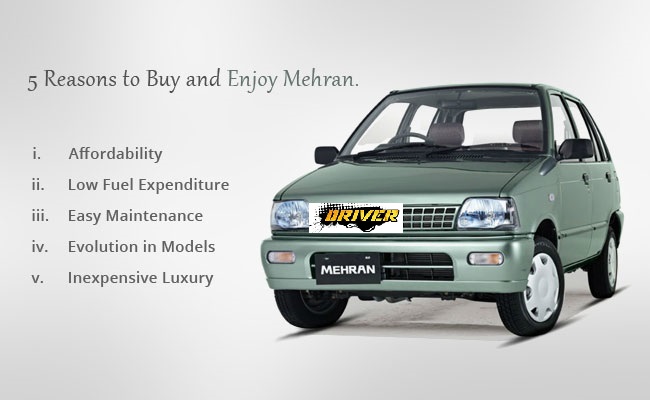 Toyota Top Selling Cars Models:
In 1300cc the Toyota Corolla is at the top. Toyota has sold about 57,000 units of Corolla. Toyota Hilux and Toyota Fortuner are included in this race.
Honda Top Selling Cars Models.
Honda is the closest rival of Toyota. But the sales of the Honda are less than the Toyota. Honda top selling models included Honda city, Honda Civic and Honda HR-V.