Pak Suzuki is the biggest automobile manufacturer in the Pakistan. Now the Paki Suzuki Motors announce to replace the Suzuki Mehran with latest 7th generation of the Suzuki Alto. In a letter sent to the Ministry of Industries and Production, Suzuki Motor Corporation said it planned to introduce four new vehicles models including the replacement of Mehran and Cultus with Alto and Celerio in the next years with an investment of $110 million.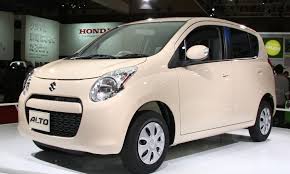 Latest Eight Generation Suzuki Alto Price in Pakistan with Pictures
Suzuki has launched Alto, 660cc seventh generation in Japan. After launching it in Japan, Suzuki is now going launch it in Pakistan. The price in Suzuki Alto 660cc new generation in Pakistani market will be expectedly around PKR 8 to 9 Lacs.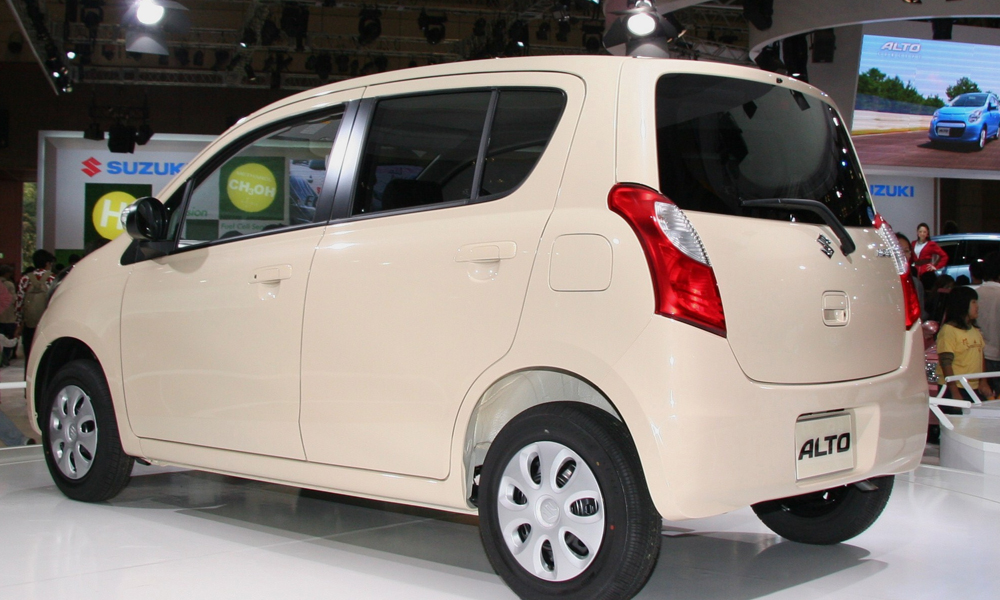 The photos of Mr. Ahsan Iqbal, the Minister for Planning, Development and Reform have surfaced inspecting the new generation Suzuki Alto. The photos show the minister sitting in the new car as well. In this event Mr Hirofumi Nagao Director of Pak Suzuki is also seen in the pictures. From these photos, many car enthusiasts are quite confident that Alto eight Generation will be replacing Suzuki Mehran in Pakistan.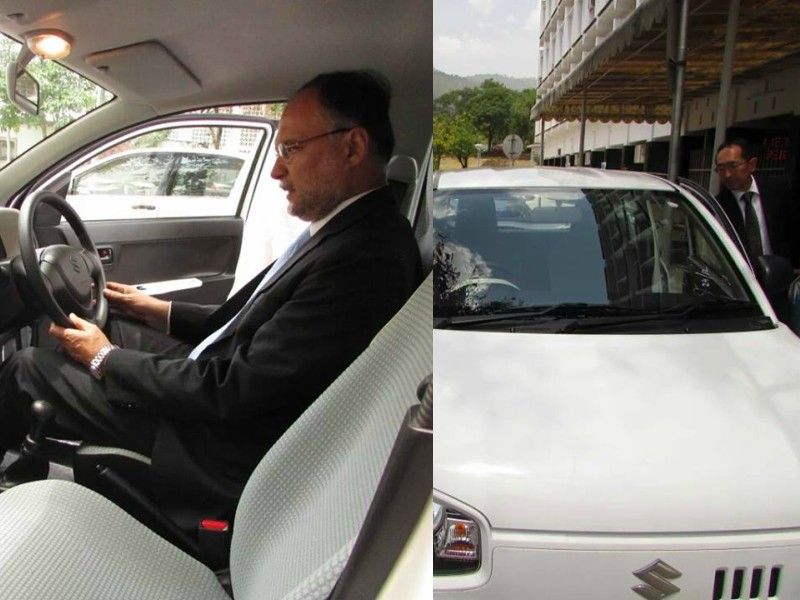 Upcoming  Suzuki Alto will be replacing Suzuki Mehran in Pakistan
The new Suzuki Alto will be powered by a 660cc inline 3 cylinder DOHC engine paired up with available option of CVT transmission, automatic transmission or a 5-speed manual transmission. The output for the engine is rated at 53bhp. The fuel consumption is salted at 24.5 km/l as claimed.
In term of design and some interior, the Suzuki Alto and Suzuki Celerio are too similar to Suzuki Swift, termed darling of youngsters. These will provide a sense of innovation and develop the perception of the corporate brand of Suzuki in target market. It is expected that it will get popularity in Pakistan if it is done.