Provincial Government started construction on Kalma Chowk to make a flyover due to high traffic. So, previous several weeks NLC company working on this project and finally after a few weeks now this has been open for local traffic but just three lanes. On the other hand, a few days ago, Caretaker Chief Minister Syed Mohsin Raza Naqvi visit Kamla Chowk project and strictly gave directions to complete it as soon as possible. Further, read below regarding Kalma Chowk Now Open For Traffic.
Kalma Chowk Now Open For Traffic
Three Lanes Of Kalma Chowk are Now Open For Traffic and people who live in these areas like Gulberg, Garden Town, DHA, Firdous Market, Hafeez Center, Walton, and other areas now can easily travel without any problem. Moreover, NLC now working on the remaining project and hopefully, in the month of June 2023, they will properly open because two lanes are still under construction.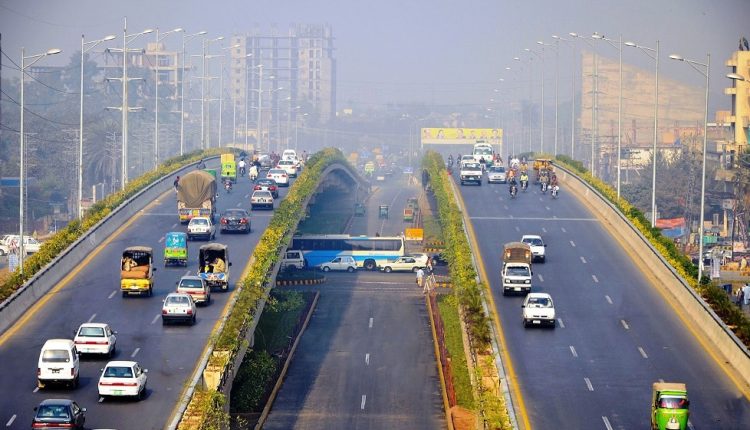 Everyday traffic ratio is going increasing and the government of Punjab try to provide traffic facilities to people. So, that's why where they feel to need for flyovers they start work to make but no doubt during construction people face different problems. In addition, the overall value of this project is Million of Rupees and every day massive strength of people will travel through this flyover.