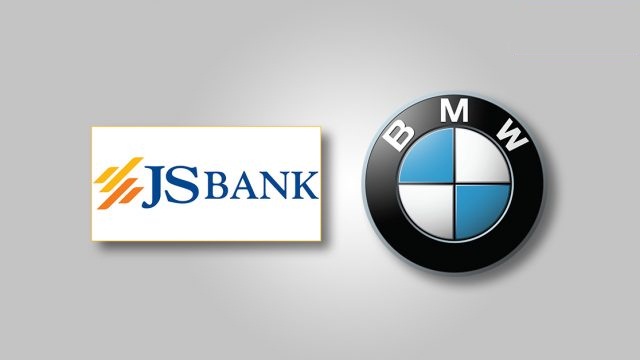 Each new day is a new dawn in Pakistan's auto industry. Now Dewan Motors and JS Bank have signed the Memorandum of Understanding (MOU). Dewan Motors and JS Bank are the joint venture for demand luxury car financing in Pakistan. According to Memorandum of Understanding, brand new BMW X1 will be launch with lowest monthly installments with exclusive insurance coverage.
BMW X1 is the best chance for the customers with complimentary package and priority delivery. The car enhances the customer's driving experience. BMW X1 will be the best sealing car due to its high quality, strict quality of their construction, quality assurance, and long-term stay in the harsh environment and excellent performance religion. In a nutshell the car is the best partner in all types of roads.
Dewan Motors Pakistan is the part of the Dewan Mushtaq Group while the JS Bank is part of JS Group. Dewan Motors is also the assembler and manufacturer of Kia-Hyundai vehicles. JS Group Pakistan's is one of the most diversified and progressive financial services groups. JS Bank is fast growing banks of Pakistan with 307 branches in 152 cities and one international branch.