Toyota is now intending to launch the car Etios Valco in next year. It is the mini car offered by Toyota in many Asian and European countries. Etios Valco is equipped with the latest requirements of middle families.
Indus Motors which is legally allowed to distribute the Toyota vehicles in Pakistan, so they want to capture the market of Pakistan by introducing mini cars. Toyota Vitz is best example for it.
Etios Valco is equipped with a 1.2L 16 valve DOHC engine. It produces 79 hp and 77 lbs of torque which is amazing. Etios Valco comes with 5 speed manual gear box. Outstanding fuel mileage efficiency of 19 km/l is given by the Etios Valco.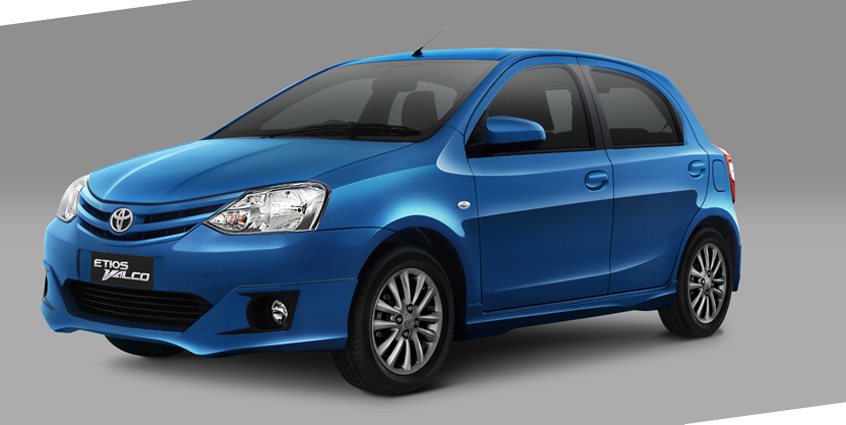 In additional many other entertainment and safety features also installed in Etios Valco new model. It has dual air bags, power steering control and navigation system. Etios Valco has also impressive Audio sound system. Power window is also its additional features installed in new model.
Etios Valco has been launched in South Asia, in India. We are expecting that it will be launched in Pakistan in the mid of the March, 2016. The expected price of Etios Valco in Pakistan is almost PKR 1,250,000- 1,300,000.
The initial 100 complete built units of Etios Valco will be imported from any country and from next year it will be manufactured in Pakistan. It is unclear that where Indus motors will source completely knocked down units from where. Our best guess is that it will be Indonesia.