Hyundai is a South Korean multinational automobile manufacturer. Hyundai Motors is decided to introduce assembly plant for selling their stylish and largest vehicles in Pakistan by partnering with Pakistan's largest companies Nishat Chunian Group. Nishat Chunian Group is manufacturing multiple products in the Pakistani markets. Mian Muhammad Mansha is the owner of famous Nishat Chunian Group. Mian Muhammad Mansha is one of the richest people in the Pakistan. Hyundai's return to Pakistan will boost the government's efforts along with new ideas. Recently the MOU has already signed between Nishat Chunian Group and Hyundai Motor Company.
Dewan Mushtaq Group was the previous partner of Hyundai Motors with the assembling and selling automobiles in Pakistan. Some time ago, Hyundai has stopped their partnership with Dewan Mushtaq Group. The Hyundai Company has about 75,000 employees in the worldwide and it is the fourth largest vehicle automaker in the world. Hyundai Motors will soon start the work for the developing heavy transport passenger vehicles in the Pakistan.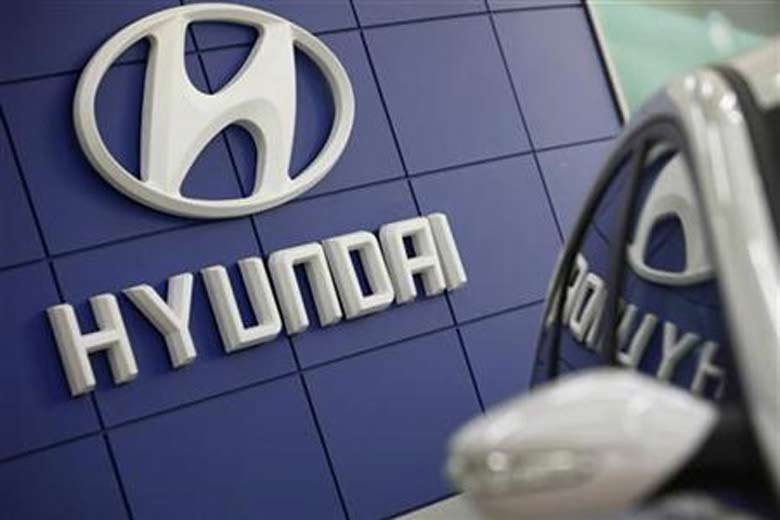 Secretary of Nishat Motors Khalid Chauhan said "Today we have signed a memorandum of understanding between the two companies and we will set up a … project for the assembly and sales of both passenger and commercial vehicles." Already Hyundai are sold 4.4 million vehicles in 193 countries through some 5,000 dealerships and showrooms. Hyundai vehicles are equipped with user facilities, headquartered in Seoul, South Korea. It is a fifth largest automaker in the world, based on annual vehicle sales in 2012.