When winter arrives it's important to know that your car is capable of dealing with the inclement weather, so we've produced a vital winter car checklist to ensure you don't get caught out. You must prepare your car for winter driving. Failure to do so can result in a life threatening situation. You can avoid many dangerous winter travel problems by planning a head. Following tips regarding how to prepare your car for winter weather.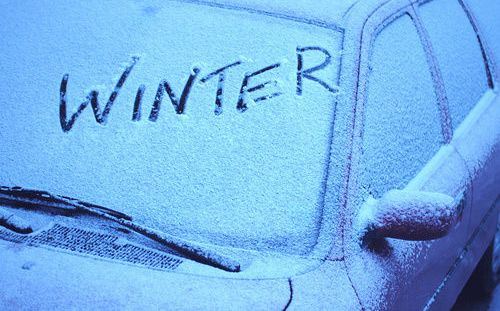 Car Battery:
Cold and damp weather is a battery killer. If your car has not been used for a period of time, the battery many need charging before you come to use. You can test the battery yourself if you have the correct equipment. But it far easier to ask a specialist.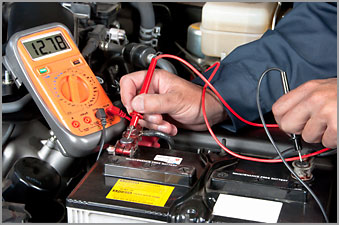 Coolant:
Coolant system that is not in the right proportion will lead to overheating due to freezing. You should ensure that coolant is between the minimum and maximum marks. It is also important that there is sufficient ant-freeze in the coolant.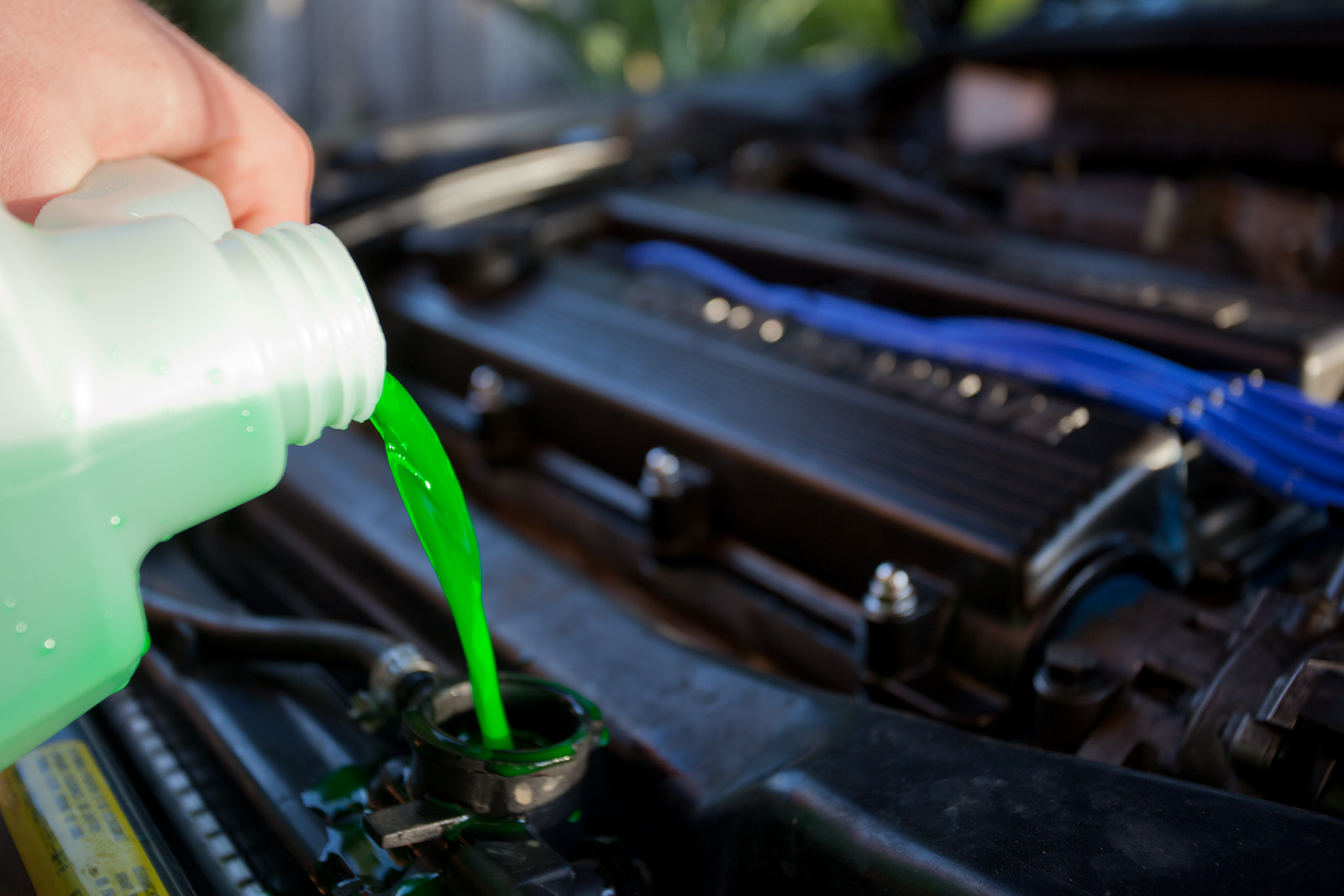 Car Oil:
Your vehicle should be checked in oil sense. Change your oil vehicle oil in your manual more often if your driving is mostly stop and go or consists of frequent short trips. Oil and filter changes is the one of the most frequently neglected service.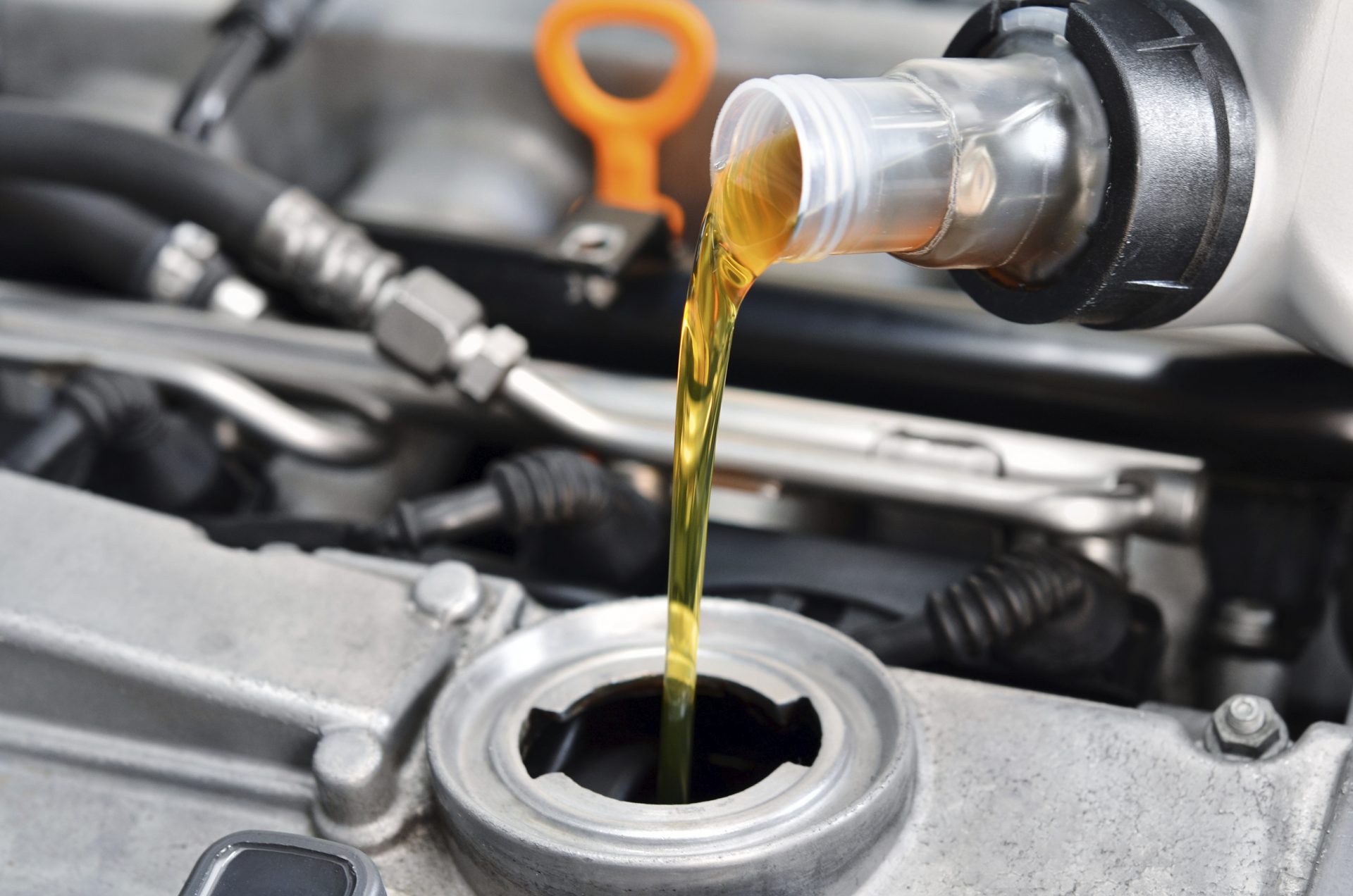 Tyres:
Check tyres conditions to see if there is adequate tread. Look for damage such as splits or bulges and check the pressure. Tyres pressure especially important during winter as a properly inflated tyre will help batter traction in wet.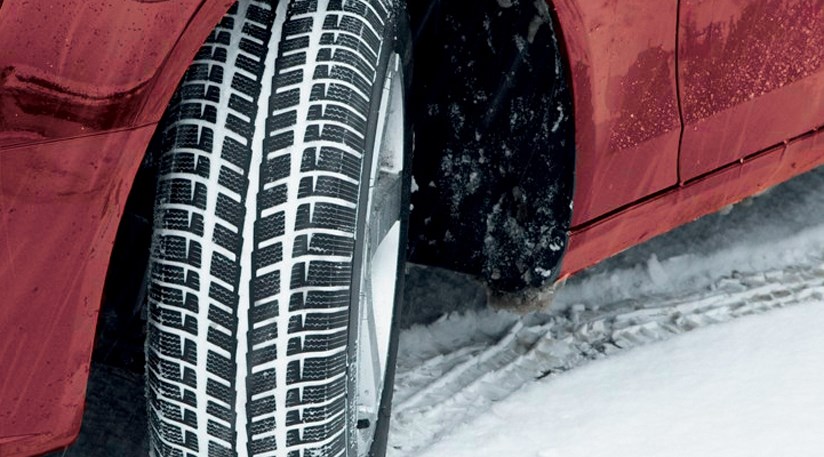 Wiper Blades and Screen Wash:
Check wiper blades for damage and replace if necessary. When wiper blades become frozen to glass it is very easy to damage them when freezing them up. Screen wash is also very important for winter. Not all screen wash is the same so look for the temperature it's protect down.
How to Prepare Your Car for Winter Weather
Never mix radial tyres with other types of tires
Avoid using your parking brake to slow or stop
Do not use cruise control in wintery conditions
Look and steer in the direction you want to go
Accelerate and decelerate slowly
Increase following distance to 8 to 10 seconds
Know whether you have antilock brakes, which will "pump" the brakes for you in a skid
If possible, don't stop when going uphill
Keep your gas tank at least half-full
If you do get stranded, don't try to push your vehicle out of snow
Signal distress with a brightly colored cloth tied to the antenna or in a rolled up window