The demand of 660cc cars has been increased in Pakistan due to high fuel prices. Because of this the CNG also demand has increased. 660cc cars are best for the CNG and other fuel type. In the social media the news about launching 660cc cheapest car in Pakistan has gotten very popularity. The different companies include Suzuki and Honda is now intending to launch 6600cc cars in Pakistan.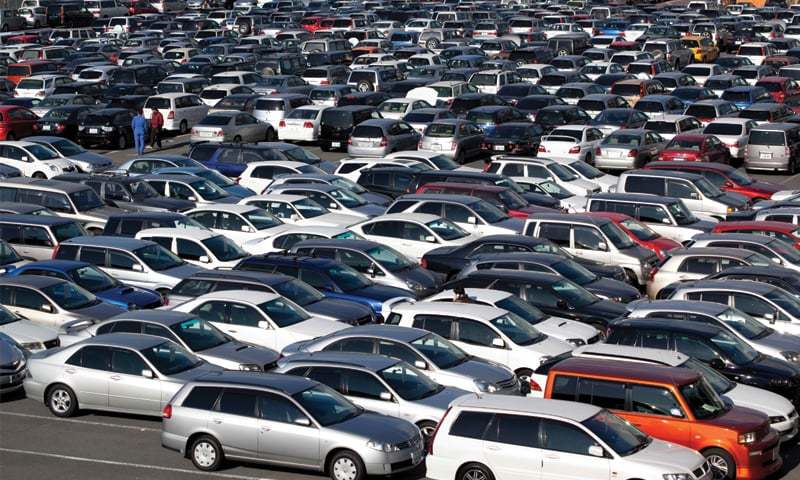 The Global Head of Suzuki met with the Federal Minister for Industrial Development to promote the mini cars in Pakistan. He announced that Suzuki will launch the cheapest and fuel saving cars in Pakistan. For this a spare parts of cost $350 million is installing in Pakistan.
Here we are providing detail about how you can import Japanese 660cc car in Pakistan.
How to Import 660cc cars from Japan to Pakistan
Japan is the biggest commercial enterprises on the earth. When a vehicle is imported from the Japan following detail should be included,
Documents
Auction Sheet
Actual cost of vehicle
Shipping destination ports: Karachi
Age Restriction: No more than 3 years from first registration year for vehicles in cars and 5 year in pickups, trucks, trailers and other heavy duties equipments.
Import Govt. Taxes rate: Govt. of the Japan also impose the different types of the duties and taxes. If someone in the Japan then he can paid on your behalf. You have also the need of a container for your vehicle. You have to share a container if you are not buying enough number to fill the container. In others formalities these documents also necessary for this purpose.
Purchase receipt;
Bill of Lading dated not later than 120 days from the date of arrival in Pakistan of the applicant.
Attested photocopy of passport or Pakistan Origin Card (original passport or Pakistan Origin Card required .to be checked by customs at the time of clearance).
In the Pakistan at Karachi Port, the importer has to follow the import rules and paid the import taxes imposed by the Federal Board of Revenue (FBR).
The Government of Pakistan has also announce the new import Policy in which Government has give relaxations on some vehicles up to 80% on imports duties and taxes.