How to Import a Vehicle from Other Countries to Pakistan. Import a vehicle from abroad like UAE, Japan, UK, USA, Saudia, China, India to Pakistan. Tips on How to Import a Car, Bike, Truck etc. Vehicle means the passenger car, bus, van, trucks, pickups etc. Pakistan imports the millions of the vehicles every year and these vehicles are imported from the European countries and Japan, and also the United States. Pakistan imports from the other countries especially in vehicles are increased.
Importing a vehicle from the other countries in Pakistan is a tough job as importer has to make deal with owner in other counties, loading unloading problems and clear duty at the ports.
How to Import Vehicle from Japan, Chine, India to Pakistan
Japan is the biggest commercial enterprises on the earth. The most famous Japanese Hybrid car in Pakistan is Toyota Pruis. When a vehicle is imported from the Japan following detail should be included,
Documents
Auction Sheet
Actual cost of vehicle
Shipping destination ports: Karachi
Age Restriction: No more than 3 years from first registration year for vehicles in cars and 5 year in pickups, trucks, trailers and other heavy duties equipments.
Import Govt. Taxes rate: Govt. of the Japan also impose the different types of the duties and taxes. If someone in the Japan then he can paid on your behalf. You have also the need of a container for your vehicle. You have to share a container if you are not buying enough number to fill the container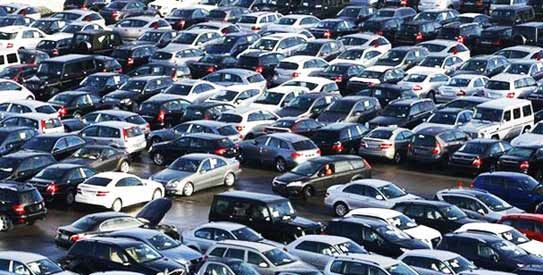 How to Import a Vehicle from Other Countries to Pakistan

How to import Vehicle from other Countries

Following are the importance documents which are necessary for importing the vehicles from other countries,
Purchase receipt;
Bill of Lading dated not later than 120 days from the date of arrival in Pakistan of the applicant.
Attested photocopy of passport or Pakistan Origin Card (original passport or Pakistan Origin Card required .to be checked by customs at the time of clearance).
In the Pakistan at Karachi Port, the importer has to follow the import rules and paid the import taxes imposed by the Federal Board of Revenue (FBR).
The Government of Pakistan has also announce the new import Policy in which Government has give relaxations on some vehicles up to 80% on imports duties and taxes.