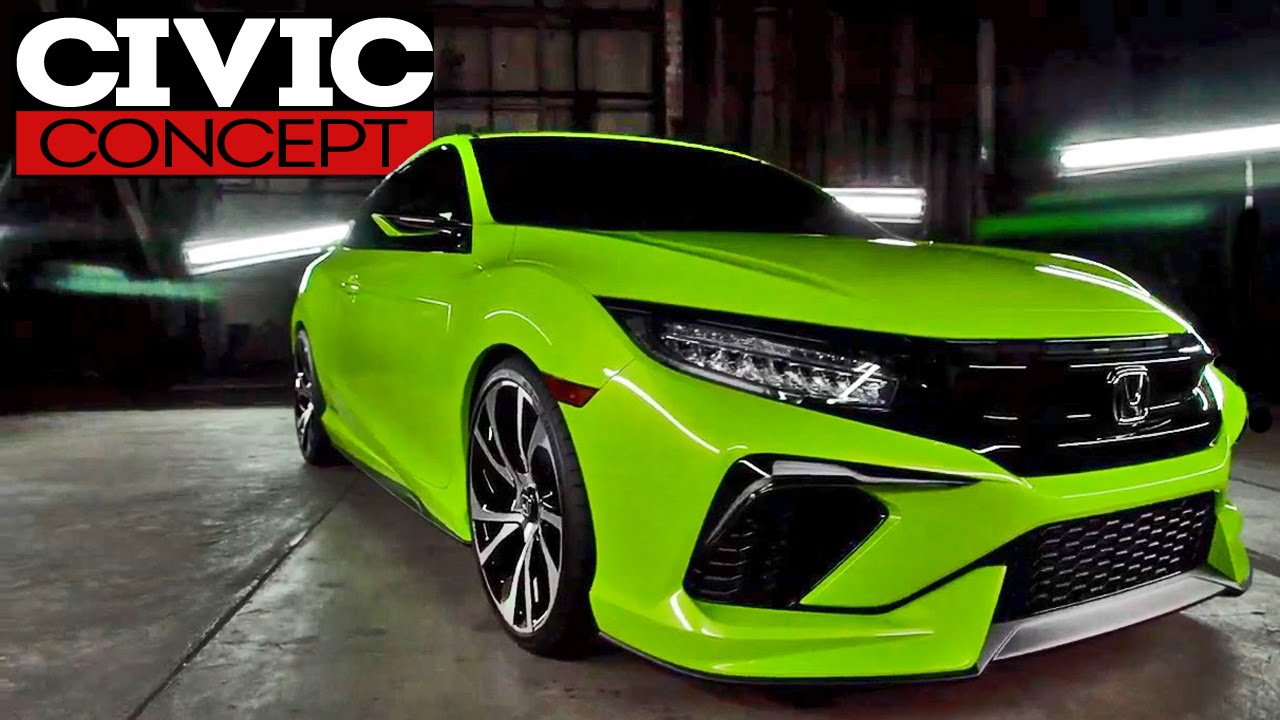 Honda Civic model was the most awaiting vehicle in Pakistan. But Honda Civic 2.0L has a issued with Honda Civic engine and stop sale. 34000 cars were recalled due to engine problem.  It was because of a manufacturing inconsistency that could cause engine damage or failure.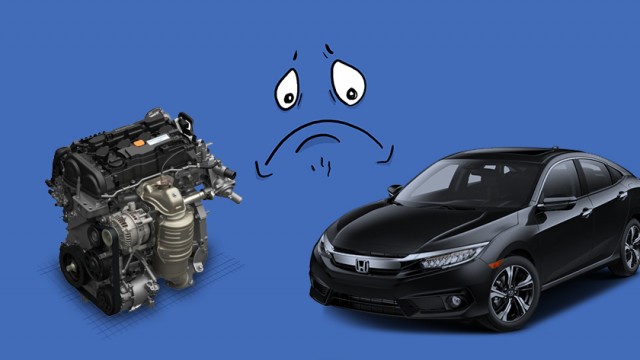 With Honda Civic model problem is a missing or improperly set position pin snap ring that is harmful for the engine. The dealers have a range of Honda Civic vehicle identification number for the cars that can't be sold until the repairs are complete.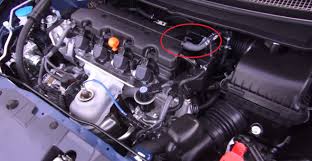 Honda Civic Gets Stop Sale Order and Recalled Due To Engine Problem
Honda Service Bulletin Number states, "A small number of engines were produced with piston pin snap rings that may not be completely seated. If the snap ring is not completely seated, it will come out allowing the piston pin to contact the cylinder wall which can damage the engine." Along this the fact is that issue has been spotted in the naturally aspirated engine and not the turbo engine.