A few days ago, Honda has launched Honda Civic in Pakistan. It was the most awaited car in Pakistan. Before its launching, its booking was on the top. New model Honda civic 2019 got a lot of applause for the great new design and lot of internal improvements. But unfortunately, people around the country have made sine observation regarding the new Civic.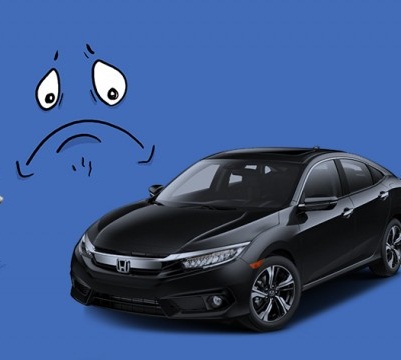 Honda Civic one of the major concerns is its build quality. Pictures on the social media are showing the quality of the car from different aspects. In the below pictures, you can easily see the welds and non metallic paint of a slightly different shade. In one of the pictures you can see misalignment of the body parts like the bumper.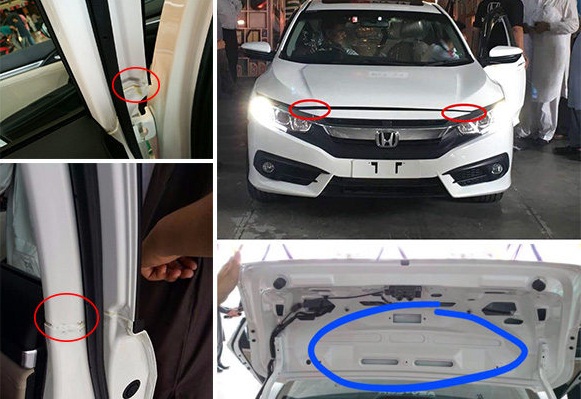 Honda Civic 2019 Model Defects Photos
It look that Honda had denter and painter from the side of the road to come and weld the car for them. The customers have greatly criticized the flawed build of the car. They also questioned the integrity of the manufacture asking whether they followed or dodged all quality assurance standards. The latest version of the Honda Civic is much expensive than the previous editions but there is no quality interior or material.