FAW Chinese state-owned automotive manufacturing company Group Corporation is preparing to begin of the Blue Ship T340 pickup in China in early 2017. It is a suitable for upper-middle class customers in China and more expected the FAW T340 Pickup might be launched in Pakistan, according to Chinese auto sources. FAW T340 Pickup is equipped with JE4D25E 2.5T diesel engine that producing the peak power of 105KW and 340Nm of peak torque. The front look of the pickup is inspired from a Chevrolet Colorado. According to media a GM Chevrolet truck was used to develop the stage for Blue Ship T340.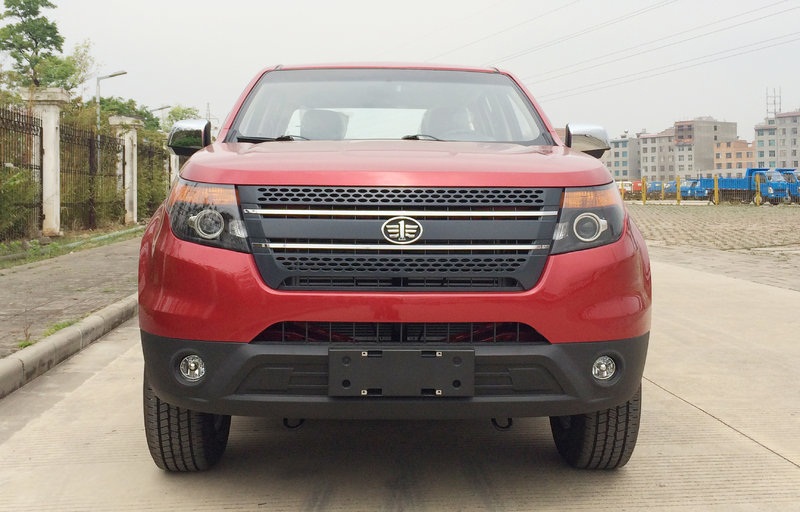 FAW T340 Pickup is comprises of different configurations such as a long axis (3405mm), short axis (3095mm), two-wheel drive and four-wheel drive options. It has aggressive with comfort interior and exterior features. FAW T340 Pickup is fully loaded with advanced safety features like driver airbags, passenger airbags, anti-lock braking system with EBD and tire pressure monitoring system. FAW T340 Pickup's production will be a rising demand in our country.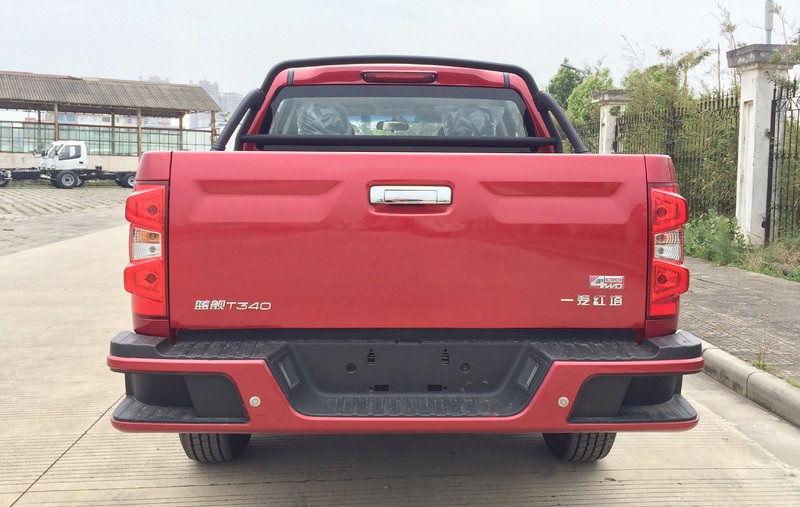 FAW is the popular automobiles manufacturer, known as its buses, light, medium, and heavy-duty trucks with auto parts. FAW T340 Pickup is considered as one of the finest Chinese vehicles and FAW's best-selling model since nearly a decade. FAW will be able to compete with the likes of Foton Tunland in Pakistan. The company aims to target the South Asian and Southeast Asian markets with this Blue Ship T340 Pickup.