Great news is indeed for the exploited consumers of auto market of Pakistan. Faw Pakistan may introduce the FAW D60 SUV in Pakistan in 2018.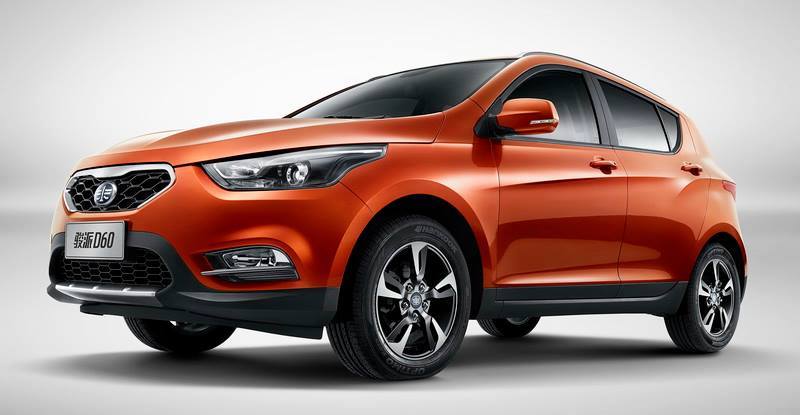 Pakistan hasn't seen actual competition in the automotive industry so it is beneficial for competition.  Healthy competition is always beneficial in creating efficient & competitive markets. I hope FAW acts as the harbinger of change for our skewed auto industry and this catalyses interest / introduction of other auto makers to our industry.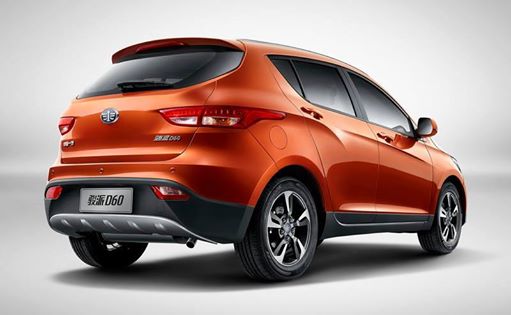 FAW is looking break in Pakistani markets with D60 SUV. The car reportedly has an Altis type 1.8 ZR engine with one of the best mileage efficiency of 7.2 liters per 100 km. It is A very good looking dash for the money. Well designed with fine materials. Center console particularly good, with a large touch screen and neatly positioned buttons. It is expecting that the price of the car will be reasonable in such type of vehicle.