Dewan Farooque Motors Limited is a Pakistani manufacturer of automobiles under licence to Hyundai Motor Company and Kia Motors Corporation since 1998. The company is the manufacturing concern is a subsidiary of Dewan Mushtaq Group, headquartered in Karachi with an assembly plant located in Sujawal.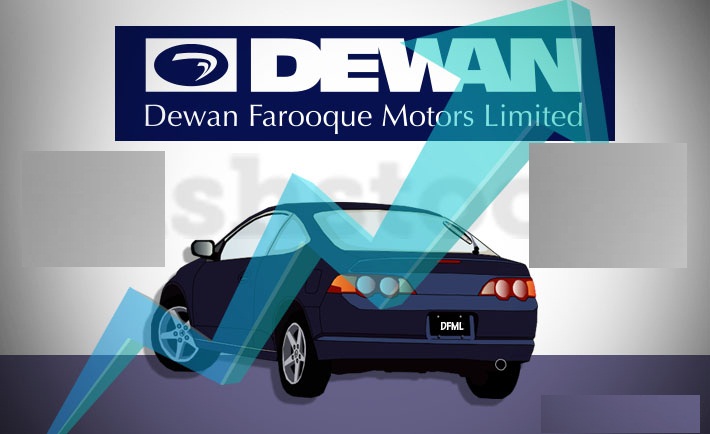 Dewan Farooque Motors Limited has applied for resuming vehicle production at its closed unit next month. The next month surely see the resumption for the production of car by Dewan Farooque Motors Limited. It was then that Engineering Development Board (EDB) said that the Auto Policy was surely giving fruits now it has announced incentives for many closed units in it.
 As far as the latest reports go, Dewan Farooque Motors Limited has requested relevant government departments to grant permission to resume production on its defunct manufacturing facility previously accountable for the manufacture of the all famous Hyundai Santro and Shahzore among others. The automobile experts are taking its as a positive sign for the Pakistani Automobile Industry.