The demand of electric-hybrid vehicles are increasing in these days in the worldwide. Electric-hybrid vehicles are preparing to launch by another Chinese Manufacturer in Pakistan. These cars will be produce by the end of this year with the cost around $9,000. It is being offered as of monthly production of 1000 units by the Chinese manufacturers. Electric-hybrid vehicles give the cost of mileage of Rs. 7 per kilometer.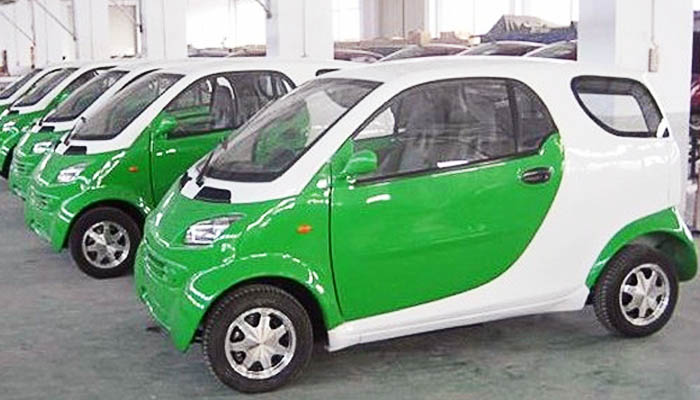 It will come with latest and attractive features such as power windows, internet connectivity display and rear camera. I am sure that these electric hybrid cars will prove to be a successful product for the local market. The Electric-Hybrid is a smart and high quality Leisure Vehicles. It will launch with integrated assembly line facility and efficient quality management.
Recently, Super-Power has introduced an electric car with 2 doors and 4 doors variants. Super-Power both variants are offered with the price rate of 450,000 and Rs. 650,000 respectively. Electric-Hybrid vehicle has high reliability, power sense. It is the segment of top-level configuration field of electric-hybrid vehicles. Electric-Hybrid vehicle will come with powerful motor to ensure the top selling car. It will provide the good ride quality along with other qualitative performance measures.