Great Wall and Zyote the Chinese automakers are ready to enter in Pakistan with their popular cars. The new automotive policy between China-Pakistan has proved to be fruitful for the advancement of Pakistan's automotive sector. It is the great step for Pak-China Economic Corridor. The private car manufacturer Zotye holds a strong history of stable cars and expanding the lineup.
However the Great Wall Motors is well known for their pickup trucks lineup, along with other cars lineup. According to Zotye's partner HRL Pak Motors "A number of models are in the pipeline and we will be introducing 1300, 1600 and SUV and luxury range as well. Please stay connected to our page for updates. Thank you." Check below the list of cars which have the potential to enter the market from both Chinese Manufacturers.
List Zyote Models in Pakistan
Zotye X5:
Zotye X5 is a compact SUV and comes with sharing many design elements with the Volkswagon Tiguan. It is equipped with 1.5L Turbo Charge engine which produces the maximum output 150HP of power. Zotye X5 is offered with the starting prices just around 80,000 yuan. The SUV will be a most selling car in Pakistan if introduced below 30 lack rupees.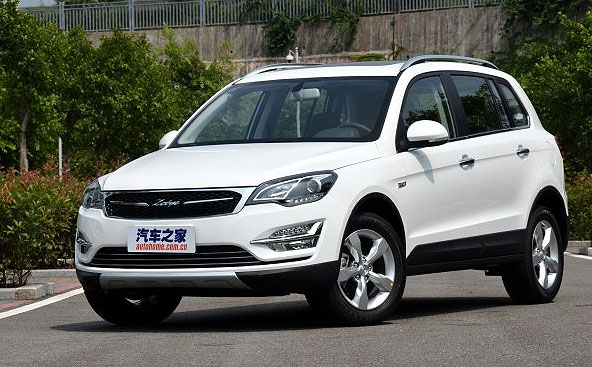 Zotye Z100 is a five-door hatchback city car, The design of the car is very much inspired from the seventh generation Suzuki Alto. It is available in three trim levels – Standard, Comfort and Luxury. The cheapest car comprises of power steering, airbags, and front fog lamps, but gets air conditioner, front power windows, power doors and trip computer. Zotye Z100 is being offered with 1.0L 4 cylinder engine that produces the maximum power of 56hp. The starting price rate of the car is 30,000 Yuan which equals to PKR 4.7 lacs.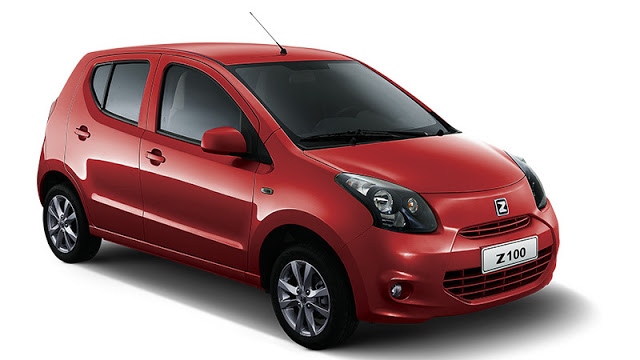 Zotye Z300:
Zotye Z300 is offered in dual 1.5L Mitsubishi and 1.6L Turbo charged engine options, paired to a 4-speed 'tiptronic' automatic transmission. It is based on the second generation of Toyota Allion. The four-door saloon has decent outlook high-end features like a new grille with extra chrome, new headlights, new bumpers and new rear lights. Zotye Z300 uses the fancy interior with lots of leather and shiny wood panels. It is offered with reasonable price rate in just around 60,000 yens.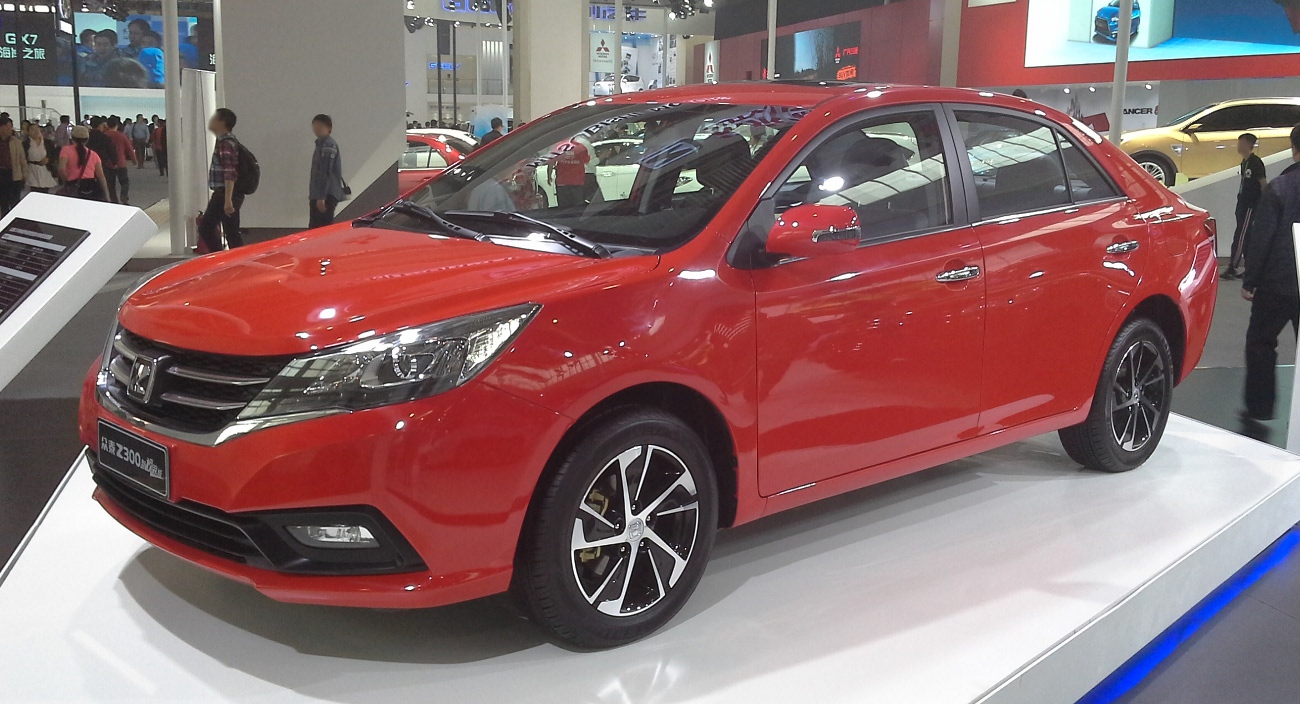 List of Great Wall Model in Pakistan
Great Wall Wingle 5:
Great Wall Wingle 5 is a modern look pickup. It is available in both single cabin and double cabin body shapes with the starting price of 80,000 yuan. Great Wall Wingle 5 comprises of advanced features such as tire pressure monitoring, parking assist, LED headlights, airbags, ABS + EBD and halogen lamps. It has heart touching outlook with chrome touches all over the body. Great Wall Wingle 5 is built a totally new safety standard of high end pickup through complete safety system. It comes with cross-section high-strength frame structure. Great Wall Wingle 5 comprises of 2.4L petrol or 2.0L diesel engine options.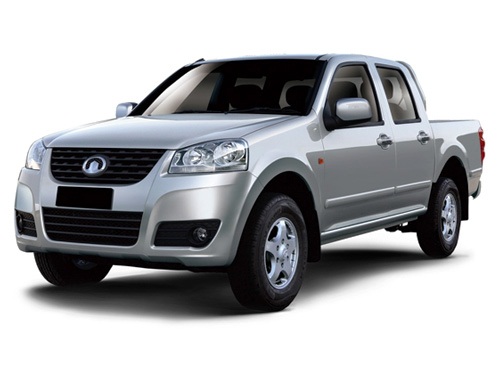 Great Wall Wingle 6:
Great Wall Wingle 6 is a compact high-end pickup truck. It is equipped with acceptable safety features with quite good quality and noise suppression, reverse camera, rear diff lock, tire pressure monitoring system, reverse radar and cruise Control. Great Wall Wingle 6 hold the impressive features like daytime running lights, front & Rear fog lights, heated exterior mirrors, boneless windshield wipers and rain-sensing Windshield Wipers. It is available in dual a Turbocharged 2.0L diesel and 2.4L petrol options.