Jiangnan TT is the cheapest car in China manufactured by the Jiangnan Auto, a subsidiary of Zotye Automobile.  It not only looks like a face lifted Suzuki Mehran, but it is also the cheapest car in the China at a starting price of 15,800 Yuan which is equal  to PKR 250,000.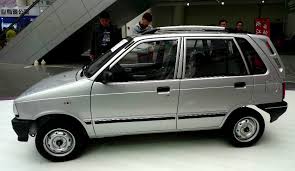 Jiangnan is not only the cheaper car as compare to Suzuki Mehran, but it has the better features. Jiangnan spare parts are also cheaper as compare to Suzuki Mehran. It gives the fuel mileage of 20 km/l. it has the features of AC, power windows and ABS at less than half price of Mehran.
Cheapest Car of China Interior Pictures
Jiangnan TT is powered by 800cc, 3-cylidner engine which produces 36 HP. The engine of the car can be compared to that of Mehran as maximum speed which can be attained by a driver in this car is 120 kilometers per hour. TT comes with a front wheel drive and it is a car that possesses 5 manual-shifting gears, 4 forward and 1 reverse gears.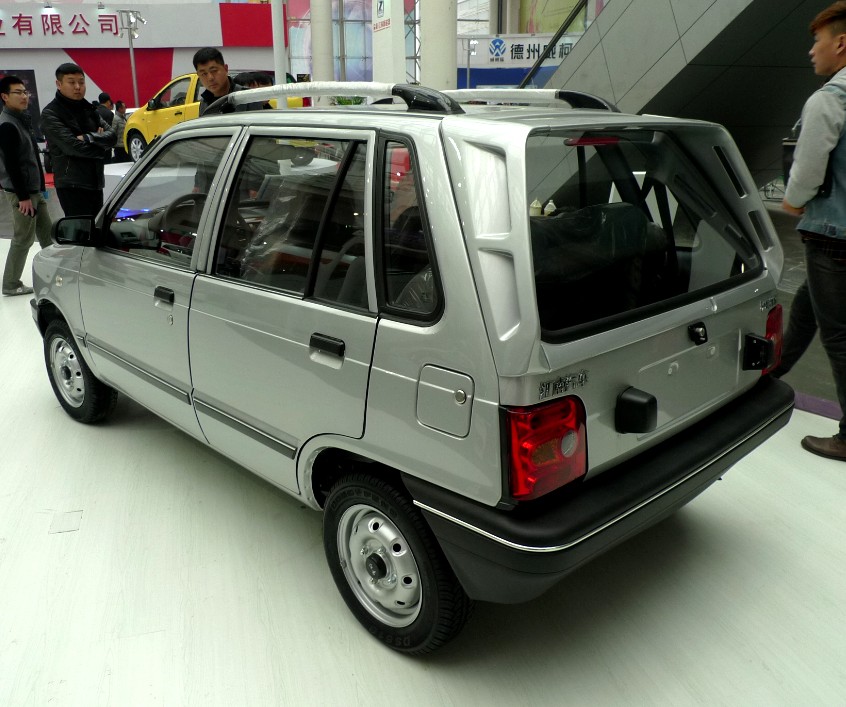 There are two important factors to consider before we compare the price of Suzuki Mehran with Jiangnan TT. We have to analyses of the sheer market size of Chinese auto market and the availability of various cheap locally made basic Kei cars. They are also available in low price. In addition to this, it is currently receiving a 5000 Yuan discount by dealers which indicate a negative demand that too would have contributed towards its low price.