If you want to purchase Small Car then read our important details regarding Which Small Car Is Best In Pakistan. is It is all the more a known fact that so much of the advancement has been witnessed out in the terminology of the vehicle manufacturing in Pakistan. China has been playing an important role in bringing greater sum of development in the autovehicle market of the Pakistan. Honda Toyota and Civic are some of the well known brands of international market that has proudly make the big name in Pakistan market as well. As we do take into account the personal choices of the people, then many of them do choose with the small size of the cars that are easy to drive it all around on the roads of Pakistan. Some like to drive in the big cars. But if we would put both of them on the comparison charts, then small cars are much easy in terms of the handling. So here we are enlisting down with the list of top best small cars in Pakistan for you!
Which Small Car Is Best In Pakistan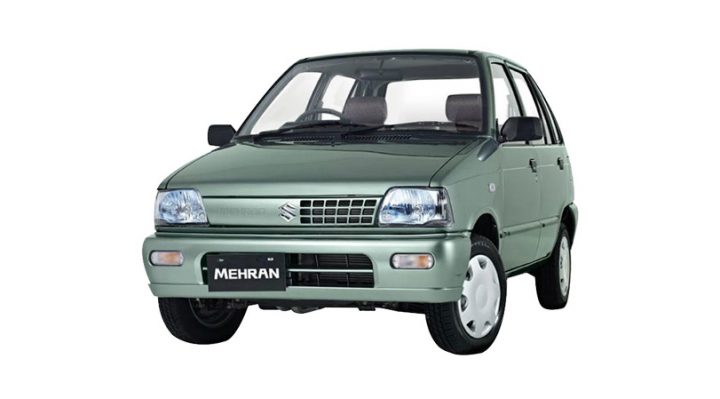 Suzuki Mehran
Maximum people hate to drive in the Mehran cars. But still this car has managed its annual sales and comes in as the second most popular car. There were around 28,036 units that were sold while its maker produced was around 29,966 units during the past nine months. It was introduced in 1989. Its few best model prices are as mentioned below:
Mehran VX = PKR 679,000
Mehran VXR = PKR 732,000
Mehran VX CNG = PKR 749,000
Mehran VXR CNG = PKR 802,000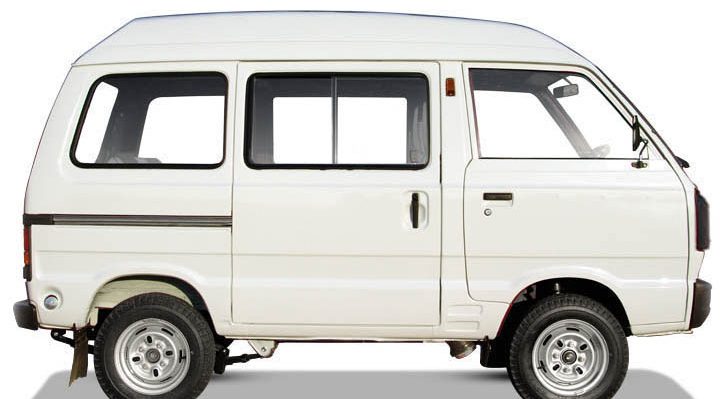 Suzuki Bolan
Suzuki Bolan is also known by the name of "Carry dabba". This car has hence manages to sell a lot of units besides being rising competition from Japanese imported vehicles that belong to the same category. Its sales are all the more backed up by the government's Rozgar Taxi scheme. It has the recorded sale of 14,938 units in the previous nine months. The car maker had produced with around 15,424 units as sales has been dropped by nearly 60 percent.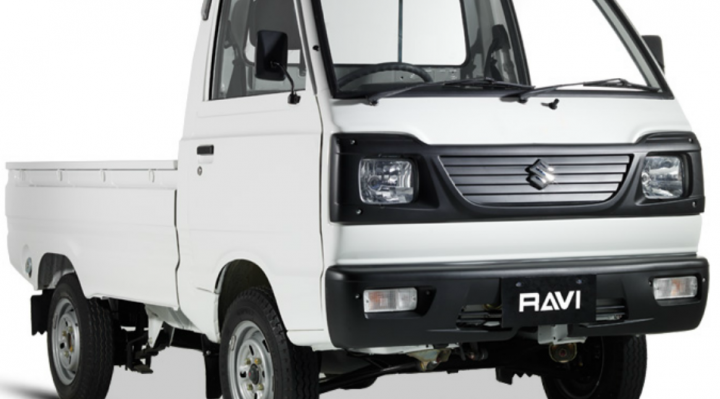 Suzuki Ravi
On the next we would make you learn about Suzuki Ravi! This car is small in size, and low in price with the best features that make it the best choice for small-scale dealers and distributors. It has the market sales of 13,988 units. Suzuki has demand as produced by the range of 14,212 units. It has also witnessed with the rapid decline in demand of about 65 percent. So if you love driving in small cars, then be the first to opt from any one of these!