The selling of the anything is a complicated and difficult job for those who are not concern that business. May times it is difficult to get your car sold quickly with the best advert. According to expert, there are a few simple tips when constructing your ad that will give you an upper over other car sellers. These steps should be kept in mind while you are selling your car or bike.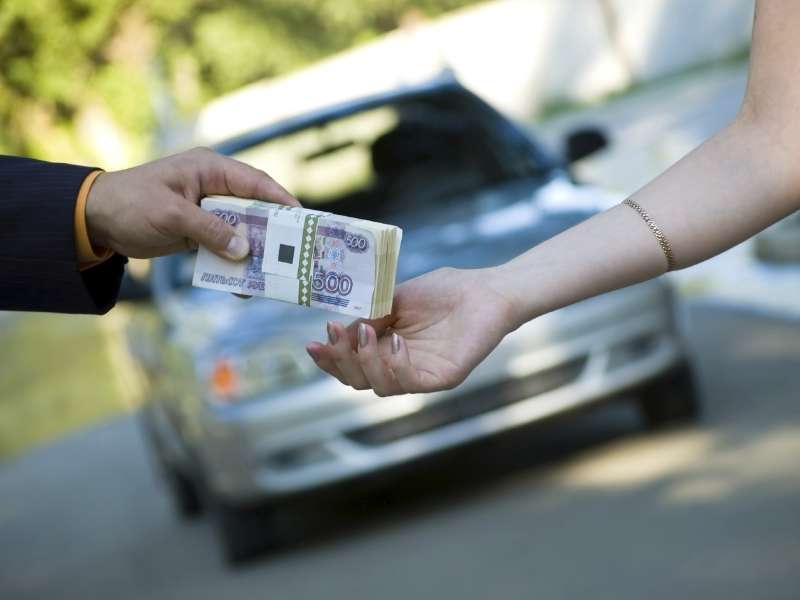 Body Condition:
Your vehicle body condition should be up to date. When you go for the showroom the car and bike should be well cleaned and service. All the parts of the vehicle should be looking shining.
Market Observation:
When you want to sell the car or bike then you should observe the market of that vehicle. You should sale the vehicle in that market which has the demand of your vehicle. You should search the market where you can sale your car or bike at higher price.
Online ads:
Now the online ads have the very popularity in the country like the Pakistan and India. You can sell your vehicle at reasonable price just putting the ad in the website with the photos of your vehicle. Make sure that photos are as good as possible.
Maintained Well the Vehicle:
If your vehicle has the any lose part or had the bad condition then remove out of order parts then you can satisfied the customer during the test driving.
Test Drive With your Customer:
I know what you're saying–the Old Timers never drive with their customers. They even tell you that THEY don't want someone driving with them.They are missing a great and very important opportunity.
The most important purpose of a test drive is to get to know your customer, to learn their Hot Buttons and to BUILD RAPPORT! You cannot do that if they drive by themselves.Also, they may have questions.
Also, they may WANT you to drive with them because they are nervous in an unfamiliar car.