The popularity of cars in Pakistan is depending on the different factors. The most population of the Pakistan is love the fuel saving and kei cars in Pakistan due to fuel saving and low prices. The trend of the 660cc cars in Pakistan is also increase in Pakistan. The most selling Cars in Pakistan with prices, specifications, features, mileage and reviews information is available here.
Toyota Corolla:
Average Prices in Pakistan is PKR 1,999,000/.
Toyota Corolla is the line subcompact car and one of the most selling cars in Pakistan. It comes with 130cc engine. The Toyota Corolla (Xli and GLi) has the elegant interior and exterior design with latest features. According Pakistan Automotive Manufactures Association (PAMA) 26,384 units of the Toyota Corolla has been sold out in the first six months of current fiscal year.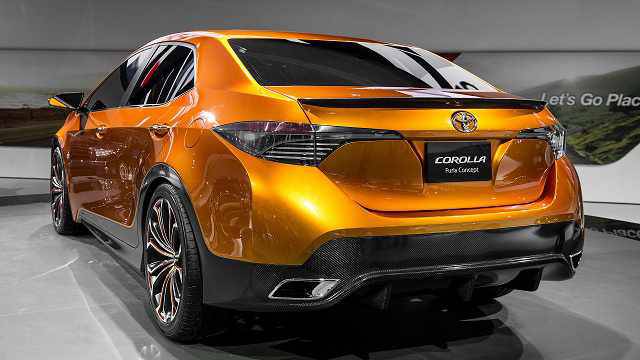 Top 5 Most Selling Cars in Pakistan With Prices
Suzuki Mehran:
Price in Pakistan is PKR 625,000/.
Suzuki Mehran is the second popular vehicle of the Pakistan because of low price and easy to handle.  It is the family car and also the multipurpose for the middle class families of the Pakistan. From last 22 years in Suzuki Mehran engine no changing had been occurred. It comes with wide space for the small families and it is considered suitable for the female drivers.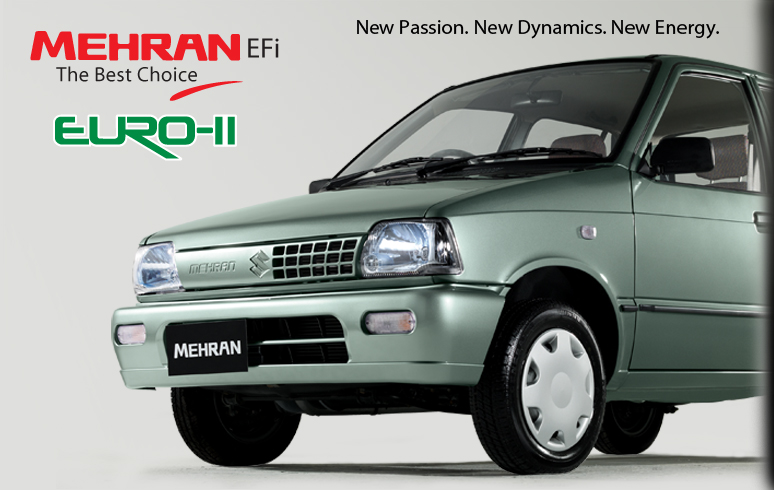 Suzuki Bolan:
Price in Pakistan is PKR 695,000/.
Suzuki Bolan is also one of the top selling vehicles in Pakistan. The sale of the Suzuki Bolan has been increased from last one year due to the "Apna Rozgar Scheme" offered by the Chief Minister of the Punjab. Suzuki Bolan Carry Daba has the wide space for the passengers and luggage. It is used for the taxi purpose and also for the family use. It comes with the 796cc engine with latest better fuel mileage features.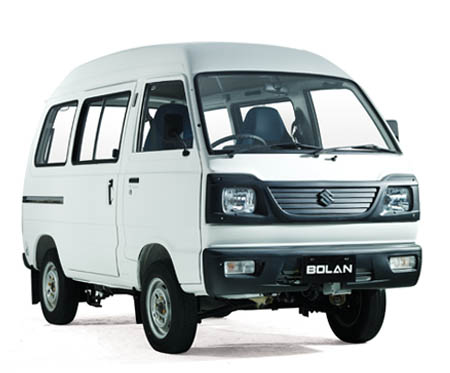 Honda City:
Price in Pakistan is PKR 1,580,000/.
In the luxurious category, Honda City is also one of the most selling cars in Pakistan. It is popular due to its various versions and quantities. The official figures show that 8,682 units of Honda City have been sold by far in the current year. The 1300 cc high-tech car can store 42 liters of fuel and with having extremely ethereal interior and exterior design.