Saving fuel or reducing the petrol consumption is a fantasy for every car owner in Pakistan. It is also a big hitch lying among the dealer and the buyer because according to the company, a 1.0L engine car will give 22 to 25 KM per liter, but actually car is giving 18 to 20 KM per liter fuel mileage. The reason is quite clearer that the car is overwhelming with petrol. This hindrance could be comprehensible when your car is on CNG but you will never compromise when your car is on petrol. If you are also facing this problem and want to save maximum fuel consumption then just read out our tips to learn about How To Save Petrol in Car While Driving in Pakistan.
Why We are Pointing The Pakistan?
If you are a regular driver in Pakistan then you should be aware about the traffic rush, tattered and risky roads and of course the continuously rising prices of petrol in Pakistan. These are the three main reasons behind the overwhelming of fuel. But if you follow our following easier small but important instructions then I can say surely that after a month you will notice that your car is consume less petrol then the previous months.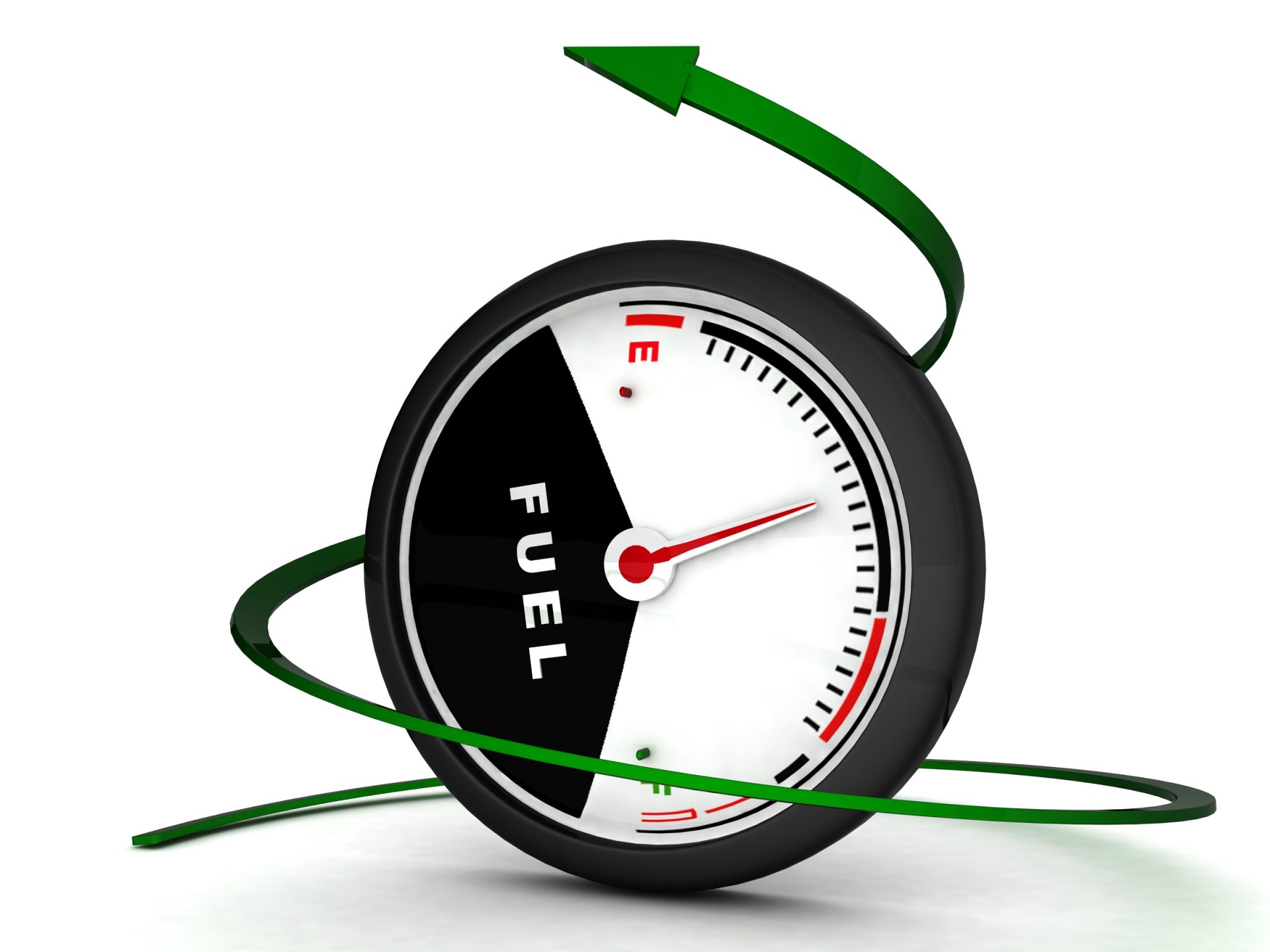 Drive Car Smoothly:
Never over-accelerate the race paddle then to the clutch while driving. When you are fully stopped somewhere in traffic rush or at signal and you have to take off again, must drive smoothly and press the acceleration paddle gently instead of giving the instead race to the engine. on every acceleration the engine has to power up and in results it consume more fuel which is a very common seeing reason behind more petrol consumption in Pakistan.
Avoid Unnecessary Brakes:
When you are driving on Pakistani road, you can never be sure about any road especially when you are inside the city. You can face a traffic jam or slow traffic or you can also aspect a jump or a small dig. So in all these cases you have to manage your car suspension with the use of brakes. But try to avoid unnecessary brakes because whenever you push the brake and reduce the race paddle the engine stop accelerating and then you push the race the engine get accelerate again which causes the petrol reduction.
Speed Momentum:
Drive in a constant speed instead of instant speed up or speed down again and again. It is called speed momentum which is the most highlighted reason behind disturbance of petrol mileage in a car. This is a common habit in young or unexperienced drivers, that they give over race when they look a road is quite clearer from any traffic or dig but they brake suddenly when there is something comes in front of the car. After overtaking the hitch they again push the race and catch the top speeds. It is a very bad habit for a driver and moreover it becomes the main cause of consuming more petrol then to a speed momentum.
Turn-Off Power Features:
Power features are air condition, satellite navigations, anti-locking and which are mostly coming in new imported car models. If you have any of these features and you don't have need of any of the feature then must turn it off. For example if the road is neat then off the air condition and use the door windows to catch the natural air. Similarly if you know about the locations then turn off the satellite navigations or windscreen wipers. These type of features are directly linked with engine and became the reason of petrol consumption.
Maintenance:
Maintenance comprises the oil changing, filtering, engine service and mechanical checkups like tire air pressure or other hardware tactics. So you must regularly visit the service center on the prescribed schedule from the shop. It will keep the car engine in its original form and engine will consume less petrol and will give you the mileage in better forms.
So these are the main and important basic five tips about saving the fuel. I am sure you have learned well about How To Save Petrol in Car While Driving in Pakistan. Beside this if you have any more suggestion or you have any question in your own mind set you can share your ideas through comments below. Thank you!