You can read How to ride a Motorcycle in the rain or on wet roads in Pakistan details. No matter whether it is about the rain season or the summer wet weather, mostly the bike riders are much afraid of biking on the roads in terms to avoid away with the accidents. As because of the poor drainage system for the side of the roads throughout the country as the drivers face plenty of challenges at the time of driving in rain due to low visibility and even at teh time of the too much water on the roads, slippery road conditions, and some other factors. Over this blog post we will be explaining with some of the important guidelines about how you can ride the motorcycle in the rain or on wet roads in Pakistan.
How To Ride A Motorcycle In The Rain Or On Wet Roads In Pakistan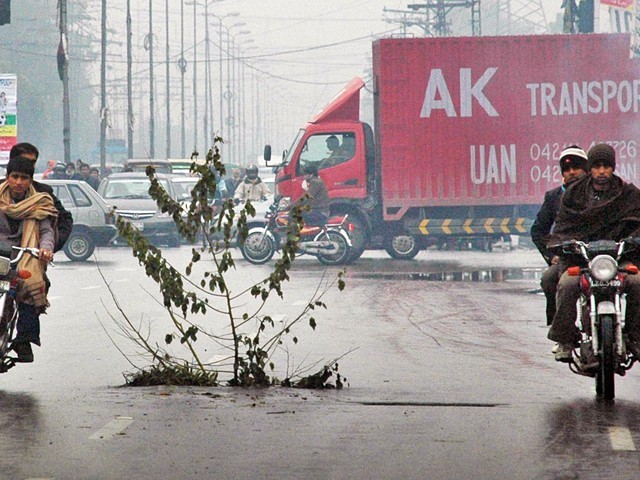 You should be much careful about reducing with the speed. Hence you should be decreasing away with the speed that is one of the most essential step in low visibility and wet road conditions. If hnece you are speeding and you cannot see what or hence where you are driving, then you are welcoming a big accident in front of you. Mentioning with the low speeds, hence it is require to do with the less braking time and provide you ample time to react in an emergency.
It is also suggested that you should be keeping away with the safe distance from the vehicle traveling in front of you. This buys you hence with the more time to react if the vehicle in front of you halts or even it come about as to incurs any problem. Moreover, just as following the tracks of the car ahead woul let the car to pass through less water as for the reason that the car ahead disperses it.
You should be making the use of the brakes on effective terms. It is to be mentioned that most of the cars today are hence equipped with braking assistance such as Antilock Braking System (ABS) and so as with the Electronic Brakeforce Distribution (EBD). These brakes would let the driver to maneuver the car just as under heavy braking by preventing away with the wheel lockup. This at the end allows the driver to steer and change away with the direction of the vehicle to avoid any sort of the obstacle ahead.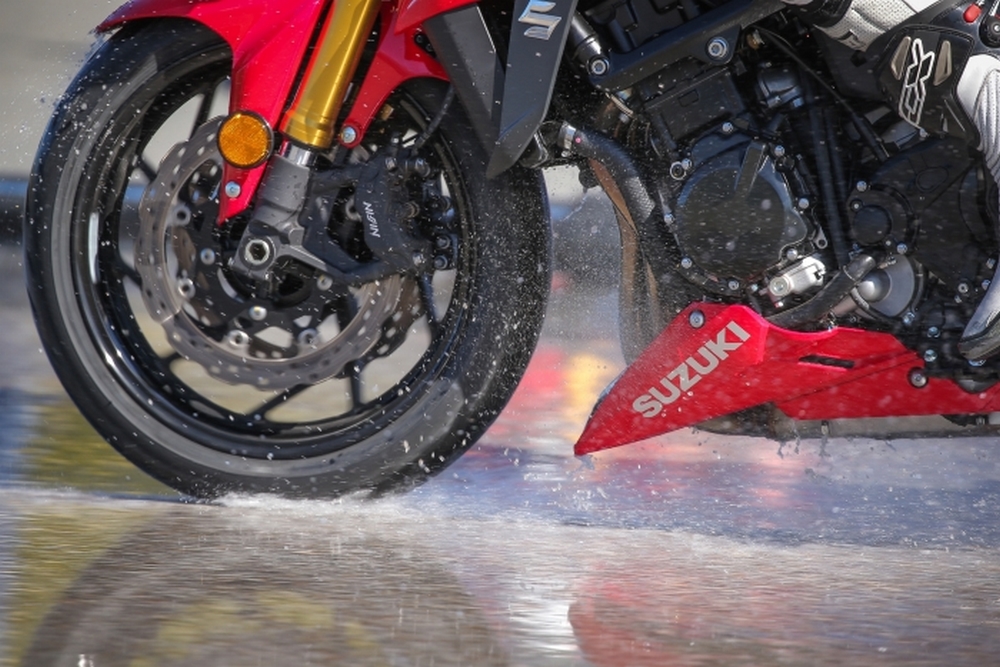 It is also important to learn that you should be turning on with the exterior lights as well. This is an important factor to consider on at the time of the bike riding. You should be turning on the headlamps and hazard lights in low visibility conditions. This would let the bike as to seen from a distance by others. You should be sure that the lights in your vehicle are all working throughout the year.