This page are sharing Fuel Consumption Of 660cc Cars Mileage Per Liter Fuel Average. No doubt that 660cc cars with the fuel cheaper in price and so as taken to be much easy to drive in dense traffic situations. These small-sized latest cars have been all set or available into the low-cost maintenance and no issues of putting it into the spare parts availability is witnessed that make it favourite among so many consumers in market world. Let's discuss about the best 660cc cars fuel consumption in Pakistan!
Fuel Consumption Of 660cc Cars Mileage Per Liter Fuel Average
Suzuki Alto:
Suzuki Alto has always made itself to be one of the most demanding inside Pakistan. It has been settled with the average fuel mileage of 15-17 KM/L and will make you offer with the access of the key less entry with power locks. It is also arranged with the wide range of conditioner, air-bags, and other safety measures.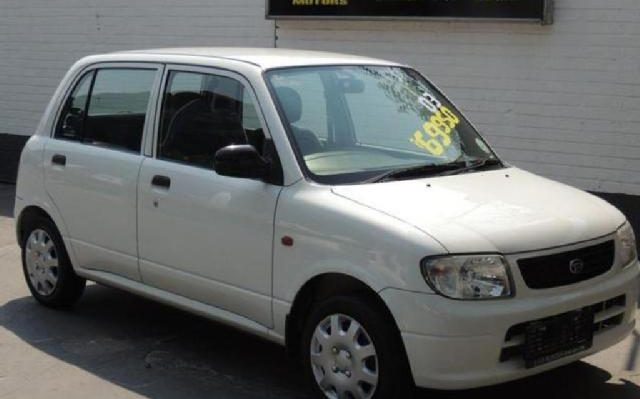 Daihatsu Cuore
It has been regarded to be best-imported cars that is all amongst its equivalents.  It would be all the more presenting out the 3-cylinder engine with 5-speed manual transmission as attending with the strong and muchpowerful performance on the roads.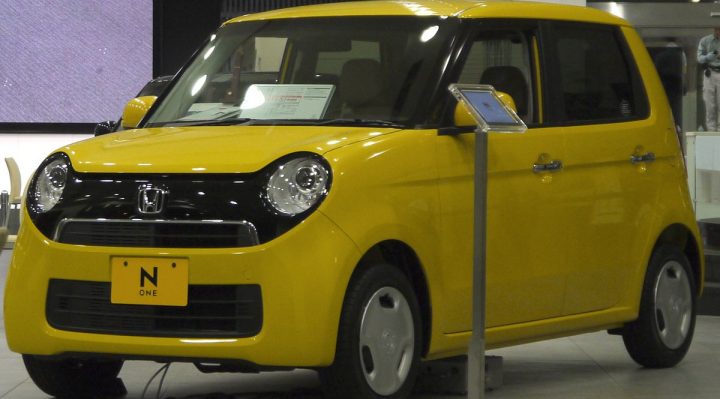 Honda N One
This latest and advance car is all composed or available with the circular headlights that is all combined with the trapezium grille and rectangular shape that gives a complete distinctive styling to Honda N One. This latest front engine key car provides on with the sheer interior comfort to the passengers and has been set with the reasonable fuel consumption of up to 20KM/L. It has been equipped with the access feature of the 0.66 Liter, DOHC 12 Valve 3-cylinder over the capacity of the ngine and also with the access of the Gearbox of CVT Transmission.
Suzuki WagonR
Suzuki Wagon R is simply taken to be the replacement of the Suzuki Mehran. It is facilitated with the 660cc engine all along with the range of auto transmission and also with the push start operation. It has the average fuel that was around 19-20KM/L that so far make it come across to be one of the leadingand top favourite cars inside marketplaces. It has the simple and natural form of rear finishing.
Daihatsu Mira ES
By exterior, it looks quite some sort of compact, but its luxurious interior has been all giving out the exemplary state of the art technology usage as according to the latest needs. It has been all extensive powered with the range of the 660cc KF, DOHC 12 Valves all along by the side of the auto gear full meter touch. Plus apart from it, it has been best integrated with the medium access of the modern controlling and safety features. After Fuel Consumption Of 660cc Cars Mileage Per Liter Fuel Average you can see other related posts.