Toyota is a company with great reputation and remarkable reliability. The name of the country represents the best luck in Japanese language and this is also a best luck for you. The best quality of the vehicles that they provide is simply undeniable. If you need quality, style and reliability all together then the only way for you to get is by owning the Toyota vehicles. Toyota Corolla is one of the cars that this company has designed with so much heart, effort and hard work that it has really been loved by people. Now this one car has number of different models and each have the best feature as-compared to the next one.
What is Difference Between Toyota Corolla XLi and GLi and SE Saloon and 2.0D Saloon and Dual VVTi Models Comparison Specification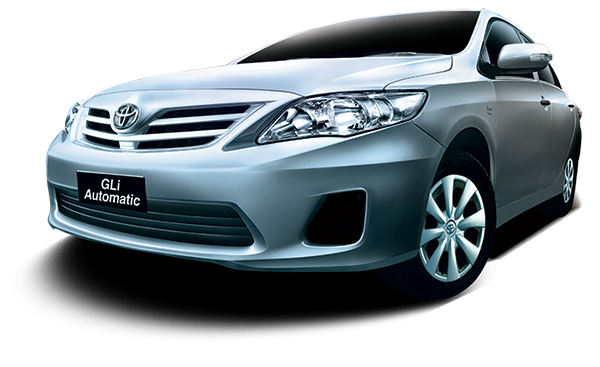 DUAL VVTI:
This is one of the engine types that Toyota has used for quite a time and it has been loved by all the users because of the factor that it is an automatized technology that controls the inlet of the engine and as well as the exhaustion valves. This is so that the engine works to its best capacity whichever traffic type you are driving in.
Corolla GLi and Xli:
When it comes to differentiating between the two, it is very hard to recognize but one thing that is very sure and will help the people in buying right car is that GLi has the Dual VVT-I Engine while Xli lacks it. Well this makes GLi very traveler friendly that is if you are frequent traveler to other cities or so and you plan on buying corolla then the GLi should be your choice.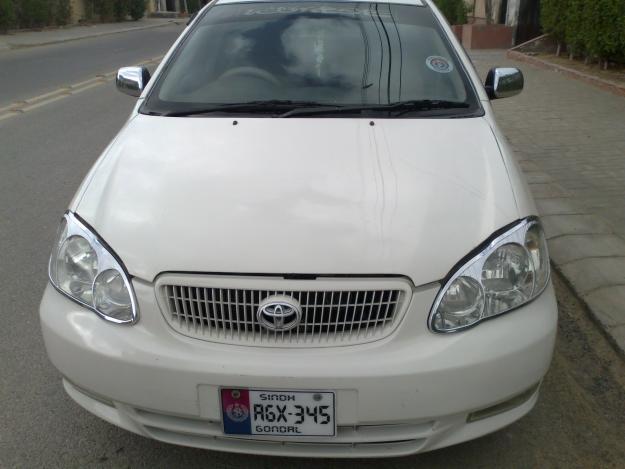 SE saloon and 2d Saloon:
When we talk about two major Toyota Saloon cars that are 2D Saloon and SE saloon e come to know that these two cars also have the difference of engine keeping them apart. 2D saloon has the 2000cc Diesel engine while SE saloon comprises of 1600cc Vvti petrol engine. These both cars were the most luxurious of their time and still are considered to be one of the bets cars due to their performance and of course Toyota manufacturing.
Whichever car you buy make sure to have the complete know how of the car. Just as in human back bone keeps the person working similarly in cars engine plays a great role. For you to make sure that the car you are buying will be able to fulfill your need, what you require is the engines know how.