Upcoming Hyundai Santro 2019 Price in Pakistan is 8.5 to 10 Lacs
Recently we have received a ping back by Hyundai to launch the new model of Santro hatchback. We have seen that car gain an all new robotic design, compact dimensions and native powertrains. Yes of course! I am talking about the Upcoming Hyundai Santro 2019 Price in Pakistan which has been a long awaiting variants of Hyundai in Pakistan. Santo has been a most successful units in Pakistan automobile market since 2004. But since 2015 company was discontinued of launching Santro Club and Santro Exec and was busy in manufacturing the hybrid units. But now they have again turn back towards the long awaiting family car with all new design and specs.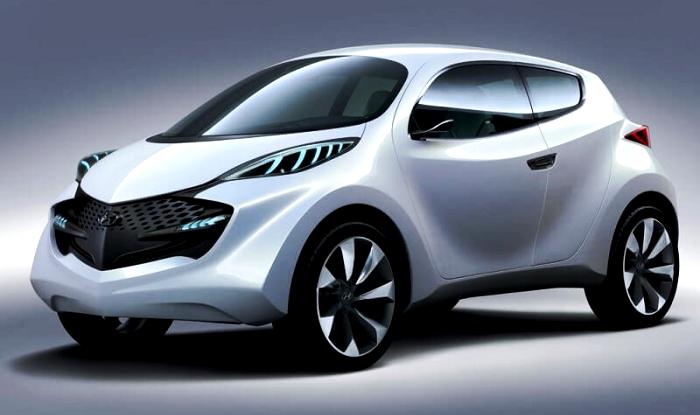 Upcoming Hyundai Santo 2019 Design:
This new model of Santro 2019 is a hatchback car which gain robotic design language. The front fascia has an all new black bat shape spindle hole front grille with mat black Hyundai badge. The eye shaping sleek doomed glass beveled head lights are placed on the high edge of facelift bonnet which is portraying the real splendor of this compact SUV hatchback. From the side views, car has a 15" alloy wheels with diamond cuts 7-spoke and the curved shaped wheel arches. On the rear side car has more sporty design where you are seeing V-shaped tail lamps and a hatchback upswept hatchback door. Overall, you can see that this is a new design language which we are hoping would break the previous records of Hyundai Santro sales in Pakistan.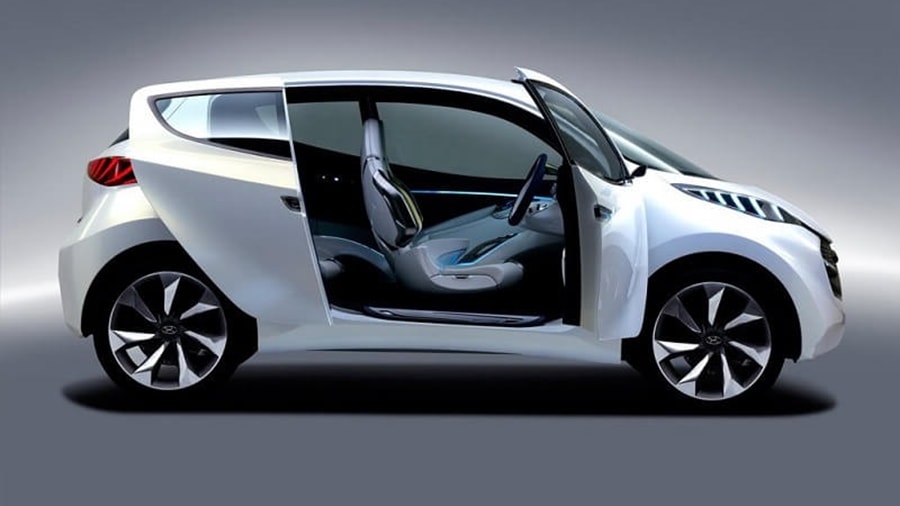 New Model Hyundai Santro 2019 Release Date:
Well the first looks of this car was revealed at the Auto Expo 2017, where Hyundai has showcased its upcoming Santro 2019. But company didn't told any final date for its release in Pakistan. We are expecting this car to be launched till the second half of 2019 i.e. September or October 2019. Just stay tuned with this page because as soon as we get any latest update or news about upcoming Santro, we will share with you right here on this page.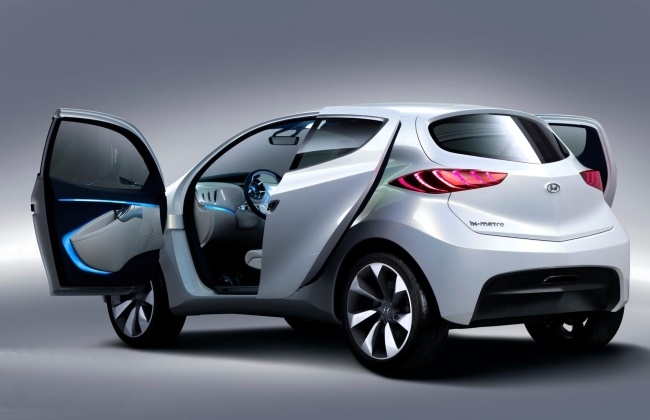 Upcoming Hyundai Santo 2019 Price in Pakistan:
Because the car has not yet released for sale in Pakistan that is why its price are not yet confirm. But on the show time the general manager told the media that company has designed this car at low budget family car. We are hoping that the car would touch the price range between 8.5 to 10 lacs PKR rupees.