Yamaha YBR 125 has been launched in Pakistan by country's two-wheeler and motorbike major Yamaha. This is totally manufactured in Karachi. To tap the wider market and compete with its rivals, Japan is establishing new manufacturing facilities and acquiring local companies.
Most of the Pakistan's bikes are imported from the china. The style and specifications of these bikes are same from the starting. They are old fashioned. To change the passion Yamaha has launched their latest bike Yamaha YBR 125cc.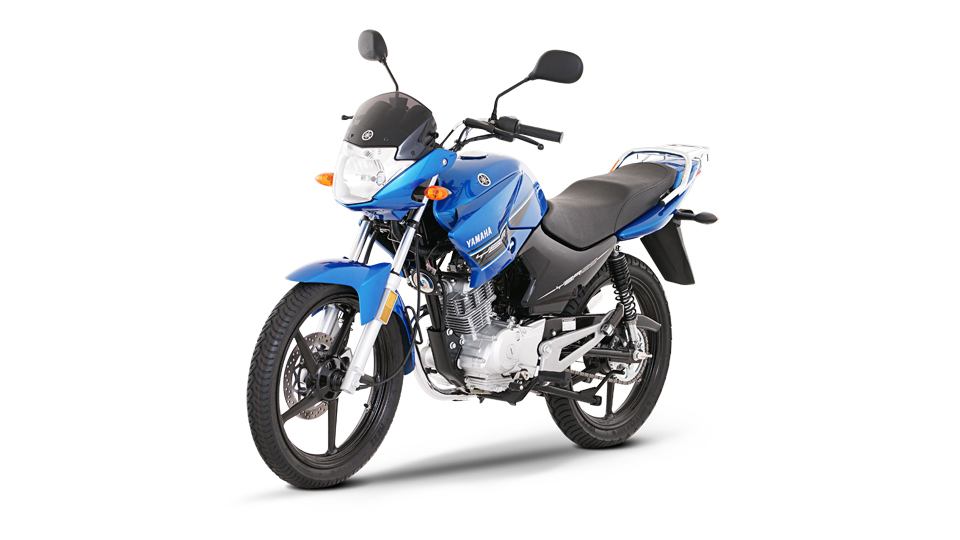 Yamaha YBR 125 has great stylish and comfortable seat which is unique in 125 bikes. It looks like a 150 bike. Its new design is very impressive and specially designed for the new generation of the modern era. Yamaha YBR 125 speedometer is in impressive shape with two mini fuel gauge meter. Yamaha YBR 125 colors and shape of the latest model is very attractive.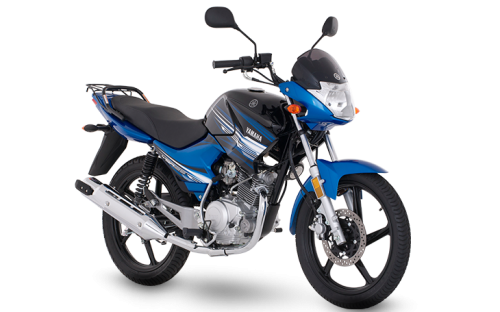 From its launching it has become the more selling bike because of its mentioned features. Yassushi Ito, Managing Dirctor, Yamaha Motor Pakistan (Private) Limited, said, "Yamaha Motor's establishment of a new company and re-entry into the Pakistan motorcycle market represents the company's expansion strategy in the emerging countries with high growth potential. Yamaha gives top priority to Pakistan market. Yamaha aim is to expend its units to 400,000 units per year due to its popularity.