Yamaha YBR 125 2018 Price in Pakistan = PKR 129,400/-

Latest model 2018 Yamaha YBR 125 new look shape color features specifications self start system mileage petrol capacity and availability in Pakistan complete details here. Previously, Dawood Group and Yamaha Motor Company was manufacturing and selling Yamaha bikes in Pakistan with the name of Dawood Yamaha Limited (DYL) but now Yamaha Motor Company will be solely operating the business in the country. Yamaha has introduced an economical tried and tested 4 stroke engine with electric starter.Its wide two seater saddle and exclusive clown system to cut down on vibration afford great comfort making it a sheer pleasure to ride.
Yamaha 125 new model announced with best height and reasonable price, rate in Pakistan. This model also in goodwill and height, weight measurements also help to make riders shine in auto market. are providing here the complete detail about Yamaha YBR 125G motorcycles new model price in Pakistan specs & feature with less mileage. All the information of this bike provide in this page. Its new studded tyres and various protective features have upgraded this model to a new generation of multi function 125cc motorcycles. The first that Yamaha will launch in Pakistan is Yamaha YBR 125. The bike will be powered by a single-cylinder four-stroke 125cc engine with a 5-speed gearbox. The bike will be available in 3 different variants.
The top of the line model will feature all accessories like sports exhaust, disk brakes, headlight cowling, self-starter ignition and allow wheels with an estimated price tag of Rs. 150,000. The model has new single cylinder four stroke gasoline engine which develops 10 horse power or 7 kW and around 10 Nm of torque. The engine is lower ranked and quality, it has only 2 valves per cylinder but it fulfills all needed conditions and can keep up to challenges of city ride. It has EFY fuel system and SHOC control, TCI ignition and air cooling.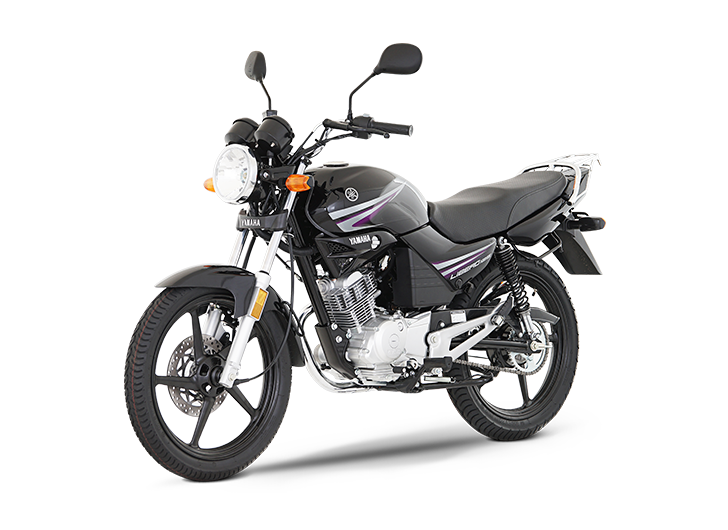 Yamaha YBR 125 New Model 2018 in Black Color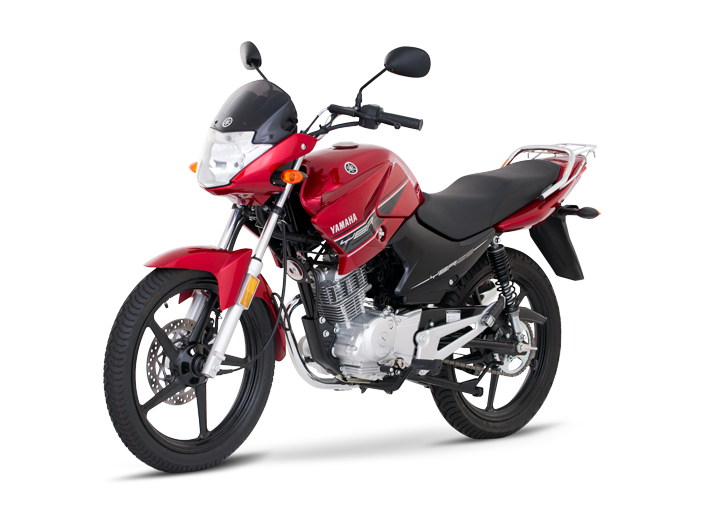 Yamaha YBR 125 Latest Model 2018 in Red Color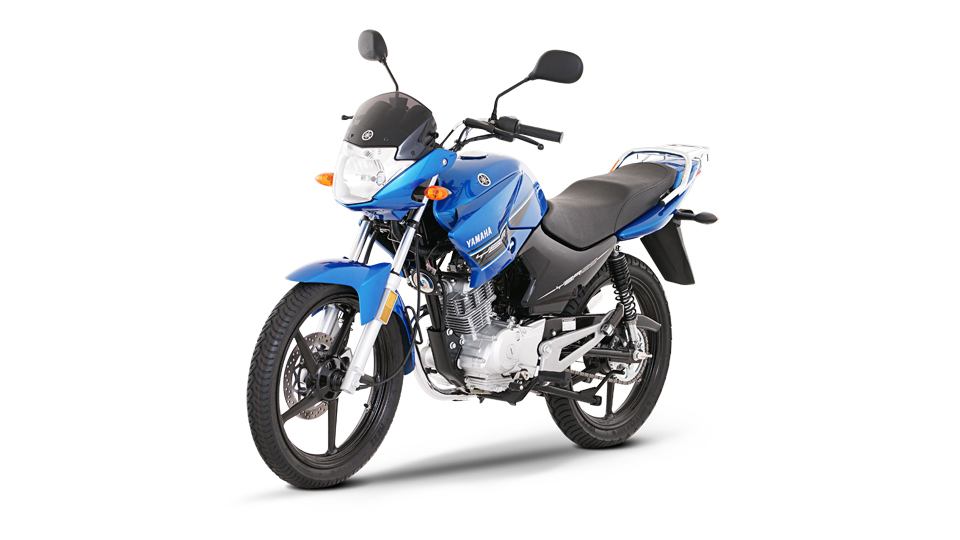 Yamaha YBR 125 2018 Latest Shape Front Look in Blue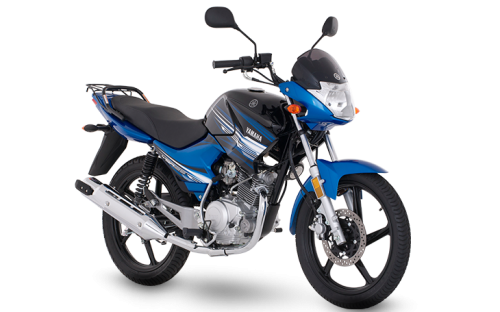 Yamaha YBR 125 2018 Latest Model Pics
Yamaha YBR 125 2018 Specifications:
Manufacturer: Yamaha
Model: YBR125
Year: 2018
Category: Cruiser
Displacement: 124.00 ccm
Power: 10.00 HP
Torque: 9.60 Nm
Compression ratio: 10.0: 1
Transmission: 5-speed
Type of transmission
Dimensions of front tires: 3.00 / 18
Rear tire dimensions: 3.50 / 16
Weight: 129.0 kg
Seat height: 760 mm
Overall length: 2,055 mm
Overall width: 845 mm
Wheelbase: 1,290 mm
Fuel capacity: 12.00 liters
Oil Capacity: 1.20 liter