Yamaha Pakistan Is Coming Up With New Upcoming Yamaha Bikes in Pakistan 2019 70cc, 100cc, 125cc, 150cc, 250cc. Yamaha is one of the popular bike manufacturers in Pakistan. Yamaha is now launching the new bikes for 2019 in Pakistan. Yamaha launched bikes in Pakistan of 70cc, 100cc, 125cc and 150cc, 250cc. the details of Upcoming Yamaha Bikes is here.
Yamaha Dhoom YD-70 is the stylish bike of the modern Era because of its unique designing. It stands out among the competing brands from Honda and other motor bike manufacturing companies because of its quality products. Yamaha Dhoom YD-70 has the latest feature and new design for 2019 in Upcoming Yamaha Bikes in Pakistan 2019.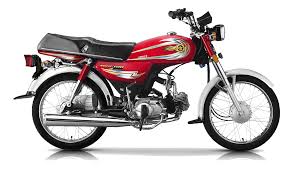 It is a kick start, sophisticated and stylish motorcycle in Pakistan.. As ports bike with the great features that makes it to die for. The muscular shape and eh tough look is what makes 2019. It has better ride and performance without emission of any kind of smoke. Yamaha DYL YD-125 the perfect choice for the man. This is one of those sports bikes that have all the beauty and work properties that anyone can want.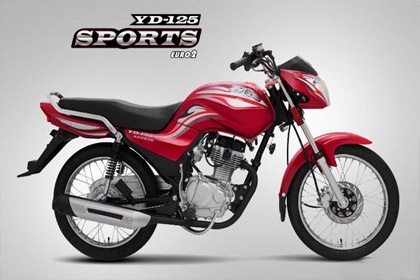 Yamaha Mini 100 Euro II 2019 has been launched in Pakistan. It is introduced in red color only. Many of its design features are identical with its Dhoom model. Among other components of the bike, it has fuel tank of 9.5 Liter, 4-stroke single cylinder engine. It has sporty and spacious seat, wider mudguard and indicators with same shape as in previous Dhoom. So it is a quality vehicle in terms of design and performance and comparing the price with its features, the bike is worth buying.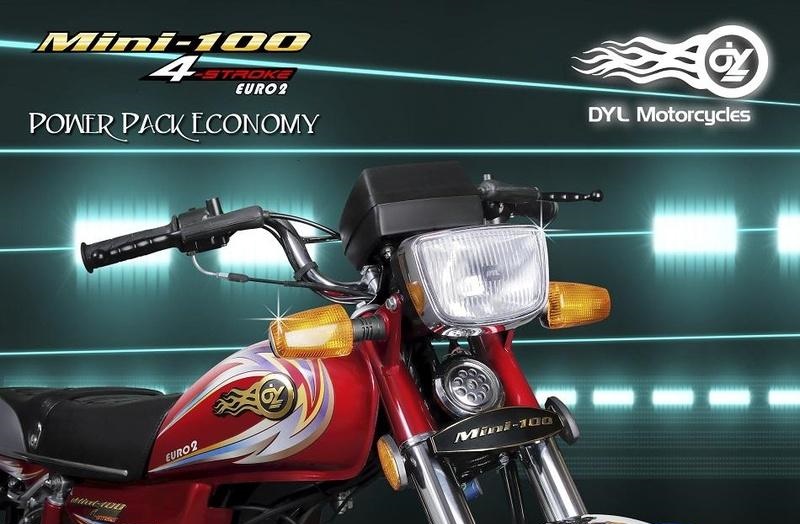 Yamaha YBR 125 has great stylish and comfortable seat which is unique in 125 bikes in the Upcoming Yamaha Bikes in Pakistan 2019. It looks like a 150 bike. Its new design is very impressive and specially designed for the new generation of the modern era. Yamaha YBR 125 speedometer is in impressive shape with two mini fuel gauge meter. Yamaha YBR 125 colors and shape of the latest model is very attractive. New design of the YBR 125 is look like a heavy bike.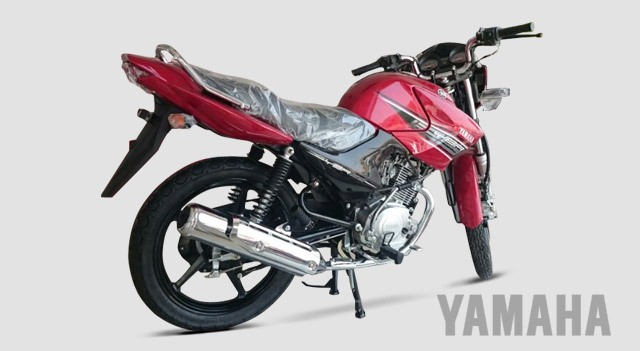 Yamaha YBR 125G has the engine guard, designed a device to protect the engine from the damage and scratches caused by flying gravel muddy water and other objects during on bad roads. Yamaha YBR 125G has front disk brake; this brake quickly diffuses heat and muddy water. The front brake provides the more safety and additional braking power. In rear, the 130mm rear drum brake provides the extra safety to the rider. Yamaha YBR 125G has the rubber safeguard for the muddy water and bad roads for the elimination of the noise.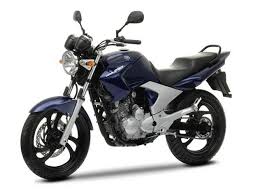 Yamaha 150cc mudguard is designed in such way that it prevents the rider from mud and water splashes. In safety features the black front fork give a more compact look to its more striking appeal to its entire body. The new chain protector prevents unnecessary objects from getting blocked in chain. Fz-16 has 4-stroke SOHC, 2-valves, and air cooled engine. It has wide space of tank volume capacity which is 12 liters and engine oil volume is 1.2 liters. Yamaha Fz-16 designed in sports shape and it look like the heavy sport bike.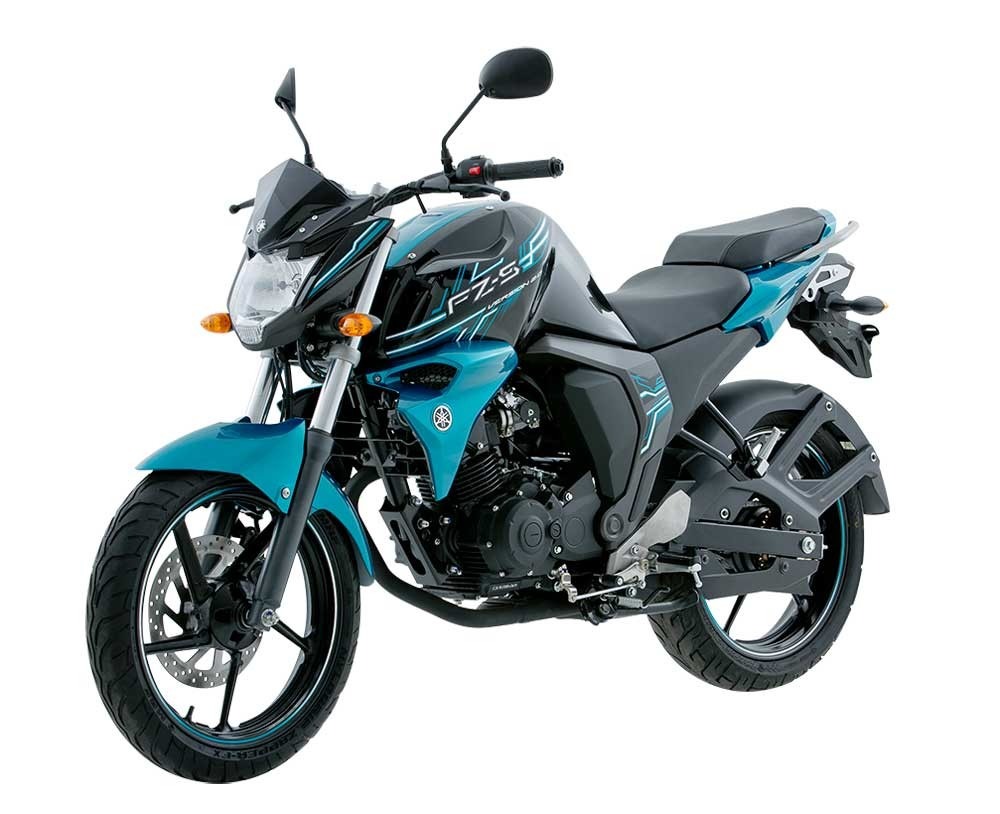 among the Upcoming Yamaha Bikes in Pakistan 2019 the Yamaha new bike Yamaha FZ-250 will be soon in Pakistan. Yamaha FZ-250 is sport bike manufactured by the Yamaha. It has the sporty sleek design with latest features. it has attractive design with beautiful speedometer, an odometer, dual trip meters, a fuel reserve trip meter and a digital clock. FZ-250 is powered by the Liquid-cooled four stroke, transverse four cylinder, DOHC, 4 valve per cylinder engine.