Here we are talking about the Best Fuel Efficient Bikes in Pakistan 2023. Getting fuel-efficient bikes is very important! If you are looking for a bike for the first time then finding a fuel-efficient bike is a troubling task for you. So to make your task rather easy, here we are sharing the list of the most fuel-efficient bikes in Pakistan with fuel average specifications features for you to choose the best one.
Best Fuel Average Bike in Pakistan
Now, multiple brands are working and providing the motorbike but people are confused about which is the Best Fuel Efficient Bike in Pakistan 2023. So now the details about those bikes that are the most popular in the Pakistani market are the Honda 70, Honda Dream, Yamaha, and Suzuki.
| | |
| --- | --- |
| BIKE | PRICE |
| Honda Cd 70 Fuel Average | 45 KM |
| Honda Cd 70 Dream Fuel Average | 45 KM |
| Suzuki GD 110S Fuel Average | 40 KM |
| Yamaha YBR 125G Fuel Average |  35 KM |
These are some of the bikes that are being used in Pakistan by people and people are having an amazing experience with these bikes due to their outclass look and features.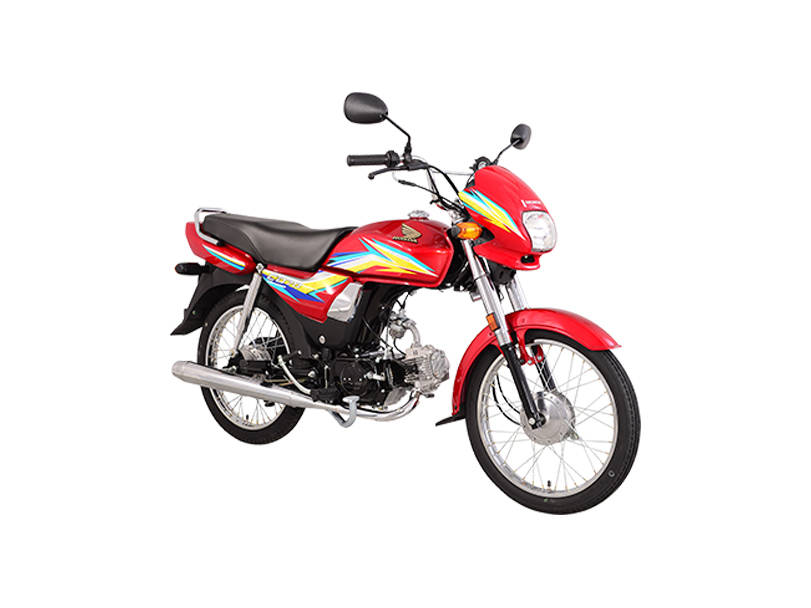 Honda CD Dream 70 has been termed to be known as a stylish, sporty visor, with a smart speedometer. It has a comfortable road grip along with a relaxing seat for a good riding experience. You will be finding this new regime of the bike world with your new Honda CD 70 best among all motorcycles.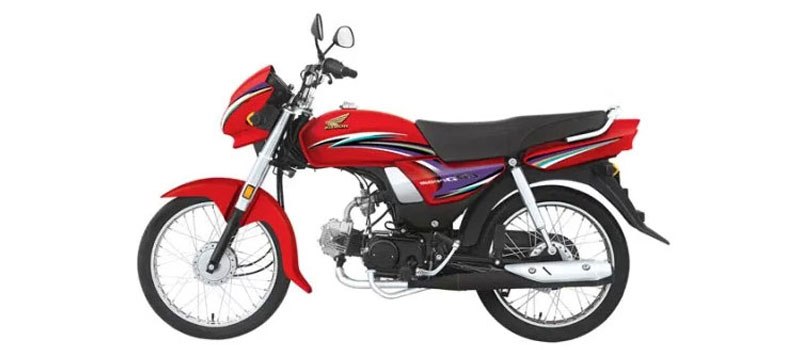 Honda CD 70 Dream is all the more designed in a way that reduces air resistance and eventually increases speed. The Shockers of Honda are somehow coming out to be worth commenting on, and they surely work pretty well in the range of the tough landscape. The vehicle is in favor of the soft and powerful ride along with all set with the comfort it offers to the rider.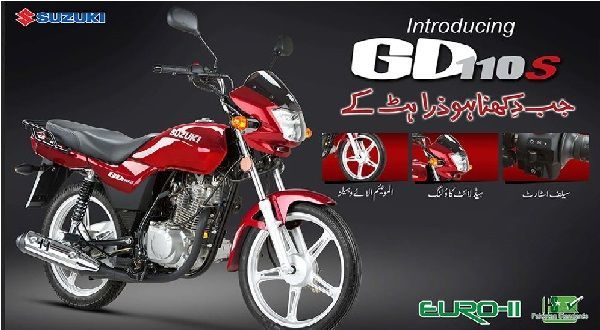 The brand name Suzuki hence multiplies the expectation level when attached to a two-wheeler. The Suzuki GD 110s is basically taken as the outcome of great efforts by Suzuki's competent engineers. All through the growing inflation and considerable instability in fuel prices, Suzuki GD 110s come with Euro II technology fulfilling your demands for the sake of the economic ride. It brings headlight and tail light, and so the sleek design and body shape give you the best attraction on top of the roads.
It has been all settled with the comfortable stair-type design seat that is designed for long rides. hence the state-of-the-art bike has a black chrome plated muffler for better exhaust and low CO2 emission. Suzuki GD 110s come in three colors offered with red, black, and grey.  It has a fuel tank that provides a capacity of 9L. Suzuki GD 110s provide a compression ratio of 9.5:1. The ground clearance of 140mm makes it come about as a bike that is suitable for the bumpy roads of Pakistan. The dry weight of 108 kg is best to handle.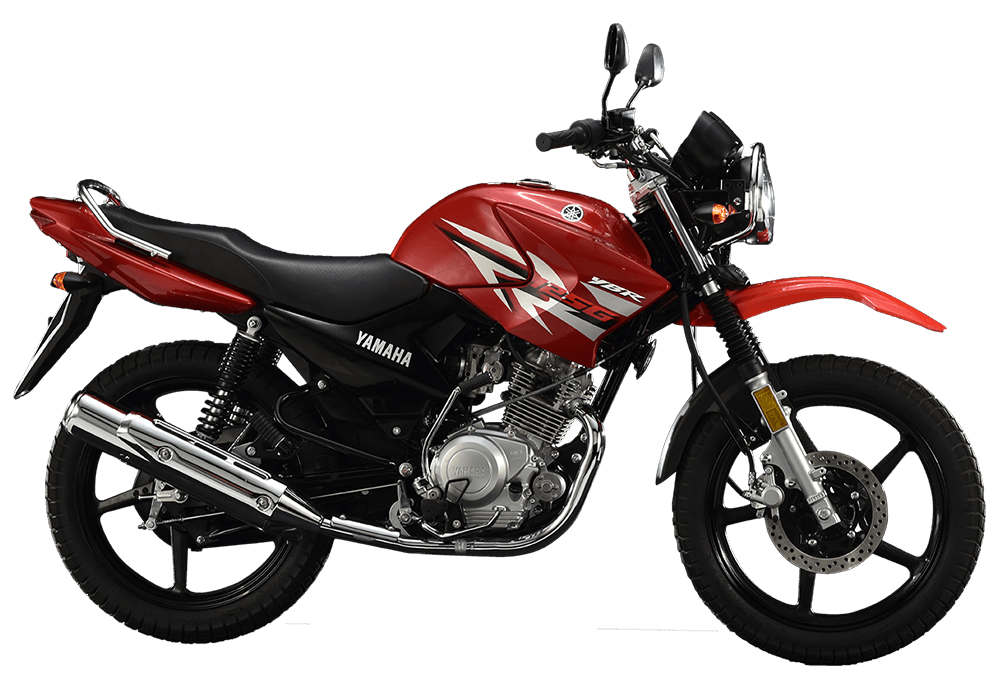 This bike is the overall look of a trail bike. The Yamaha YBR 125G has been possessing the same engine as of Yamaha YBR 125. Yamaha YBR 125G has been carried out with powerful shocks that are the key to comfort and the smooth ride of this bike. The alluring speedometer is set out to be the rpm and fuel indicator. It features alloy rims, a self-start mechanism, and a sporty body shape with the means of dynamic graphics.
All bikes were given that are fuel efficient and when people buy a new bike they first check the fuel mileage. On the other hand, all info about Best Fuel Efficient Bikes in Pakistan 2023 is given on this page.
About The Author