Pak Hero PK 70 New Model Price in Pakistan 2018 = PKR 38,000/-
We look mostly people like to ride motor bike more then a Car. A 70cc bike comfortable for every one in Pakistan after look fuel price and this adjustable in every type of family. In a survey result we look mostly peoples like to ride PH 70 CC bike more then other motor cycles. as look these experience Pak Hero introduce Pak Hero PK 70CC bike to fulfill the demand of people who like these motor bikes. PH PK 70CC also cost effective bike more capacity and travel 70 KM with 1 liter. PH 70 mileage is best in Pakistan auto market (70 km in one liter of petrol). Smooth 4-speed gear box and multiple wet plates clutch provide brilliant performance. Total fuel tank capacity of Pak Hero 70 cc is 9 liters.
Pak Hero PK 70 New Model Pictures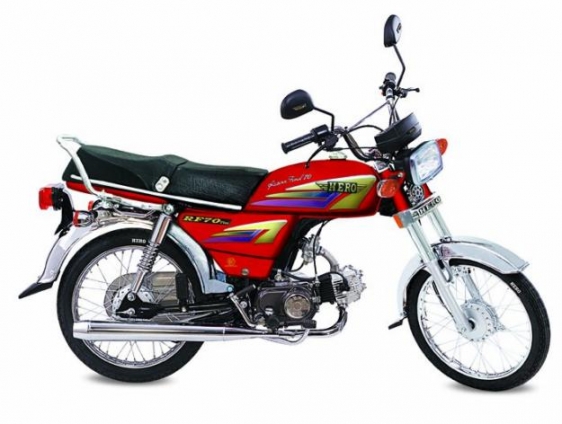 Pak Hero PK 70 Latest Model Look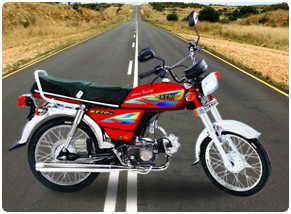 Pak Hero PK 70 Side Look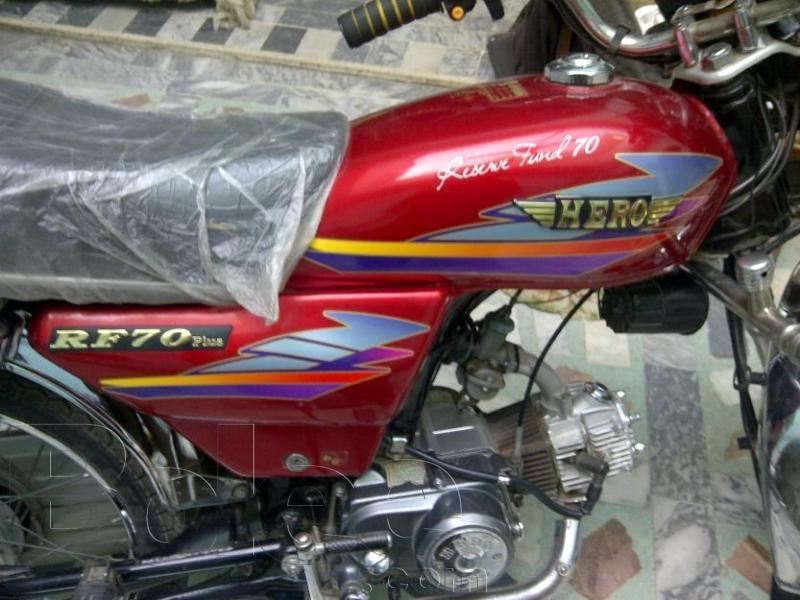 Pak Hero PK 70 Engine Look
Pak Hero PK 70 New Model Features

1) Low priced
2) Less petrol consuming
3) 4-Stroke Engine
4) Tel-scope Hydro spring dimples are used as shock absorbers.
Pak Hero PK 70 New Model Specification