The prices of fuel and bikes are increasing day by day. The concept of fuel efficient and low prices bikes has been increased in Pakistan. In the modern era the demand of the Chinese bikes has increased due to low prices and fuel efficient. The leading Chinese produce bikes in Pakistan include 70cc, 100cc, 125cc and 150cc bikes.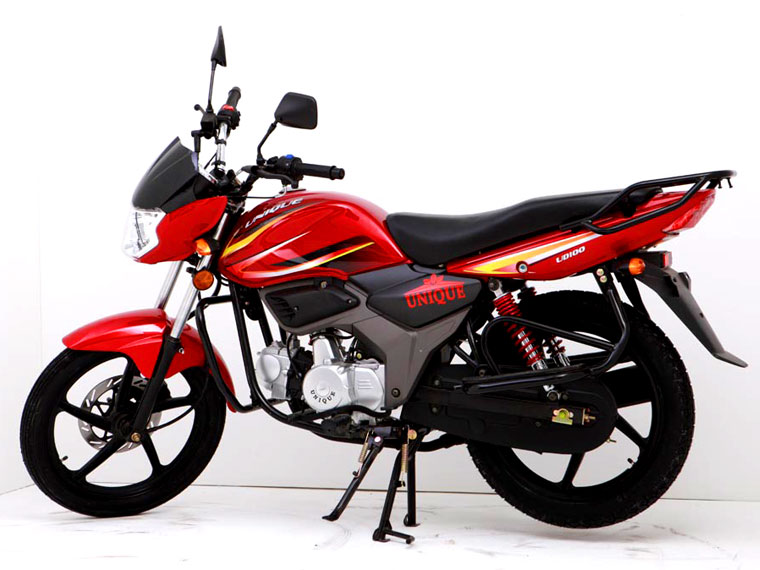 Beside the leading bikes companies like the Honda , Suzuki and Yamaha bikes, now the Chinese bikes also is selling like the hot cake. Pakistan is developing country and major population can't afford the heavy prices bikes so the Chinese bikes is substitute for them.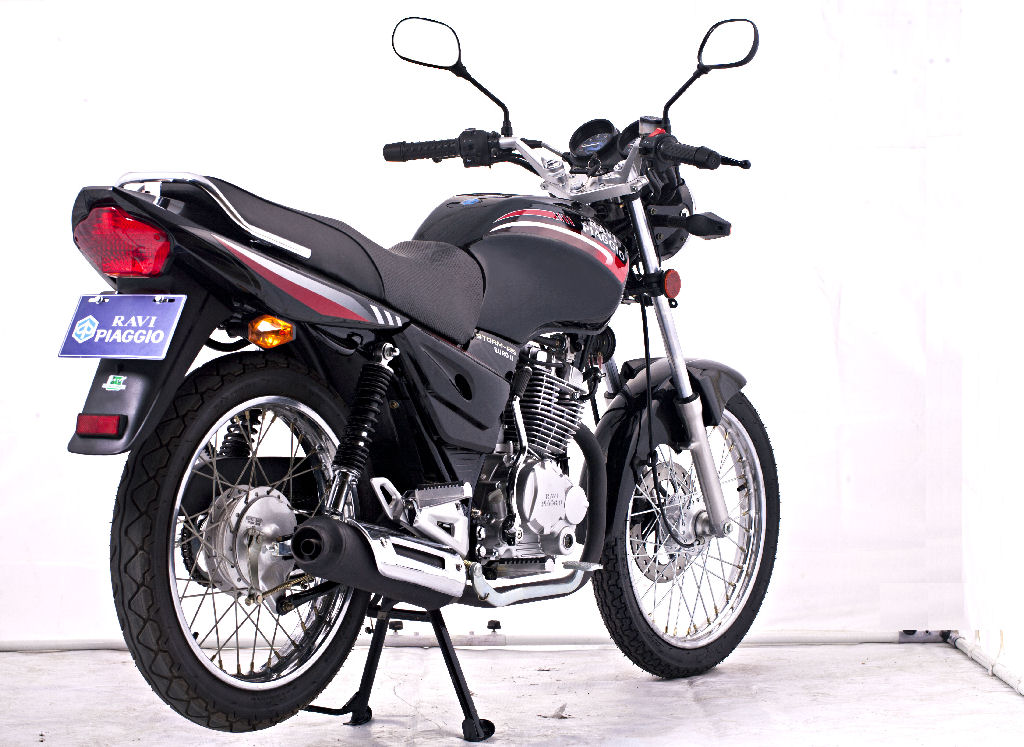 In the China bikes manufactured there are many leading companies like UNIQUE and Super Power. In the leading China bikes Unique bikes, Super Power bikes, United bikes and Eagle bikes. Another and leading newly companies like Ghani bikes, Zxmco bikes, Metro bikes, Hero bikes, Ravi bikes, Road Prince bikes and Osaka bikes.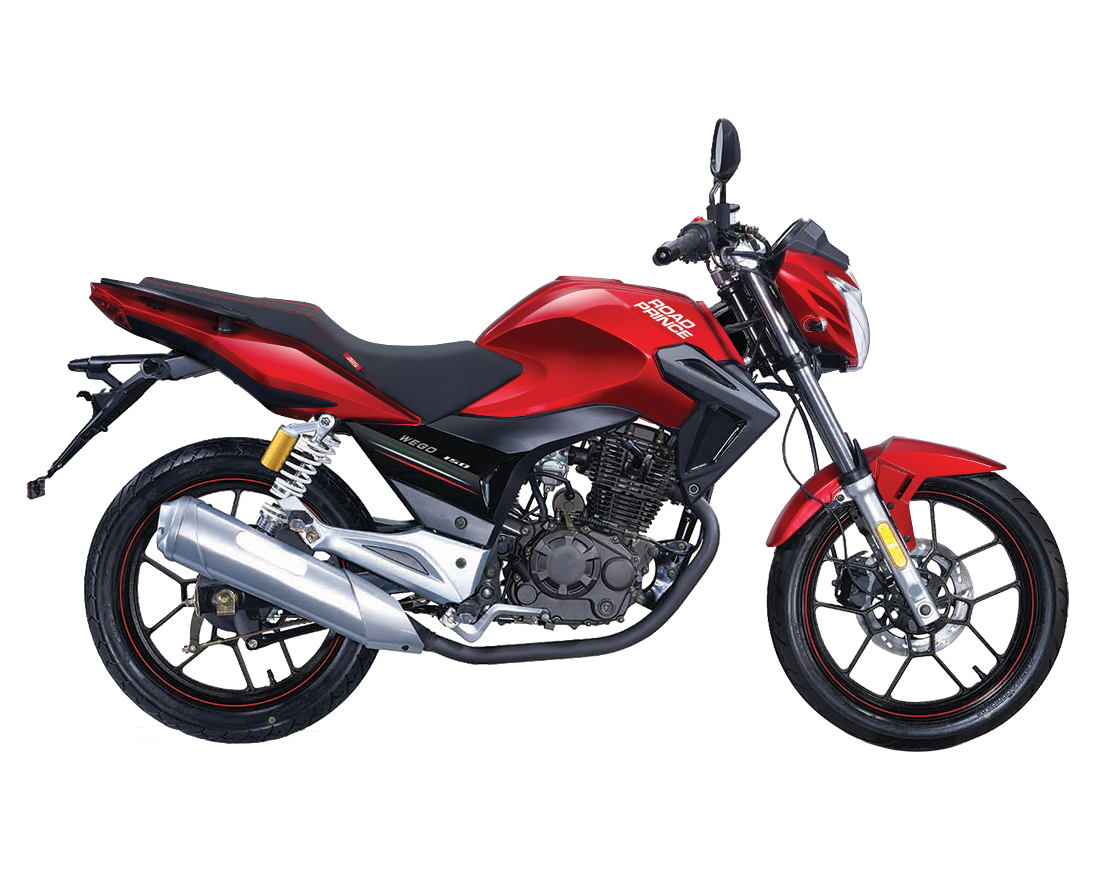 The price list of the Chinese bikes is under:
Asia Hero Bike Prices
BML Bike Prices
Crown Bike Prices
Eagle Bikes Prices
Habib Bikes Prices
| | |
| --- | --- |
| Habib Bikes Prices | Current Price |
| Habib HB 70 | PKR 44,000 |
Hero Bikes Prices
Metro Bikes Prices
Osaka Bikes Prices
Pak Hero Bikes Prices
Ravi Bikes Prices
Road Prince Bikes Prices
Sohrab Bikes Prices
Super Asia Bikes Prices
Super Power Bikes Prices
Unique Bikes Prices
United Bikes Prices
Zxmco Bike Prices