Asia Hero motor company is well known and best selling brand in Pakistan they are launch new model of their CDI 70cc in market. Asia Hero CD 70 Price in Pakistan 2020 is available here. Asia Hero CD 70 price in Pakistan with new model shape pics features specifications detail here. Asia hero is one of those bike producers that are in business for quite a time now. They have been bringing more and more wonderful designs in the market for people such as their very own Asia Hero CDI 70. This bike is one of their classy styles upgraded so that the lay men can enjoy them and have a way of their life made easy with their very own conveyance problem sorted out. The Asia Hero has brought many of their bikes that are completely reliable and durable especially when it comes to their use in Pakistan.
Asia Hero CD 70 Price in Pakistan 2020:
The price of this bike in Pakistan is 42,000 PKR.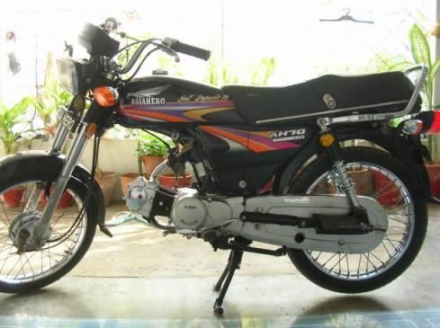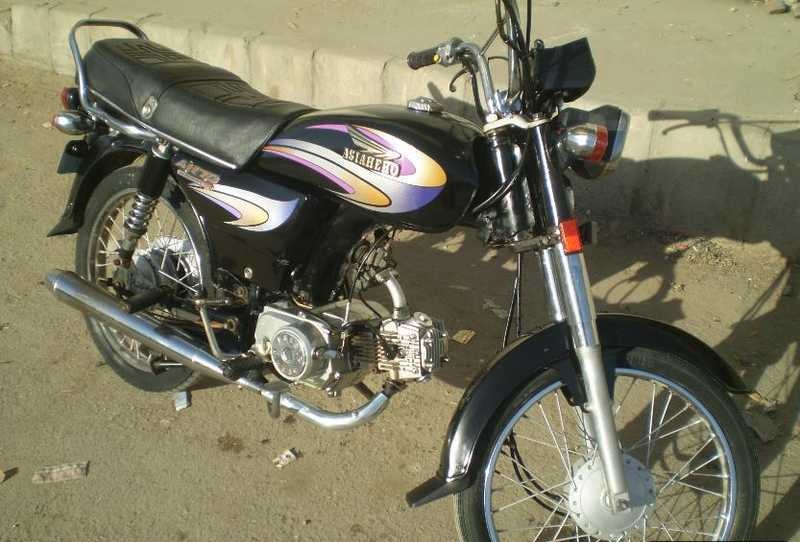 Asia Hero CD70 Price in Pakistan 2020 New Model Pics
Specification that make Asia Hero CDI 70 a best choice:
There are number of features of the bike under discussion that will make it totally the great bike to have in your use. The bike has:
Single cylinder 4 stroke engine, it is economic and good and tested for years of use. This engine is proven to be the one that has been durable for long time.
Kick starter system is renewed to better one but still it has held its classiness up till now.
With the petrol capacity of 10 L it will never stop on the way to your longest of the journeys.
The displacement of the bike is 70cc and the dry weight of bike is just 80 Kg that not only makes it stable on roads but also perfect weight for the new drivers.
With the compression ratio of 8.7: 1, Asia Hero CDI 70 has proven itself worth of every penny you spend on it.
Asia is the group of companies that has been providing the electronics for use of every person at very economical prices and the bikes are their specialty too. You can purchase the bike at the rate of PKR 42,000. The prices are very considerate keeping in mind that for laymen it is the best price to have a new bike at. With the great specifications and also the best setup, this bike is just picture perfect for all of the people who are willing to put in their hard earned money onto buying a conveyance that really lasts longer.
Asia Hero CD 70 price in Pakistan for new model mention above here with complete specs and features detail. If you have any question feel free and write us in comments section below.