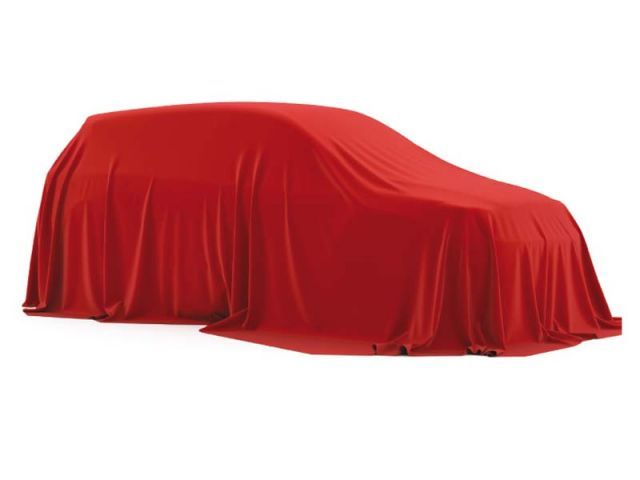 The automobile industry is getting growth. In the start of the 2017 well known car makers companies Suzuki, Honda and Toyota decided to launch new models in Pakistan. The price, specifications, ...
Continue Reading →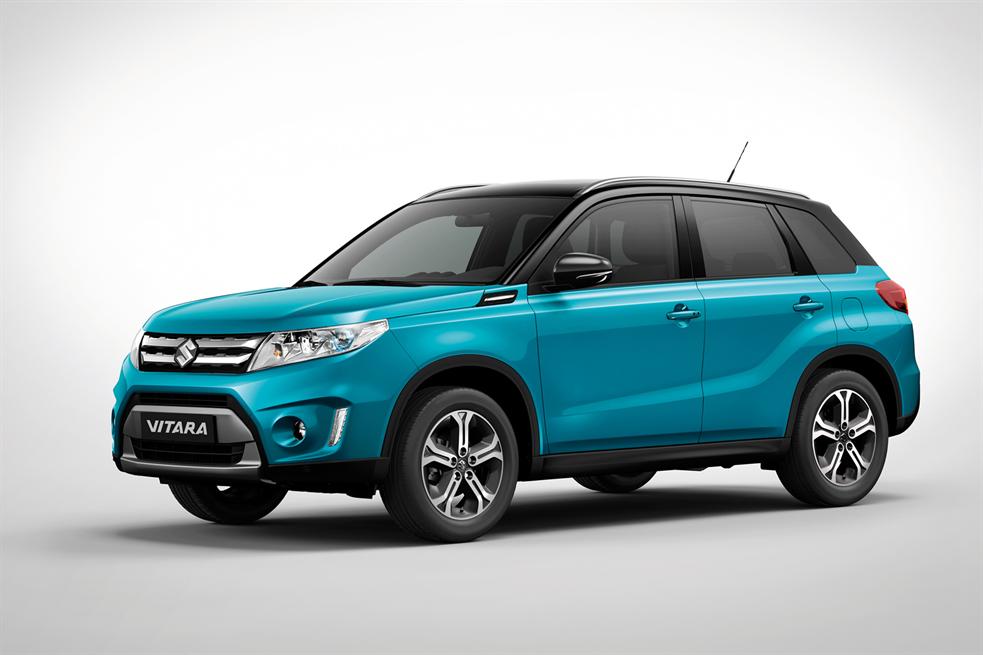 Suzuki Vitara 2017 Model Price in Pakistan:  Version 2WD AWD Manual PKR  28,79,000 – Automatic PKR  28,79,000 PKR 33,79,000 Smaller than its predecessor, the latest ...
Continue Reading →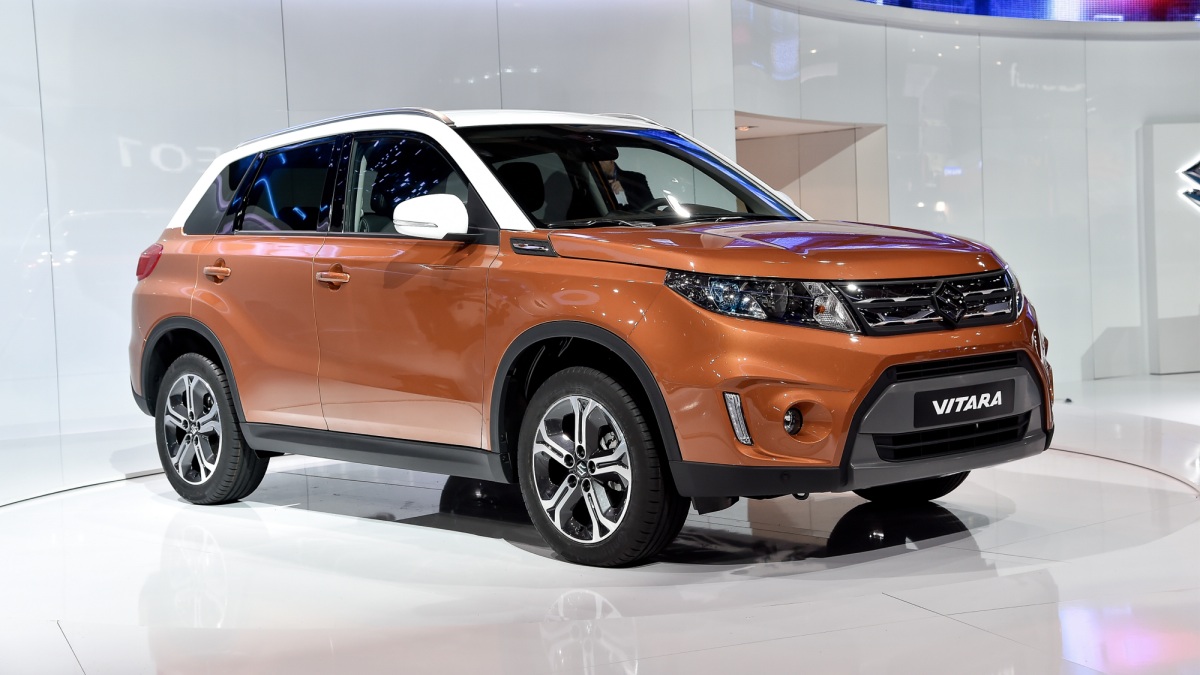 Suzuki is the beigest car manufactures in Pakistan. Suzuki vehicles are famous for the reasonable price, performance, reliability and reasonable prices. The details of he Suzuki Car ...
Continue Reading →