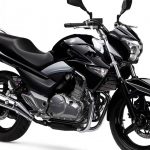 Suzuki Motors Company has introduced the beautiful model Suzuki Inazuma Gw 250 2017 in Pakistan. Suzuki Inazuma Gw 250 comes with dashing and aerodynamic body shape. It is equipped ...
Continue Reading →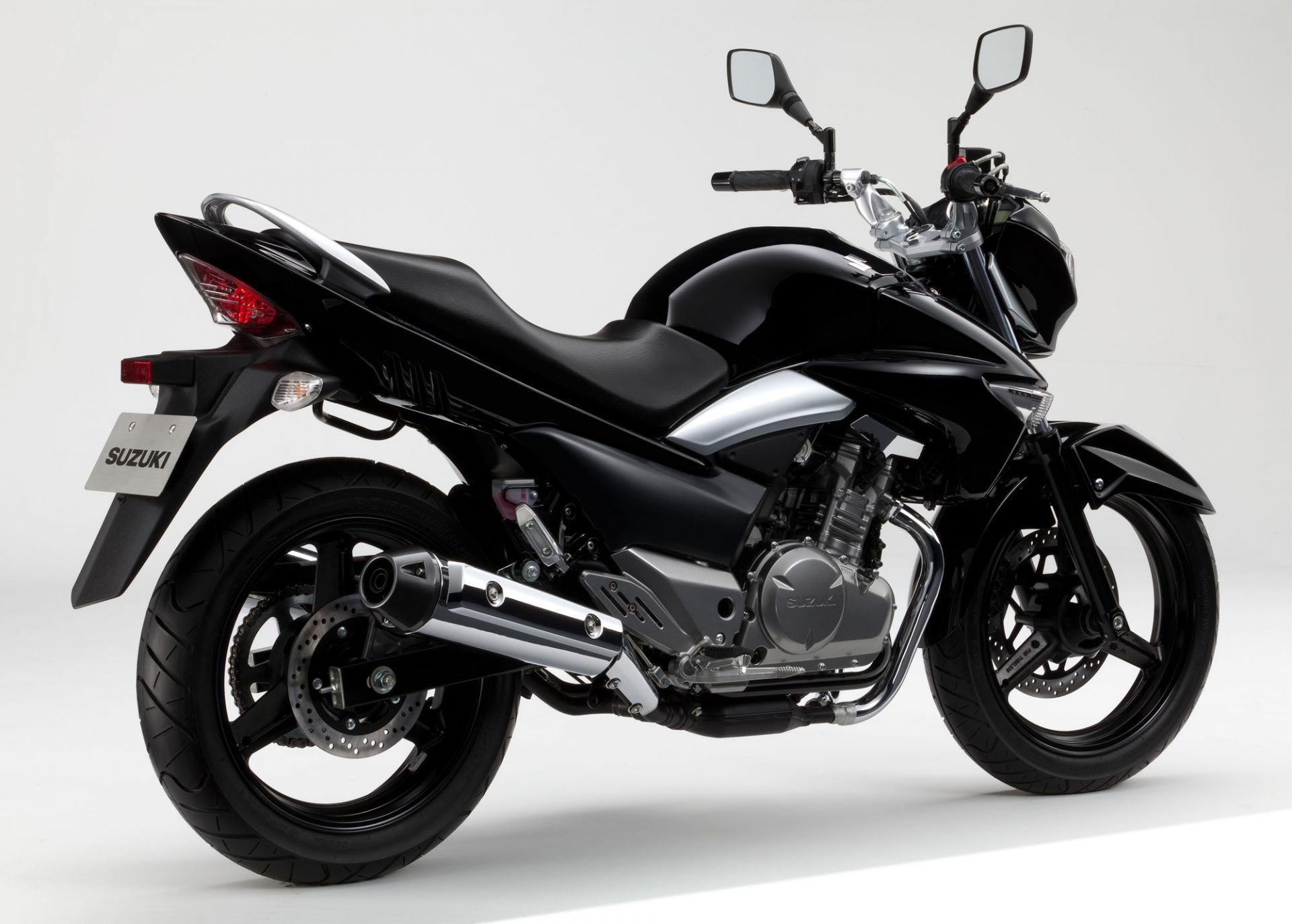 Suzuki is the greatest manufacturer of cars in Pakistan. Like in car sector, Suzuki is one of the leading companies in bike. Suzuki has launched their bikes included 100cc, 110cc, 150cc, ...
Continue Reading →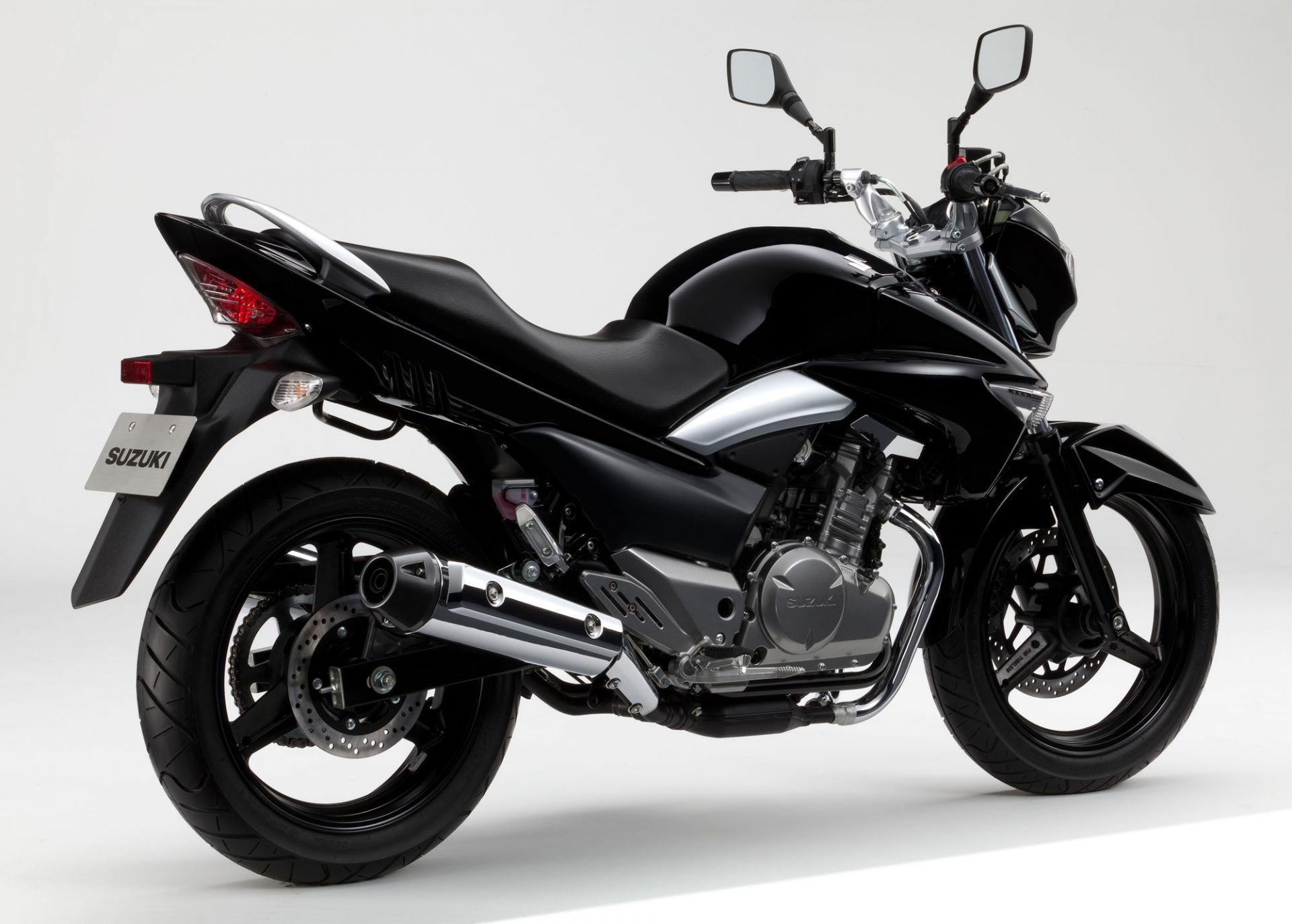 Suzuki Heavy Bike Inazuma Price in Pakistan 2017 = Rs.725,000/- World most popular bike car and other vehicle  manufacturer incorporation Suzuki presents its new featured less sports ...
Continue Reading →