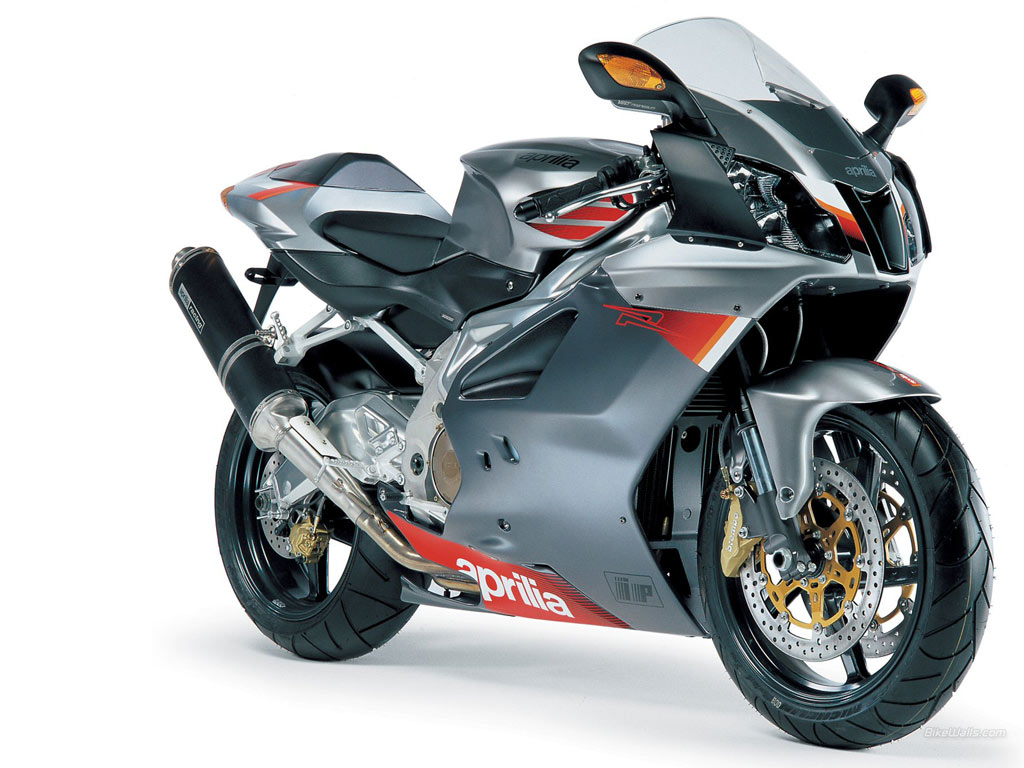 The market of Hi speed bikes in Pakistan is now getting growth. There are many hi speed bikes in the market of Yamaha, Honda, Suzuki and many other companies bike. Beside the current ...
Continue Reading →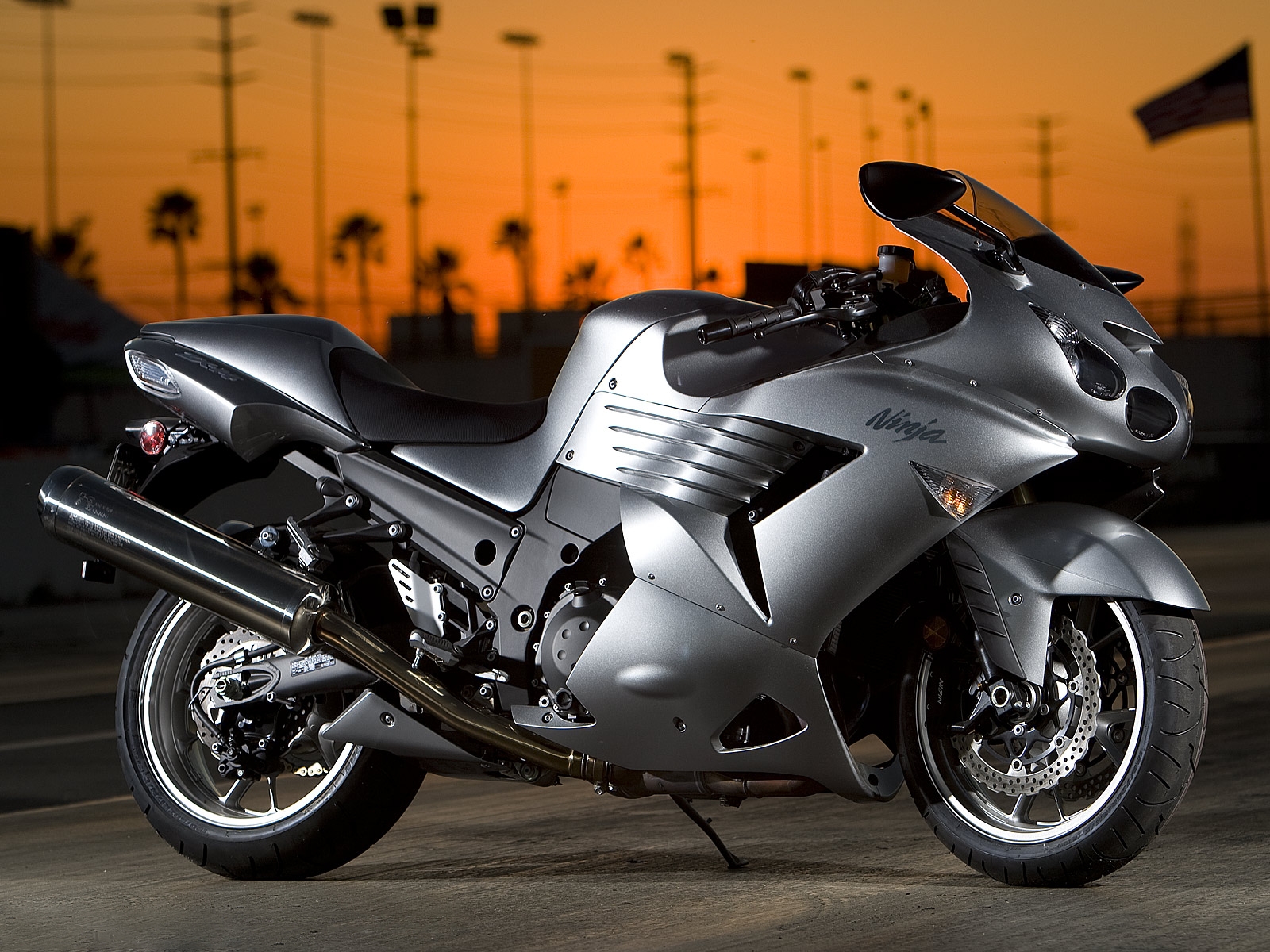 The trend of the Hi speed motorcycle/bikes in the Pakistan is now increasing. The young generation belong to richer families prefer to the heavy and hi speed bikes. In Pakistan the ...
Continue Reading →
Suzuki Sports Bike Hayabusa Price = Rs. 26,00,000/. Suzuki Hayabusa is one of the best sports bike that is expensive and beautiful bike, its performance is better than other companies ...
Continue Reading →