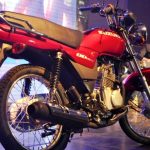 Suzuki GD 110S 2017 model is now going to launch in Pakistan. Suzuki GD 110S has come with modern look, sporty design, head cowl and digital speedometer. The headlight and tail light ...
Continue Reading →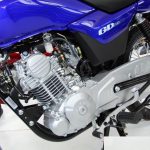 Suzuki has the famous name in the Pakistan as the cars and bikes manufacturer. Pak Suzuki Motors is the legally allowed to distribute the Suzuki vehicles in Pakistan. Pak Suzuki has ...
Continue Reading →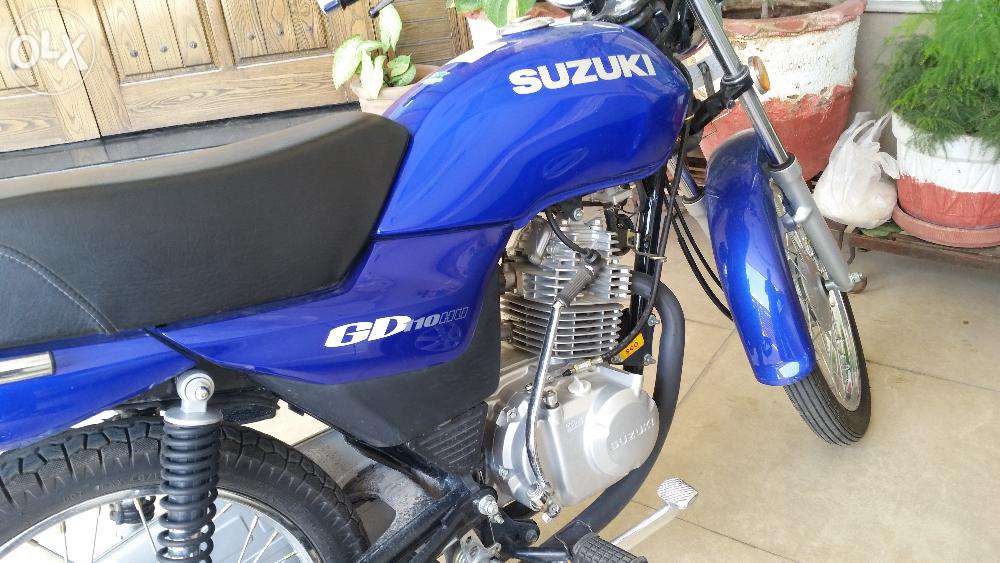 Suzuki GD 110 Euro II Price in Pakistan 2017 PKR 114,000 /. Suzuki well known company in Pakistan for all types road vehicles like a car bike etc. In Pakistan Suzuki launched ...
Continue Reading →